The nominations for the 92nd annual Academy Awards were announced Monday, thus continuing my love-hate relationship with the Oscars.
This year, there is an abbreviated awards season because the Oscars are taking place Feb. 9 — three weeks earlier than in past years.
The smaller window for academy voters to watch the glut of films that come out at the end of the year has resulted in a few films getting the lion's share of the nominations, with "Joker" receiving 11 nominations and "The Irishman," "1917," and "Once Upon a Time … in Hollywood" each receiving 10. Some categories these four films were nominated in might have been filled by different, better-suited films.
It is objectively insane that "Rocketman," a film about the notoriously flamboyantly costumed Elton John, wouldn't be nominated for Best Costumes, and yet the category is filed by five films that are also nominated for Best Picture. The wealth should be spread around more, especially to those films that didn't make the Best Picture cut.
Even more problematic is that there were no female directors nominated this year, and there certainly wasn't a lack of options.
Greta Gerwig's wonderful adaptation of "Little Women" received nominations for Best Picture, Actress, Supporting Actress, Adapted Screenplay, Costume Design and Score, which makes the director slight all the more obvious.
Gerwig was nominated for "Lady Bird" two years ago, so maybe the thought was that she got her shot, but Quentin Tarantino and Martin Scorsese received their almost obligatory nominations, so that logic doesn't hold much water.
My bet is the academy will award Gerwig Best Adapted Screenplay. A writing award is often the consolation prize for writer/directors who don't get nominated or win as directors. See: Jordan Peele for "Get Out" and Spike Lee for "BlackKklansman."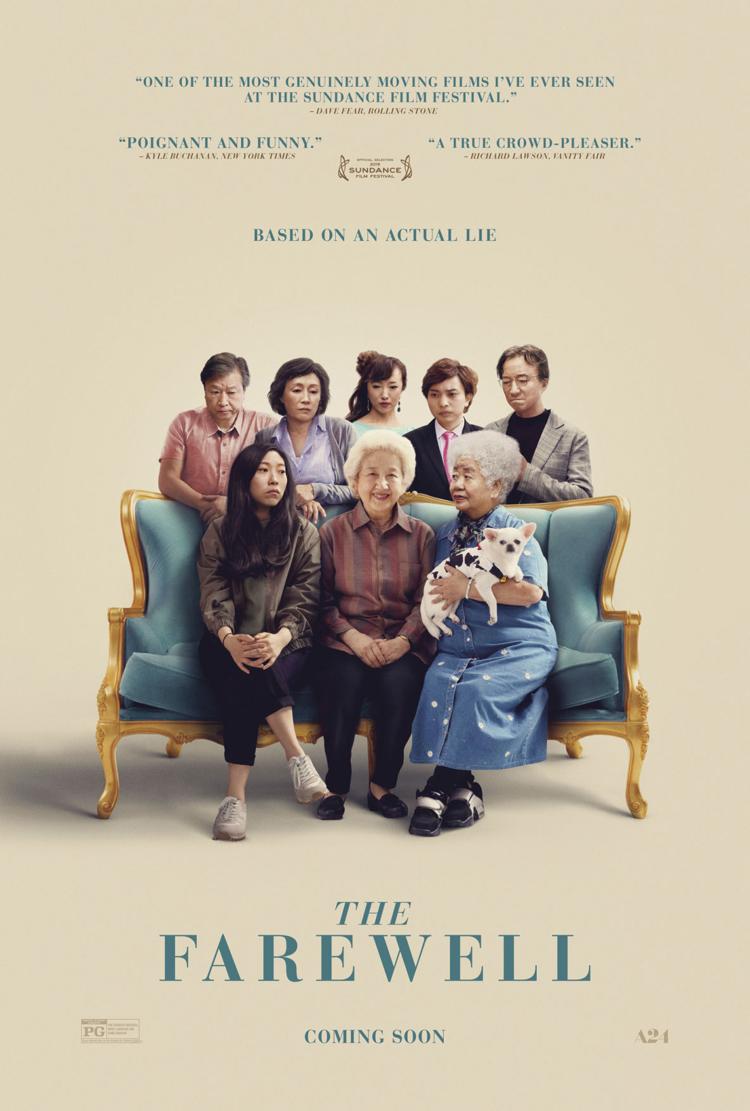 Lulu Wang's "The Farewell" was snubbed by the academy despite a good deal of award attention elsewhere, including a Best Actress Golden Globe for Awkwafina. The film, a funny, affecting look at cultural differences and grief, would have been a worthy addition to the Best Director category.
"The Farewell" was likely left out of the conversation because it was released in August. Academy voters have a long history of ignoring films from earlier in the year.
For-your-consideration campaigns tend to focus on the films released in the last few months of the year and are effective at swaying voters' focus onto a few films. This leads to other films from earlier in the year being forgotten. This is also explains why "Rocketman" (released in May) and "Us" (released in March) were ignored, despite having highly praised performances from Taron Egerton and Lupita Nyong'o respectfully.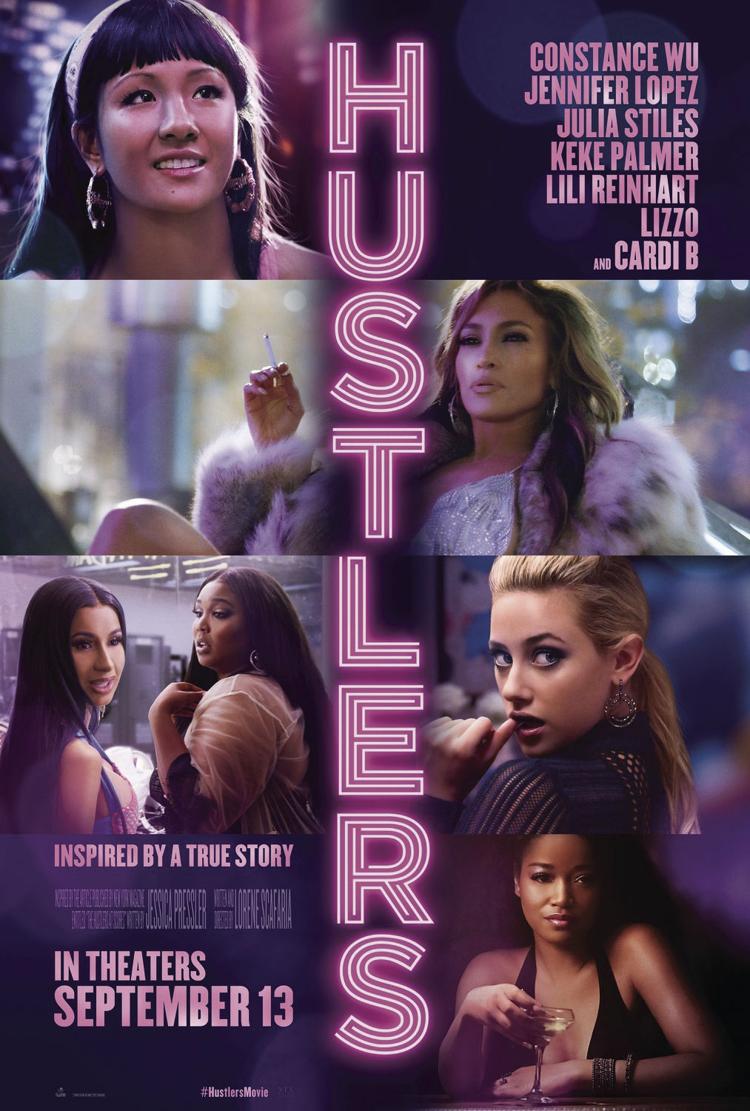 Lorene Scafaria's "Hustlers," which received award buzz for Jennifer Lopez' career-best performance, was disregarded by the academy. "Hustlers" was a better Scorsese film than the film actually directed by Scorsese, but the legacy of Scorsese carries more weight with academy voters.
Tom Hanks' performance as Fred Rogers in "A Beautiful Day in the Neighborhood" received a nomination for Best Supporting Actor, the film's only nomination. Director Marielle Heller, working from a screenplay by Noah Harpster and Micah Fitzerman-Blue, boldly reworked the conventions of the bio-pic and even allowed for dark and surreal elements to seep in. Writing or directing nominations wouldn't have been undeserved.
Olivia Wilde's "Booksmart" didn't stand a chance of getting any nominations because it is an R-rated teen comedy, but it was one of the best comedies of the year and beautifully directed by Wilde.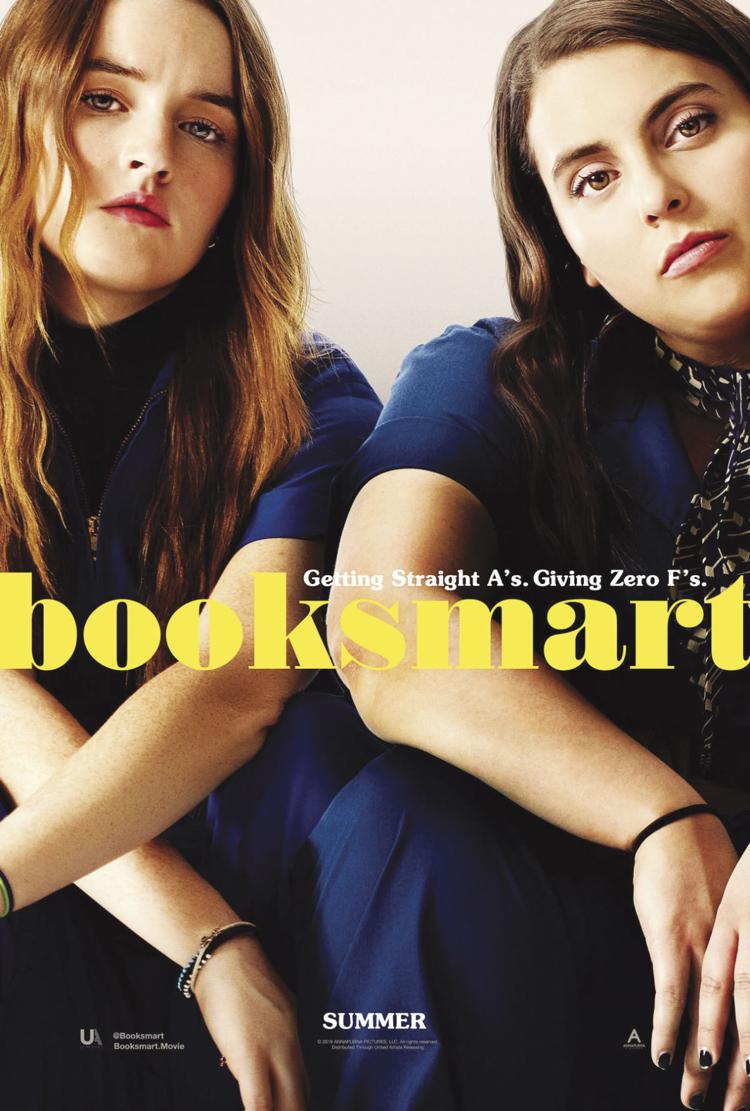 "Late Night," which was written by Mindy Kaling and directed by Nisha Ganatra, was another solid comedy that wouldn't have been out of place in the writing or directing categories.
The academy adding categories honoring comedy — similar to the Golden Globes — is long overdue, as comedy is always under represented at the Oscars. With rare exceptions, the academy only honors comedies with deeper themes or aspirations, as is the case with Best Picture nominee "Jojo Rabbit."
Frankly, I would've dropped Scorsese from the director category and plugged in Gerwig, Wang, Scafaria, Heller or Wilde. I also would've added "The Farewell," "Hustlers," or "Booksmart" to the Best Picture category. The academy can nominate up to 10 and they have consistently done only nine the last few years.
The academy also needs to be more inclusive to genre films. Last year was a step forward with Best Picture nominations for "Get Out" and "Black Panther."
With "Joker" leading with the most nominations, it would seem to point to comic book movies being taken seriously, but "Joker" is the anti-comic book movie. "Avengers: Endgame," capping off a decade of storytelling, should've been honored with a Best Picture nod.
A more nitpicky complaint is that both Al Pacino and Joe Pesci were nominated for Best Supporting Actor for "The Irishman." I've always felt the academy should spread the love and not nominate two performances from one film in the same category. I'd bump Pacino and add in John Lithgow for "Bombshell" or Kang-ho Song for "Parasite."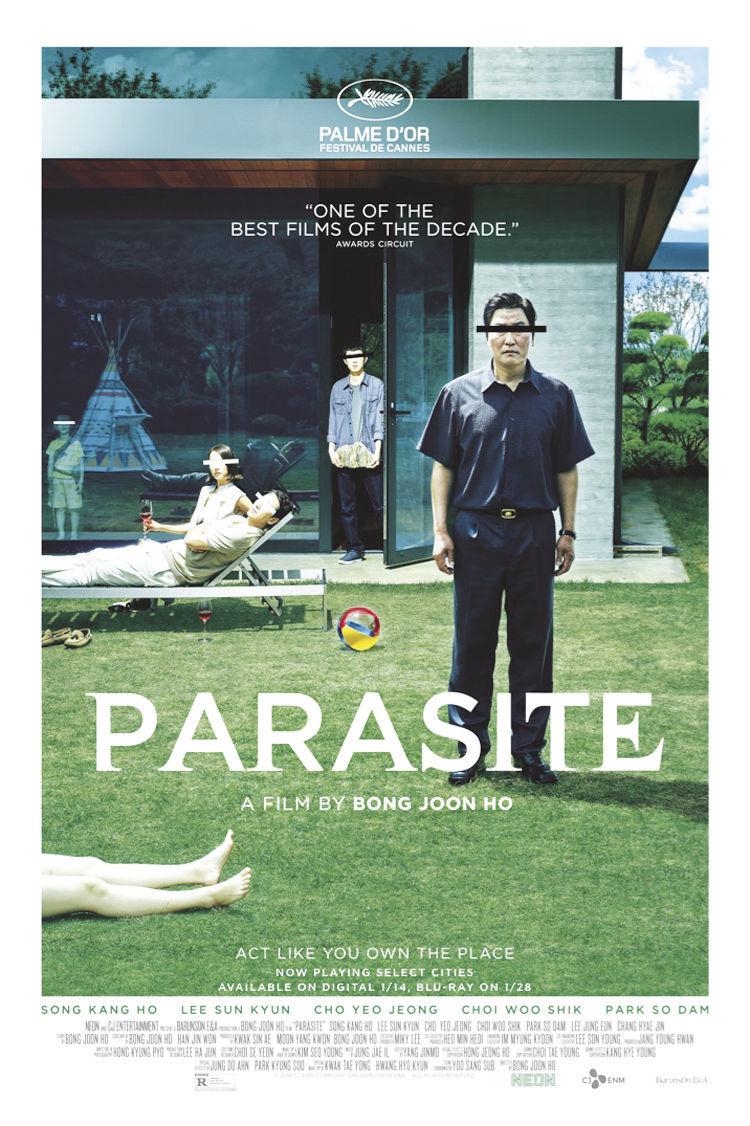 Speaking of "Parasite," it is nice to see the South Korean film get so much love with nominations for Best Picture, Original Screenplay, Editing, Production Design, Director and International Film. It is deserving of the spotlight, as it is a timely exploration of class that is by turns bitingly funny, suspenseful and poignant.
Giving attention to films like "Parasite" is what the academy should be doing more of. I understand there are only so many slots and this is all subjective, but the Oscars are at their best when they find the delicate balance of mainstream fare and smaller films.
Receiving or being nominated for an Oscar is a seal of approval that tells casual moviegoers that don't see everything that a film should be sought out. Academy voters shouldn't take that power lightly and do their best to see and consider everything and not be swayed by aggressive for-your-consideration campaigns.
For a complete list of the nominations, go to oscar.go.com/nominees.