Wayne Gregory Lottmann, 71, of Port Charlotte, Fla., and Madison, N.H., passed away unexpectedly surrounded by loved ones Thursday, Sept. 19, 2019.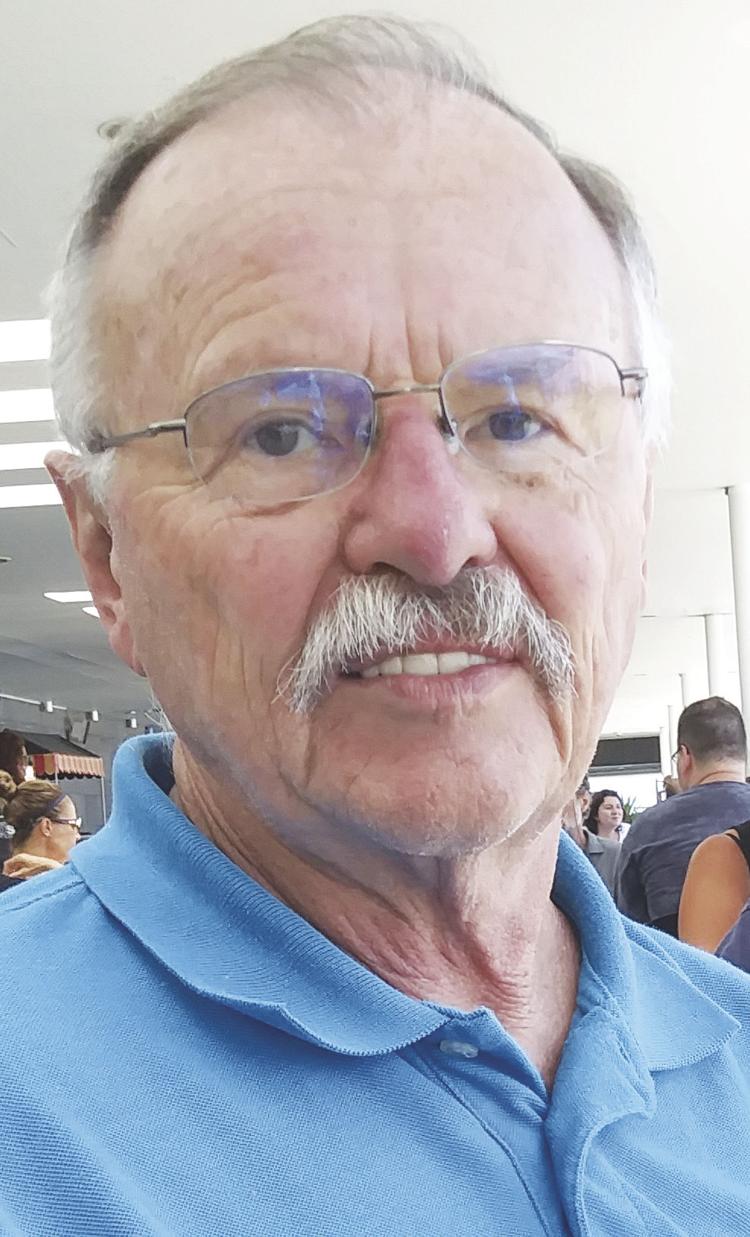 He was the beloved husband of 49 years to Janet Gooch Lottmann. Wayne was born in Irvington, N.J., on Dec. 28, 1947, son of the late Herbert John Lottmann and the late Elvira Alexandria Holland.
Prior to retirement, he was an electrical engineer and sales representative for Powertech, with a degree granted from the University of Miami in electrical engineering. Wayne enjoyed traveling, spending time with his grandchildren, reading, boating, solving math puzzles and spending time with his dog, Toby.
In addition to his wife, he is survived by his sons, David Lottmann (Michelle) and David Lafleur (Ruth); his brother, Jeffrey Lottmann of Henderson, Nev.; and his sister, Joy McNeill of Hilton Head, S.C. He is also survived by his grandchildren, Sarah, Alexander, Giuliana and Madalena, along with many loved nieces and nephews.
Wayne will have two celebration of life services. The first will be at Lee Church Congregational in Lee, N.H., on Oct. 5 at 11 a.m., and the second will be held at Conway Village Congregational Church, "The Little Brown Church," in Conway, N.H., on Oct. 12 at 11 a.m.
In lieu of flowers, donations may be made to the Conway Village Congregational Church in Wayne Lottmann's name.