Lester Richard "The Silver Fox" Holden of Fryeburg, Maine, was taken home to be with God and his parents on Oct. 6, 2020.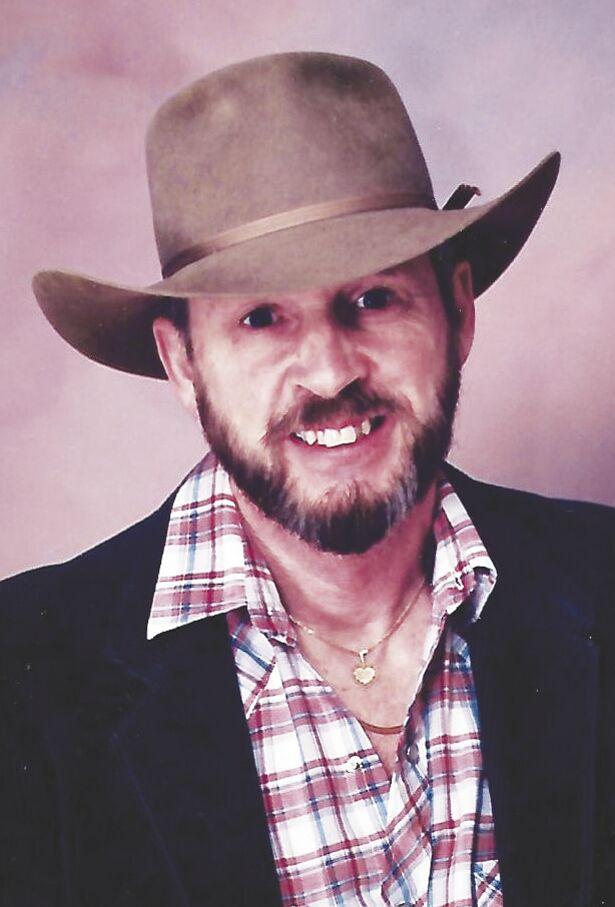 He was the first-born son of Lester Bray and Shirley (Randlett) Holden, born on Feb. 25, 1940.
He grew up in Warren, Mass., and was the star of the Hilltop basketball team and was affectionately known as "Tricky Dicky" by his classmates. He went to Springfield College in Springfield, Mass., where he played baseball.
He was married to Jacqueline (Petrila) Holden on Oct. 14, 1961, and they had three beautiful children. He married his second wife Diane (Bush) Holden on June 23, 2001.
Lester's first job was at the A & P. He was also a disc jockey on WARE 1250 AM and was known as the "Silver Fox." He coached Little League in Wheelwright for many years. He was part owner of the Warren Country Club and lead guitarist of "Holden & Co. Band." The band fronted for many famous people, Janie Frickie, Ferlin Husky and Grampa Jones to name a few. He was well-known in Hunter Mountain, N.Y., at the Bluegrass Music Festivals.
He was an avid hunter who loved to teach his special friend Angie Thompson how to hunt in our backwoods where he loved hiking, hunting and photographing wildlife. He and Diane did flea marketing together for more than 10 years which he loved doing. Lester was a member of the Quaboag Masonic Lodge in Warren, Mass.
Lester leaves behind his wife Diane; his three children, Richard (Laurie); Dana Ann Yermish (Robert); and Thomas (Kathy); and two stepdaughters, Rachel Lucia and Patti-Lu Ouimette; his brother Charles and wife Lillian Holden; his 17 grandchildren; and five great-grandchildren; and many nieces and nephews.
He was predeceased in death by his parents; his wife Jacqueline; and his stepson, Stephen Joseph Symons Jr.
A special thank you to Sister Mary Francanne S.S. N.D and Androscoggin Valley Hospice for their support.
There will be an intimate graveside service with the family and a celebration of his life in the springtime.
Arrangements are under the care of Wood Funeral Home at 9 Warren St. in Fryeburg.