I concluded my review of 2017's "Wonder Woman" with "Come for the action, stay for the characters." This is even more true of its sequel "Wonder Woman 1984," which is surprisingly light on action, and far more character driven.
"Wonder Woman 1984," which is playing in theaters as well as being available on HBO Max as of Christmas, opens with a trip back to Themyscira, the hidden island of Amazonian women imbued with strength from Zeus. In this prologue, a young Diana (Lilly Aspell), the future Wonder Woman, is competing against women two or three times her age. It is a stunning sequence that sets up the film's themes.
For those who may not have been fans of the first film due to its World War I setting, this follow-up may be more accessible. As the title suggests, the film is set in 1984 with Diana Prince (Gal Gadot, still bringing charm, warmth and optimism to the part), living a double life, as an archaeologist working for the Smithsonian in Washington, D.C., and as a hero secretly saving the day but making sure to never be caught on camera.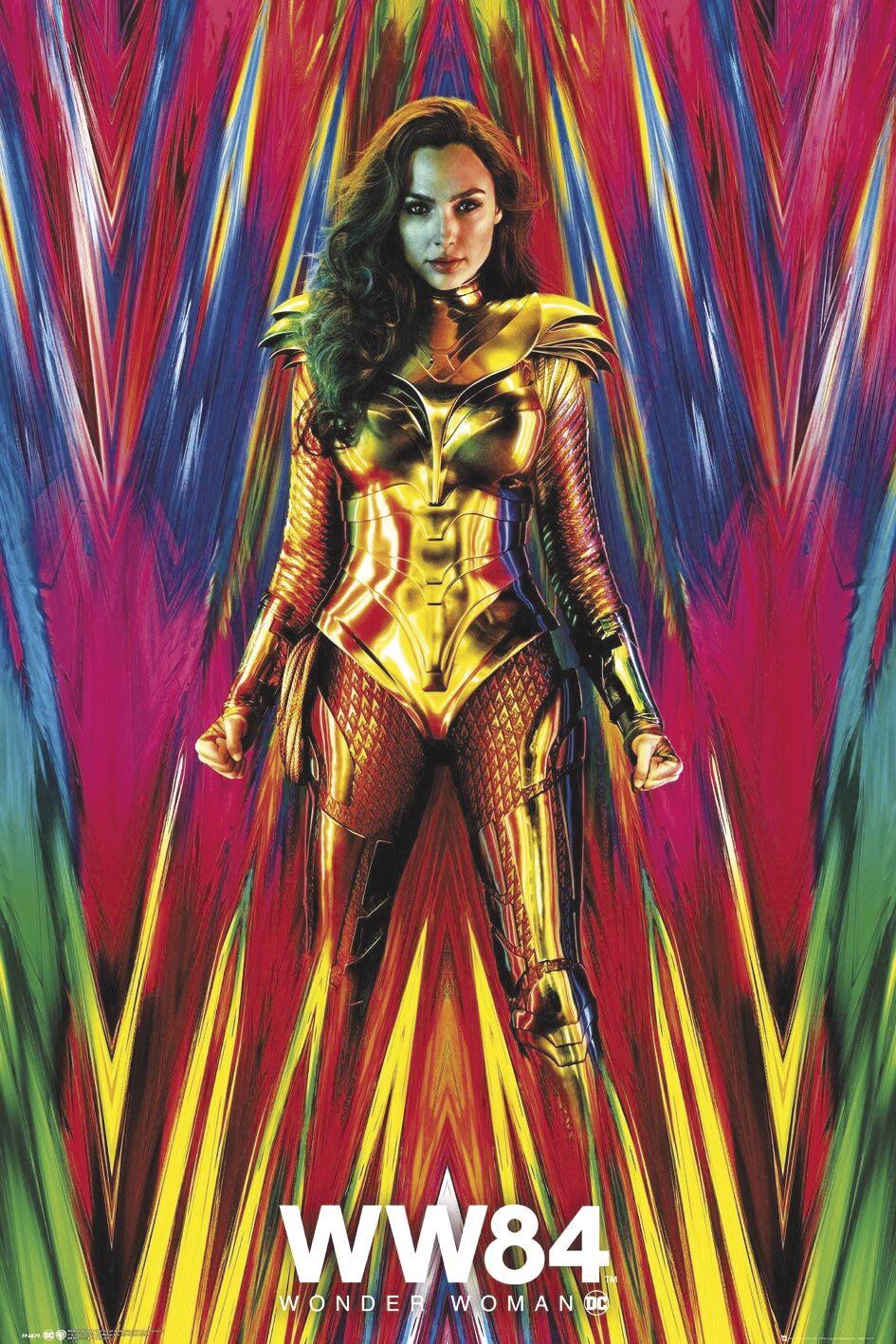 One such bout of heroics takes place in the oh-so-'80s setting of a mall. It is a fun, vibrant sequence with Diana thwarting the heist of black market antiquities.
One of the would-be stolen items winds up at the Smithsonian where Diana and multi-hyphenated new colleague Barbara Minerva (Kristen Wiig) begin to study it. It turns out to be a wishing stone, one that is highly desired by failed businessman Maxwell Lord (Pedro Pascal) in his pursuit of success at any cost.
Diana unintentionally wishes Steve Trevor (Chris Pine), the love of her life, back into existence. Similarly, Barbara wishes she was like Diana, not fully understanding what that entails.
The return of Pine is a welcomed one, as Gadot and Pine's relationship was one of the best things about the first film. Much of the previous installment was a fish-out-of-water story with Steve acting as Diana's guide to the early 20th century. "Wonder Woman 1984" flips that dynamic.
It is these scenes that have the most fun with the 1980s setting, including an amusing twist on the trying-on-outfits cliche. Pine is effortlessly charming and handles the humor with a light touch.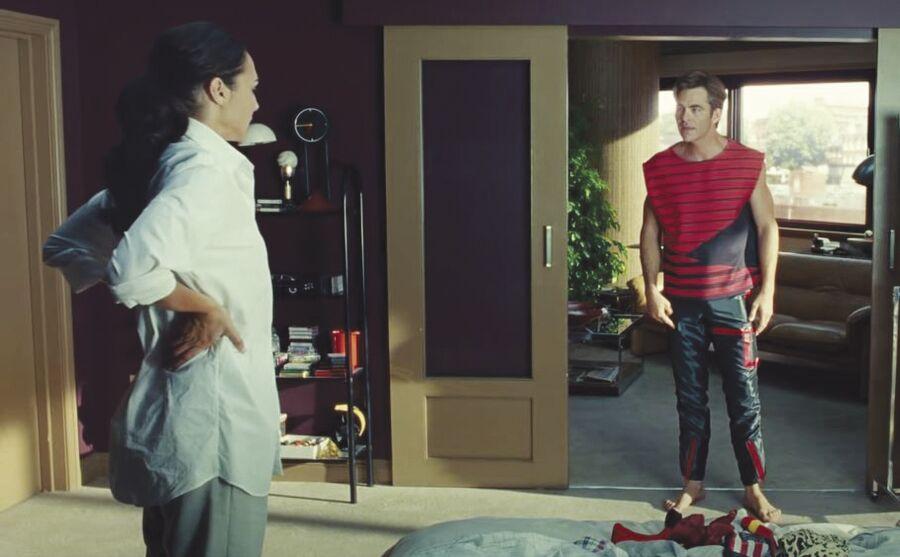 There is a beautiful sequence with Diana and Steve flying together while watching Fourth of July fireworks. It is a scene with a real sense of wonder which is enhanced by Gadot and Pine's genuine expressions of awe. I could easily watch a whole film of them together, and, thankfully, a large part of the film is focused on their relationship, which is the emotional crux of the film.
Fans will know Barbara is destined to become Wonder Woman's advisory Cheetah. The characterization here is similar to the villain arc of The Riddler in "Batman Forever" and Electro in "Amazing Spider-Man 2," with an awkward, unseen person admiring the hero from afar only to grow resentful toward them. There's also a bit of Michelle Pfeiffer's Catwoman from "Batman Returns" in there, as Barbara embraces her newfound strength and agency.
While the character arc for Barbara is familiar, the screenplay by returning director Patty Jenkins, Geoff Johns and Dave Callaham handles it better than "Batman Forever" and "Amazing Spider-Man 2," because it takes the time to establish a friendship between Barbara and Diana. This friendship continues even as Barbara begins to change as a person.
And this transformation isn't instantaneous. Barbara gradually grows in confidence as she discovers her new allure and, eventually, a strength equal to that of Wonder Woman. After years of insecurity and being invisible, she likes having power and she doesn't want to lose that feeling.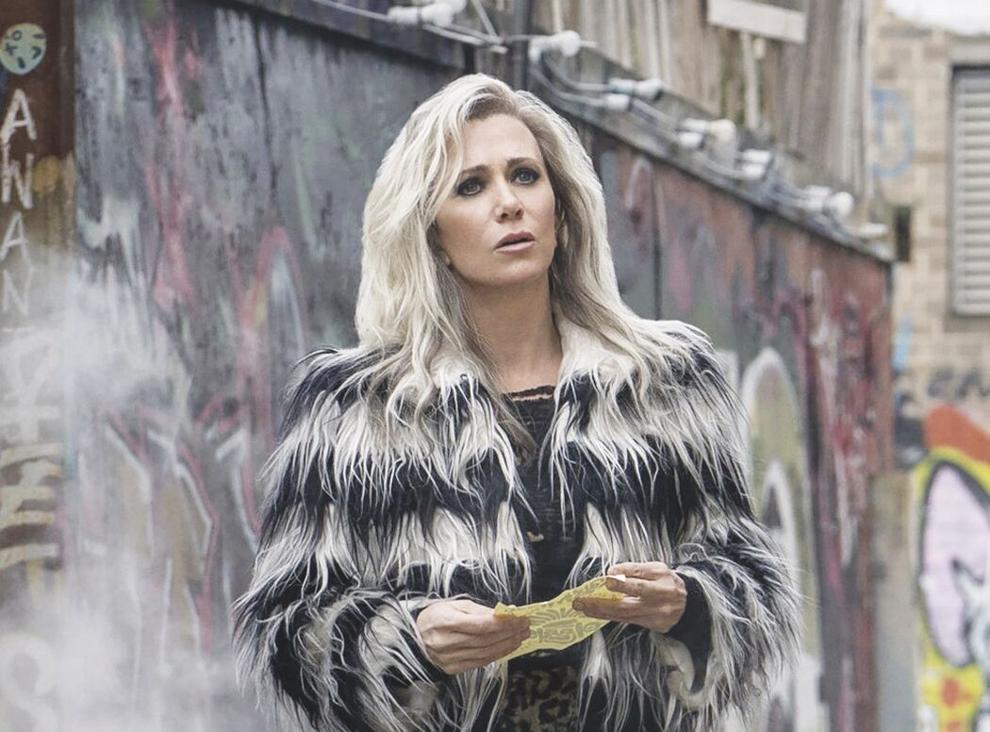 Wiig plays this slow transition well. She leans into her natural comic abilities to portray Barbara's initial awkwardness but otherwise plays the role straight, and it works. She makes Barbara sympathetic, even as she begins to turn dark.
Similarly, Maxwell's pursuit of power is also driven by a sense of insecurity. He wants to make his son (Lucian Perez) proud of him, but he has tied his entire self-worth to the idea of being powerful and respected. When he gets a taste of that, he wants more.
Pascal plays Maxwell with the perfect balance of smarminess and charisma. He's the sort of character you love to hate, but he also provides just enough humanity still under the surface. This is particularly true of his scenes with Perez.
As with previous second installments in superhero franchises, notably "Superman 2" and "Spider-man 2," Diana is losing her abilities. This allows for there to be some actual stakes for a character that is more or less invincible.
"Wonder Woman 1984" is overlong but there isn't anything that stands out as being unnecessary. Perhaps just some light trimming to tighten the pacing. Some may also be disappointed by the lack of action, but the handful of action sequences scattered throughout are well-staged, including when Diana and Barbara first come to blows.
Refreshingly, the film doesn't end with some elaborate, special-effects-ladened final confrontation. While the world is thrown into chaos, it is a plea to decency, love and humanity over deceit, greed and cruelty that saves the day. It is a hopeful ending that packs more wallop than any overblown action set piece could. With the year with all had, it is exactly the message we need.