This past weekend, I watched "Destination Wedding," a small 2018 romantic comedy starring Keanu Reeves and Winona Ryder as misanthropic wedding guests who reluctantly pair up to survive the ordeal.
Although there are other actors in the film, Reeves and Ryder are the only on-screen actors with any dialogue. The highly verbal screenplay by director Victor Levin has the two trading barbs, sharing their worldviews and, somewhat begrudgingly, falling for each other.
Although written for the screen, the film felt like a play in its style and dialogue. I kept thinking how much fun it would be to see the script performed on stage. I even went as far as to cast some of my friends as the lead.
It has been a popular trend in recent years to adapt films into musicals. "Beetlejuice," "Groundhog Day," "The Evil Dead," "Catch Me You Can," "Mean Girls," "Heathers," "Legally Blonde" and dozens more have all been given the Broadway treatment. Even "Back to the Future" will be making its musical debut in Manchester, England, next year.
What you see far less of is movies being staged as plays, but there are films, especially those with small casts contained to one or two locations, that could take advantage of the intimacy of live theater.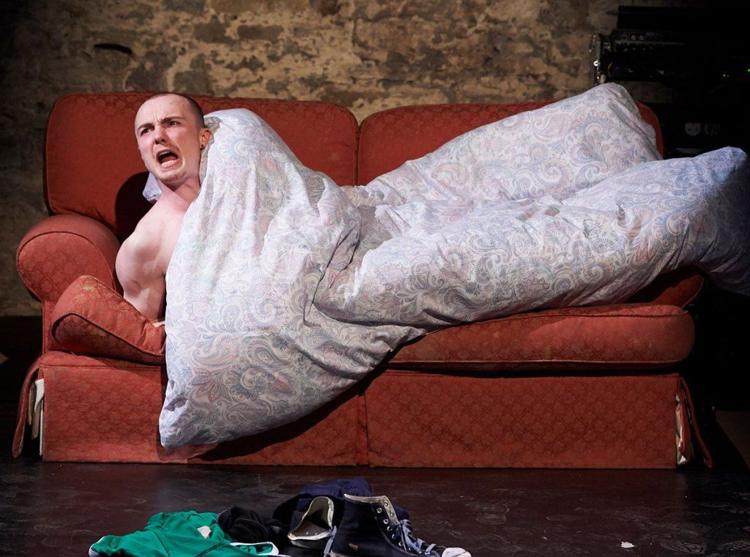 Last summer, I saw a stage version of "Trainspotting," writer Irvine Welsh's tale of drug addicts in Scotland, in New York City. The stage adaptation actually predates the Danny Boyle film from 1996, but this new staging heavily borrows iconography of the film. The production was an intense, interactive and immersive experience that I won't soon forget.
Here are 10 more films that could be similarly successful as plays.
"The Breakfast Club" (1985)
Five teens from different social groups bond during Saturday detention. It is actually surprising that John Hughes' teen angst classic hasn't been brought to the stage yet. The candid conversations are funny, but also carry a dramatic weight, which still remain relevant to modern teens. This would be a great show for older teens and early 20-somethings actors.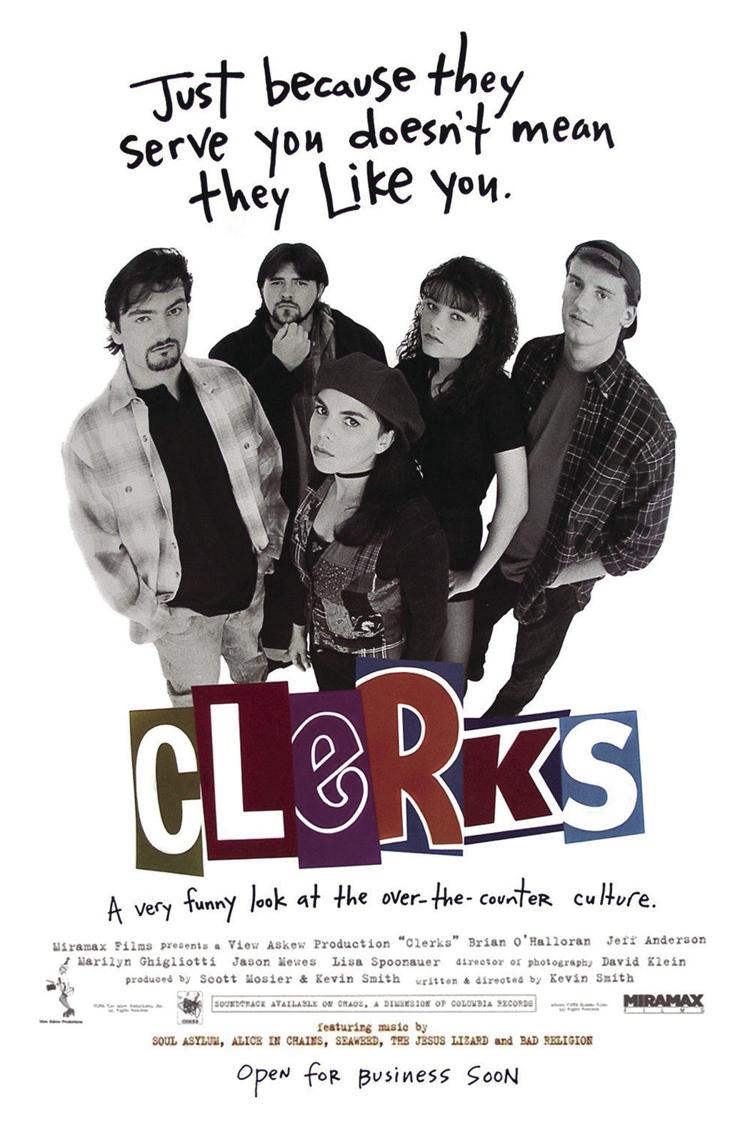 Kevin Smith's dialogue-heavy directorial debut about the day in the life of a couple of clerks working at a convenience store and video store would perfectly fit on stage. Smith even briefly considered staging the unproduced "Clerks 3" as a play.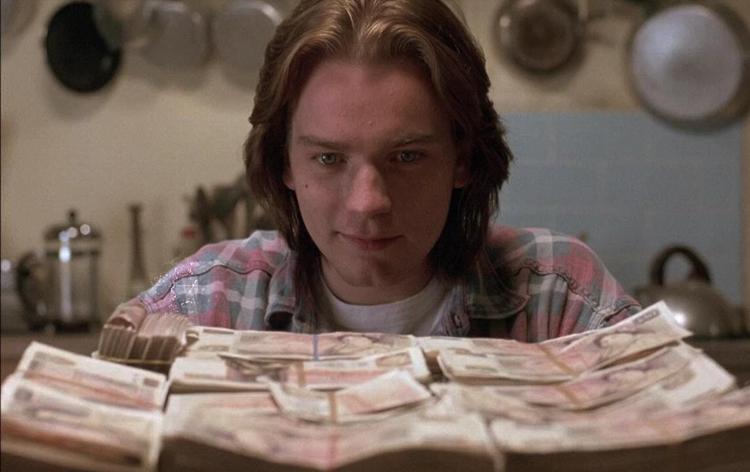 Before directing "Trainspotting," Boyle made his feature-film directing debut about three roommates who find that their newest roommate dead with a suitcase of money next to him. They keep the money, but paranoia soon seeps in, as criminals and police start showing up. Confined to a single apartment location, the premise is ripe for a suspenseful live staging.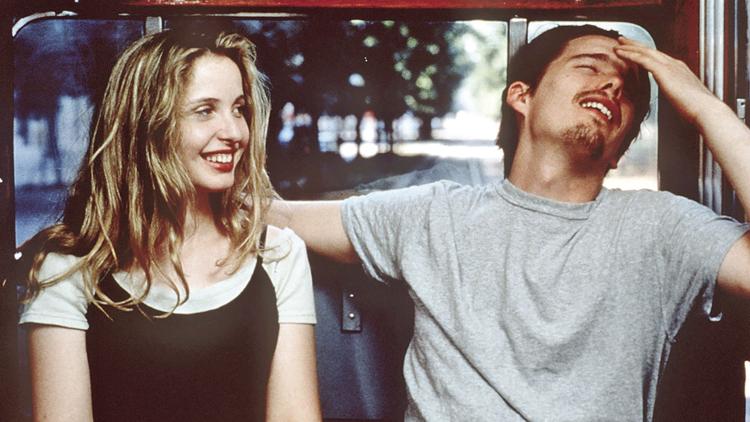 Two strangers traveling through Europe by train strike up a conversation and decide to continue it by getting off the train and exploring Vienna. The two get into a long, philosophical conservation about love, life and everything in between. The smart, funny and romantic dialogue by director Richard Linklater and co-writer Kim Krizan would shine on stage, plus you could have a beautiful Vienna-inspired set.
"The Anniversary Party" (2001)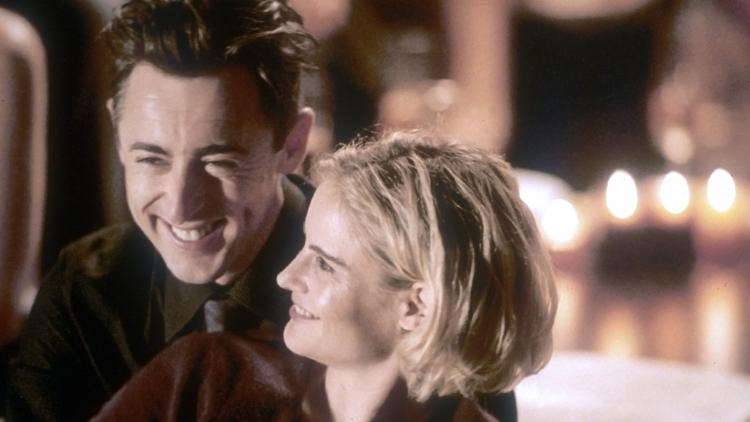 Written, directed and starring Jennifer Jason Leigh and Alan Cumming, this obscure film centers on the wedding anniversary of a fading actress and a novelist transitioning into film. Over the course of the evening, hard truths are revealed. With meaty dramatic and comedic material and a diverse cast of characters, this could become a great ensemble play.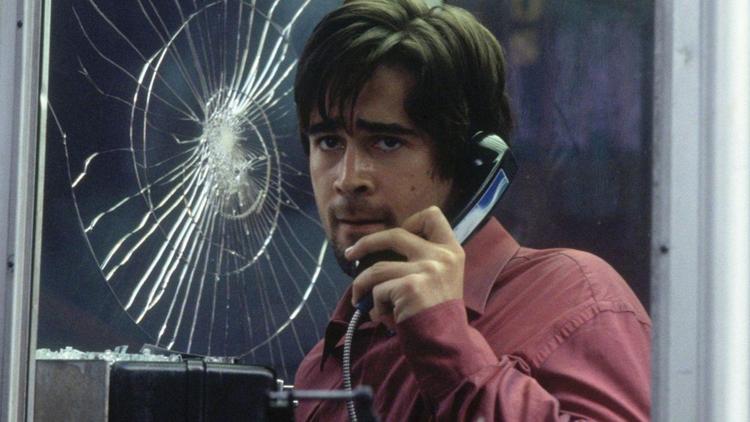 A married man uses the last phone booth in New York City to make calls to the woman he's having an affair with. After completing one such call, the phone rings and they caller says the philanderer must confess to both women or he'll be shot. Things become further complicated when the shooter kills someone resulting in the police becoming involved. This taut psychological thriller was actually brought to the stage in Japan in 2009, so isn't it about time we got on an English-language stage version, too.
"Melinda and Melinda" (2004)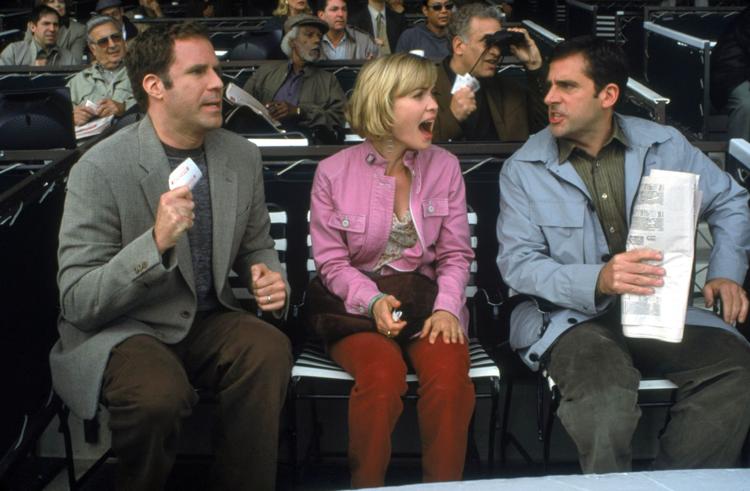 Writer/director Woody Allen has written a few plays, so his dialogue has already been proven to work on stage. This film, which has the same basic plot told from both a dramatic and comedic perspective, is actually better suited for the stage than the screen. The female lead stays the same in each story, while the rest of the cast changes, allowing for an actress to truly display her range.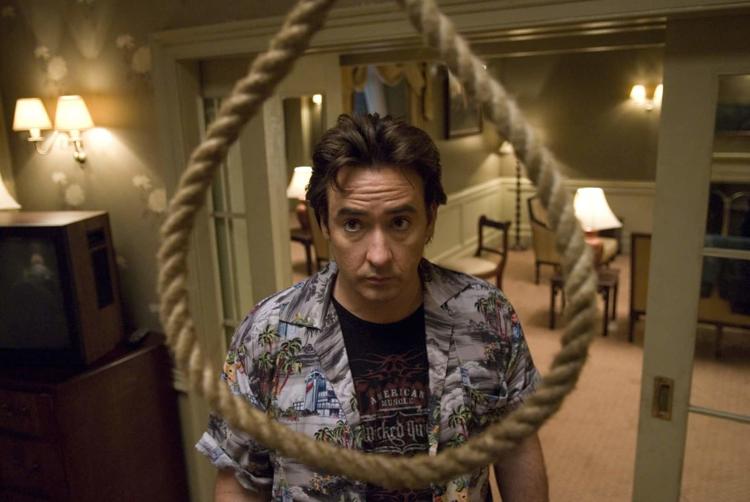 Based on a Stephen King story, this film centers on an alcoholic author (is there any other kind in a King story?) who debunks haunted locations. The titular hotel room proves to be the real deal, and the author must face his personal demons. This would be the most ambitious to transition, as it would require elaborate effects to create some of the horrors, but it is largely a one-man show that could be an excellent acting showcase.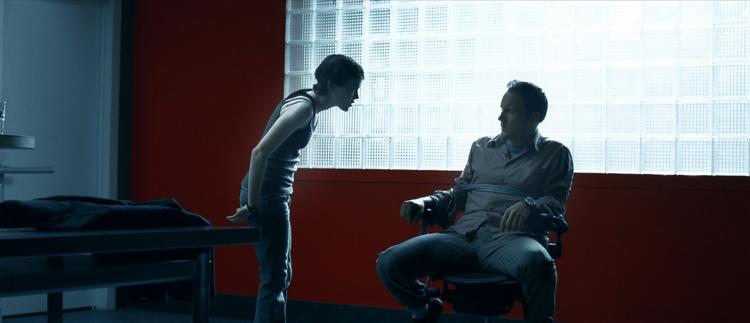 A 14-year-old girl who is flirting with a 30-something man is brought to his home only to turn the tables on him and take him hostage. She accuses him of pedophilia and murder and demands a confession at the threat of physical harm. It would certainly be a challenging, troubling night out, but could also make for powerful and memorable theater.
"The Hateful Eight" (2015)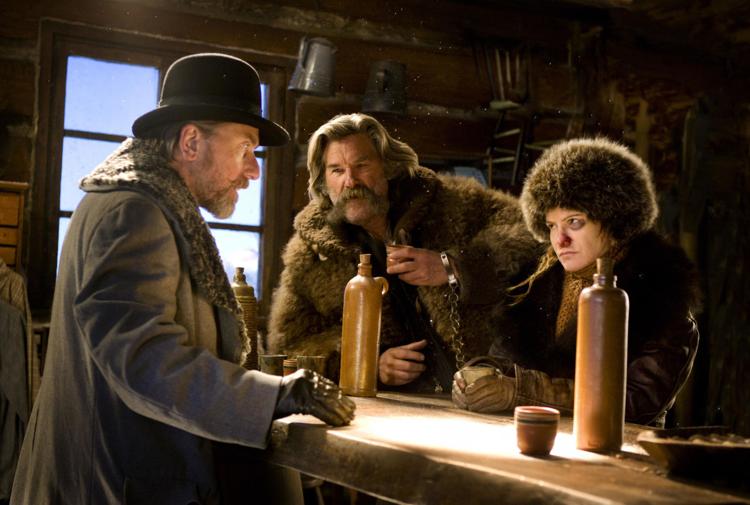 Writer/director Quentin Tarantino fuses the Agatha Christie mystery formula with the Western as a group of unsavory archetypes get snowed in at a stagecoach lodge. Most of the film is confined to a single room, which, when paired with Tarantino's penchant for monologuing characters, makes this an ideal transition to the stage.