Town elections will take place at the Freedom Elementary School on Tuesday, March 9, from 9 a.m.-7 p.m. Meanwhile, Town Meeting will be held Saturday, March 13, also at Freedom Elementary School, starting at 9 a.m. Three candidates are running for one three-year selectmen's seat: incumbent Alan Fall, Melissa Florio and Robert Rafferty. The essays below have been edited for length and clarity. — Daymond Steer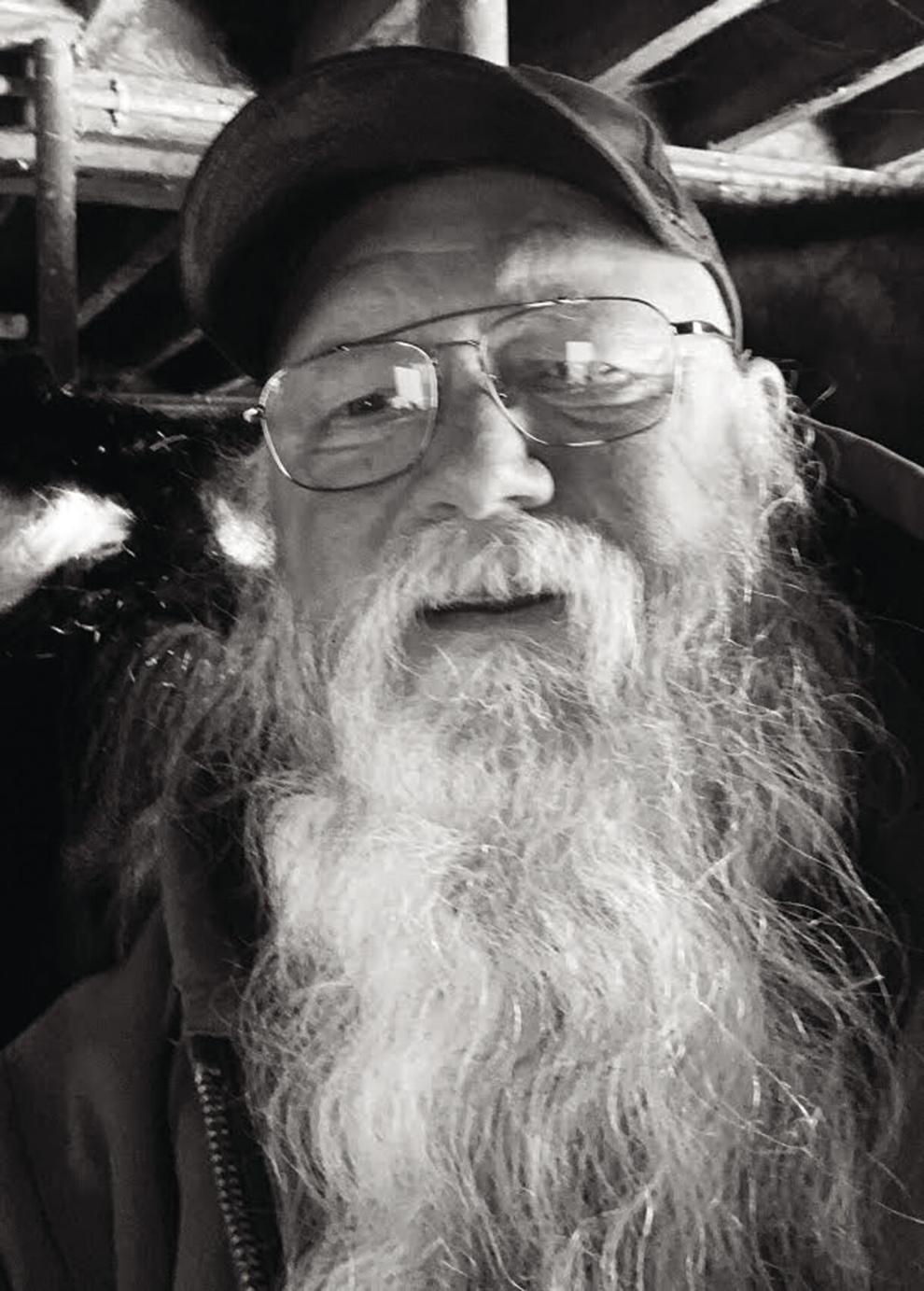 It has been an honor and privilege to serve as selectman the last three years. The current board is an extremely effective team and is productively managing Freedom. My platform — as it was three years ago — is simple: to see Freedom continue to prosper.
Freedom's selectmen have traditionally paid close attention to minimizing/managing the tax rate. My reputation as a fiscally conservative "cheap Yankee" means I support low and level tax bills that that people can afford.
Although Freedom is a small rural town, our residents increasingly expect improved town services. I am committed to developing new programs consistent with Freedom's best interests. Some recent examples: increased senior services, the multi-town ambulance agreement and the addition of Ellen White, an experienced town administrator, to run the town office. While managing in a pandemic has been difficult, more town services are now computer and internet based, making them easier to access. Thanks to Libby and Ellen for finding effective work arounds!
The Select Board had the confidence in me to oversee the 10-year, lingering Danforth Bay Bridge project. Unexpected engineering difficulties resulted in a painful multi-month closure. Thanks to all residents, particularly those on the far side of the bridge, for your patience and understanding. The bridge is open and will remain so through the completion of construction this spring. The selectmen's insistence on moving this project forward before state funding evaporated has resulted in $1.2 million we won't have to pay with our property taxes.
I am devoted to Freedom, with town roots going back seven generations. Upon graduating from UNH, my bride Rachel and I moved to Freedom. I served as a volunteer fireman for years. With my children attending Freedom Elementary School, I served a term on the school board, serving as Chairman for two years — working on the school addition and creating SAU 13. I have served on the Heritage Commission since its inception. I am active in Old Home Week: giving historical walks and usually joining the parade with my oxen. I am a Cemetery Trustee and selectman's representative to the Town Office Advisory Committee.
Continuity is important. I believe I have been a productive team player during my first term. I'd like to use that experience as the basis for a productive next three years to continue to contribute to Freedom. Please call with your comments and questions to (603) 539-7596.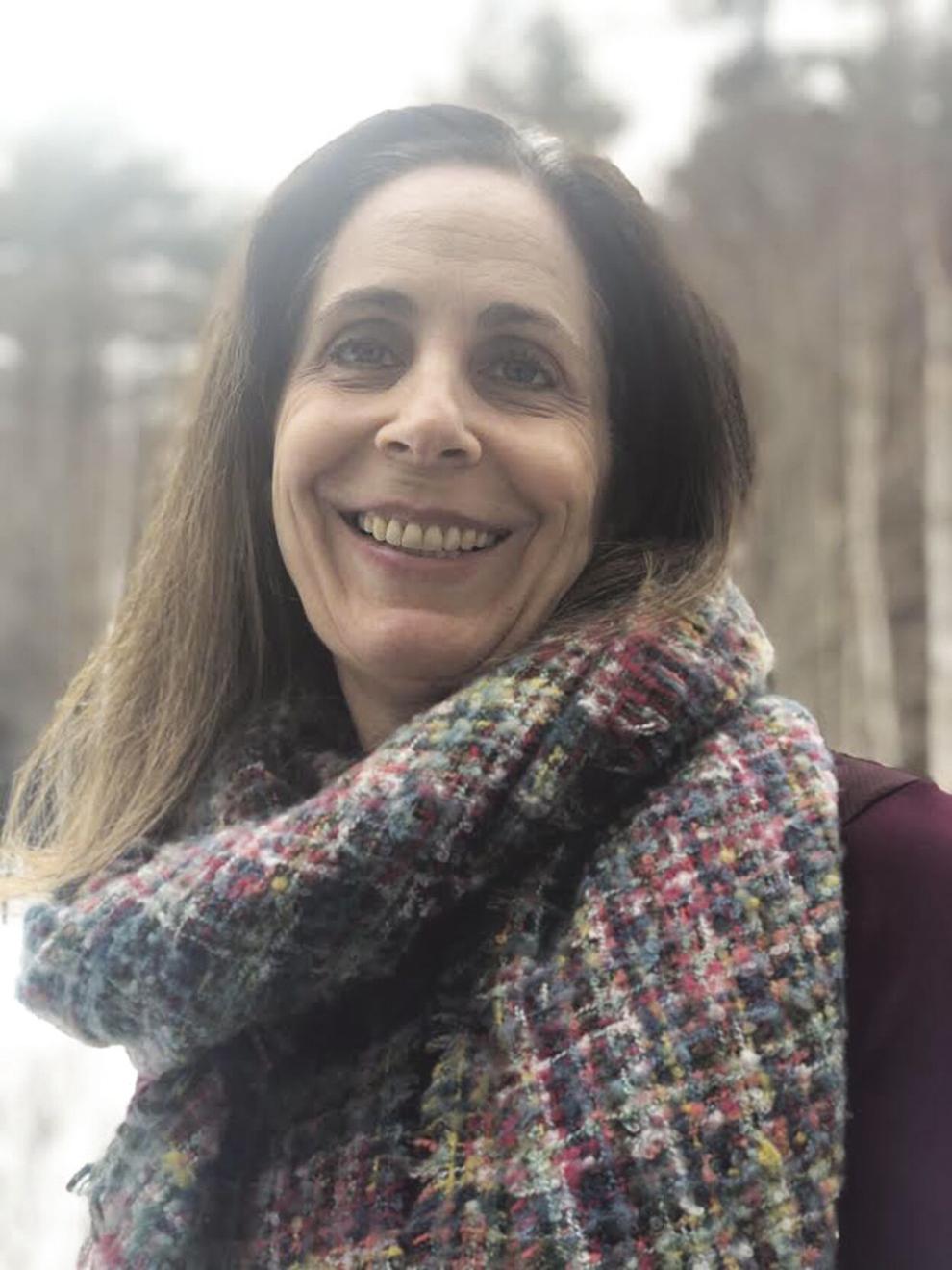 For more than 17 years, my family has been a part of Freedom. My husband and I raised our three daughters here and we have enjoyed all that Freedom has to offer. This is why whenever possible I work to be part of the town and support our incredible organizations in any way that I can.
My skills and experience will directly support and benefit the Freedom Community. I am a business leader with a diverse background in operations, manufacturing, and human resources which span more than three decades.
Over the years I managed multimillion-dollar budgets, including manufacturing plant expansions, equipment acquisitions as well as business unit sales, mergers and acquisitions and all the legal aspects involved with regulations surrounding publicly traded companies.
My husband and I operate a small ISO-certified manufacturing company competing against much larger firms in a tight market. The one thing critical to our success is our people. If you honor me with your vote, I will support the people. I will use my skills to communicate effectively, openly and honestly and work collaboratively with the dedicated volunteer boards and committees and employees of the town to make sure we are carrying out the duties and responsibilities to you, the people of Freedom.
I am running to ensure town government is responsive to residents, and supportive of town employees and its volunteer boards. I will work to maintain a low-tax rate, promote affordable housing to attract young, full-time residents, and support seniors who wish to continue to live in their home. I will encourage the development and enforcement of regulations that close loopholes that exploit town rules. I will make it a high priority to bring broadband access to all Freedom residents.
Town infrastructure is a critical issue that need attention. First, I will focus my efforts on ensuring the town has an ADA-accessible building that supports the historical character of the town. Second, I will support the road agent and the amazing road crew to ensure they are properly staffed and have the support to meet the demands of increased road traffic, operational costs, and the challenges of maintaining aging equipment. Third, I will support efforts to  maintain recreation sites for all residents to enjoy. Fourth, I will seek to address the increased demands on the transfer station. And fifth, I will back all efforts to protect our waterways.
As selectman, I will use all my business and human resources experience to meet the challenges that have come with our changing demographics. I ask for your vote on Tuesday, March 9. Together we can preserve and protect the future of Freedom and its residents.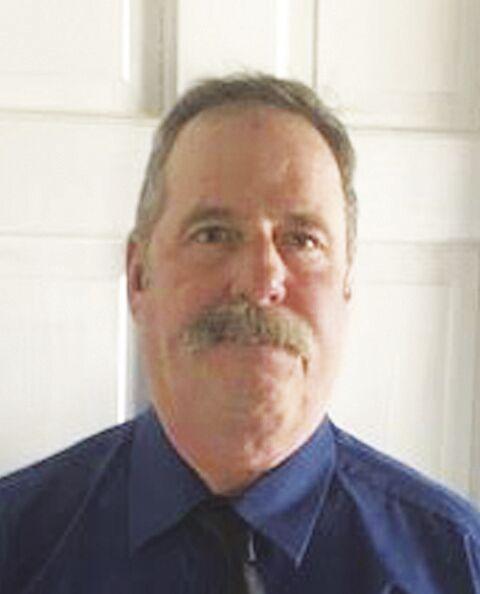 I fell in love with Freedom 50 years ago when I camped on Danforth Bay as a child. In 1994, my family became seasonal campers at Wabanaki campground. In 2006, we purchased our dream house on Ossipee Lake Road and became part-time residents. In 2017, I became a full-time resident.
I am a 59 years old and the proud father of three adult children. I have been a self-employed building and remodeling contractor for 38 years. I hold a Massachusetts Construction Supervisors and a Massachusetts HIC License. I am also lead paint certified. I was the sealer of weights and measures for the city of Woburn, Mass., where I and my wife of 30-plus years were born and raised. My wife, Jane is a retired public middle-school teacher from the Woburn school systems.
I am the youngest of six kids with large extended family, and many are seasonal campers at Wabanaki campground and also homeowners in the Mountview neighborhood.
My mother is still living at 93 and has been lucky enough to stay healthy during this pandemic even though she has been locked down and unable to have visitors until recently, after getting her second dose of the vaccine.
I feel being self employed makes me be a good candidate for selectman. There are so many things that happen day to day, whether it's dealing with permits, getting stock and materials, dealing with subcontractors or staying on schedule and budgets.
I am registered as an unenrolled voter, but I lean Republican and am a proud supporter of President Trump.
One of the reasons people run for office is because they don't like what is happening in their area. This is the reason I decided to run. I have had my own dealings with the state and town on different occasions. One time when I was trying to get in contact with the state senator, I was told by his secretary that even though I owned a house in his district, I didn't vote in New Hampshire so he would not talk to me.
The town also changed the residential camping regulations on one's own property because someone complained about me and got the planning board to go along with them.
Another reason was this past fall when the town closed the Danforth Bay bridge a few days before the biggest election in recent history, making it so anyone living west of the bridge had to drive 30-40 miles extra to vote. It also left people having to also make this extra-long trip to get to the transfer station weekly.
As selectman, you have to plan for the future of the town. I as a selectman I would never vote in favor of defunding the police — police, firefighters and EMTs are what keeps Freedom a great, safe place to live.
Also with this Green New Deal being pushed down our throats, the town will have to plan how to change over by 2050 powering the town buildings and fleet of vehicles and still keep taxes manageable.
I would like to see something happen with the old Blue Moon store on Ossipee Lake Road. It would be nice to see this spot up and running again with a store or some kind of little food stand.
As selectman, I would work to hold the budgets tight and smart. I am not a tax and spend person. And as an American, I believe in freedom of speech and all law abiding people should have the rights to bear arms for protection of life and property. Thank you for reading and please consider voting for me on March 9.