Richard E. Bryant Jr., 55, of Berlin, N.H., passed away peacefully at his home on Dec. 31, 2020. Richard fought his battle against cancer with gallant effort but lost the fight.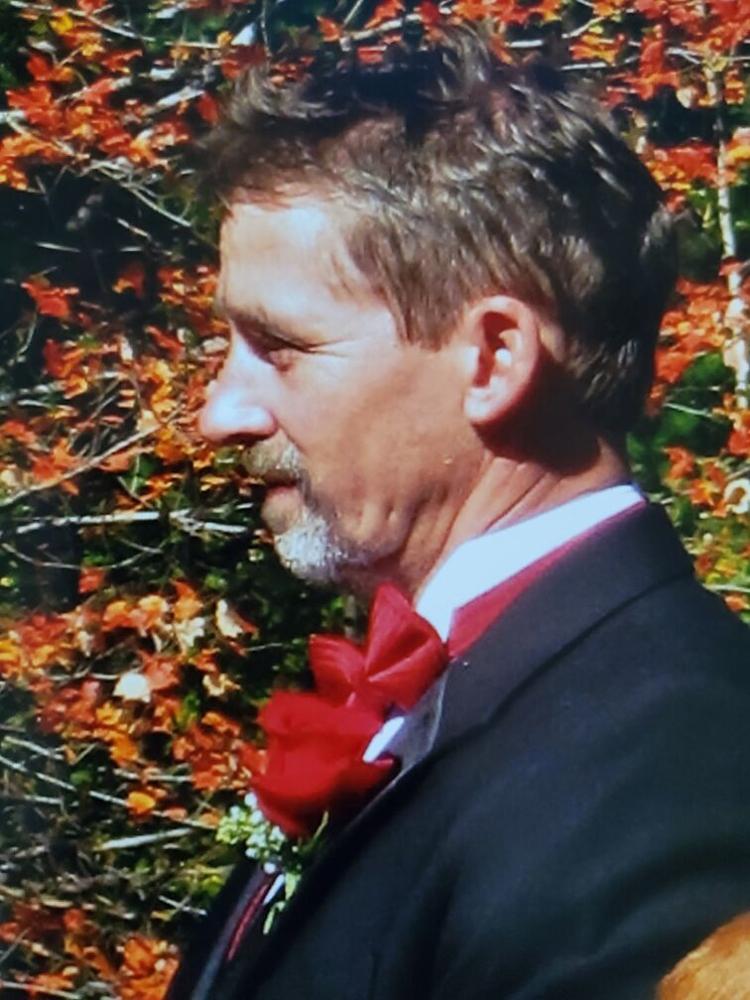 Richard was born Aug. 13, 1964, in North Conway, N.H. He was the son of Jackie and John Morgan of Standish, Maine, and the late Richard Bryant Sr.
Richard leaves behind his loving wife Kathy and five children, Nicole Spooner of Concord, N.H.; Kimberly Garnett of Georgia; Killian Bryant of Intervale, N.H.; Sinead Rowe of Tamworth, N.H.; and Joseph Garnett of Berlin.
Richard had a full life and enjoyed spending time with his 12 grandchildren, Thomas Brian, Daniel, Jasmin, Micheal, Caleb, Scott, Amora, Matthew, McKenna, David and Azlynn.
Richard also leaves behind his mother Jackie and sisters Teresa Chute and Cheryl Marshall both of Conway. He was predeceased by his brother Larry.
Richard had many aunts, uncles, cousins, one niece and three nephews.
He enjoyed a special closeness with his Aunt Kathy Bryant of Conway.
Richard was a carpenter by trade and enjoyed doing handyman work for those in need. His quick wit and sarcastic humor kept everyone on their toes and will be dearly missed.