MASON TOWNSHIP, Maine — Kenneth J. Tremblay, 59, passed away unexpectedly on Tuesday, Nov. 9, 2021, at Stephens Memorial Hospital. He was born Feb. 9, 1962, in Nashua, N.H., a son of the late Robert and Laurette (Berube) Tremblay.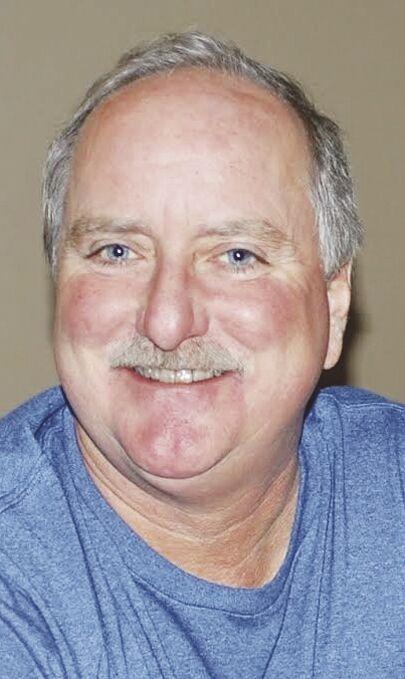 Ken was an avid hunter and outdoorsmen: some of his greatest joys were hunting, fishing and spending time with his loving family. One of Ken's greatest accomplishments was building his camp at Moosehead Lake, where many memories have since been made.
In July of 2021, Ken had just recently fulfilled a lifelong dream of visiting Alaska with his family. Ken always said he was "born 100 years too late" and he will always be remembered by his family with his eagerness to share his passion and knowledge of living a simplistic life.
Ken worked as a building contractor for most of his career at Chick Lumber. Also, was co-owner of Reliable Oil and Northern Woods Property Services. He was excited to start his retirement days and live off the land at his new home, deep in the woods.
He was pre-deceased by his parents, Robert and Laurette Tremblay.
He leaves to cherish his memory his fiancée, Deean Giberson; two loving sons, Breighton and Parker Tremblay; stepchildren, Brittany Burke, Shaun and Michael Giberson and Amber Lagasse; four grandchildren, Kasen and Hadley Burke, Logun and Luke Giberson.
Family and friends are invited to attend a celebration of life gathering on Nov. 20 at 12:30 p.m. at the Fryeburg Fairgrounds.
In lieu of flowers those wishing to make a donation in Ken's memory please send to Shepherds River Mennonite School, 251 Old County Road, Brownfield, ME 04010.
Services are under the care of Wood Funeral Home at 9 Warren St. in Fryeburg, Maine.