Donna's family and life partner, with great sadness but so many cherished memories, announce the passage of Donna Ann DeBlois. Donna, 62, died peacefully Friday, Oct. 1, at 2:50 p.m. at her Hallowell, Maine, home, surrounded by her family, after a three year battle with cancer.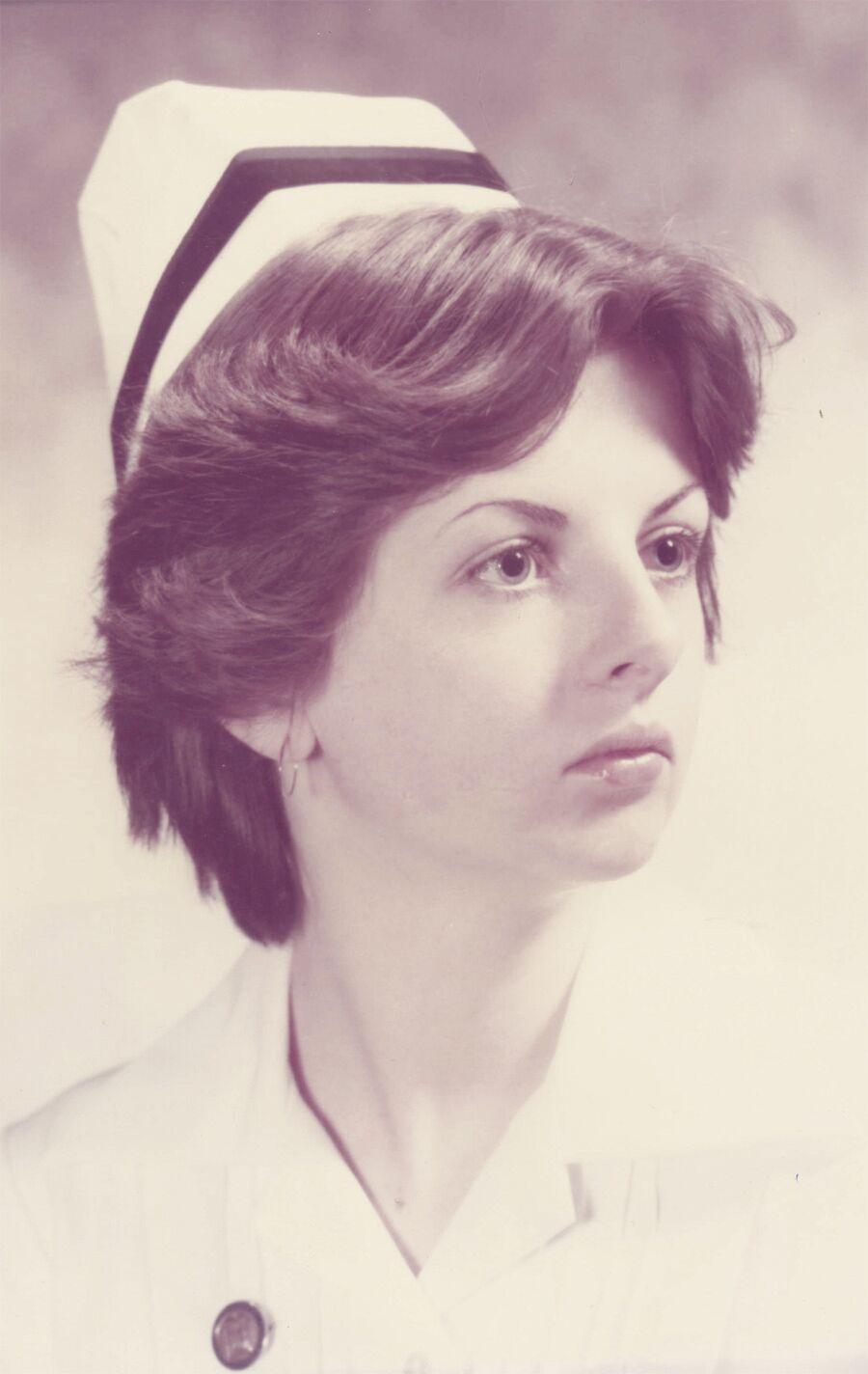 Donna was born in Augusta, Maine, but soon moved to Winthrop, Maine, where she grew up, lived much of her life, owned a home while raising her family, until building her current home in Hallowell.
She graduated from Winthrop High School, and attended and graduated from nursing school in Lewiston, and then earned advanced degrees from both Husson and the University of Maine. She earned multiple graduate degrees but as a profession — she was first and always a nurse. She was the president of Maine Health Care at Home, after previously serving as president of Kno-Wal-Lin in Rockland, Maine.
Donna's professional accomplishments were extensive — involved in the industry she loved: Home Care and Hospice. For many years, Donna served on state and national Boards as an advocate for advancing the home care and the end of life care of her patients.
In fact, this past week the National Association for Home Care and Hospice (she had represented New England on this Board) voted her into their National Hospice Hall of Fame (joining such luminaries as Mother Theresa in the Hall).
She served as passionate spokesperson for those working in this industry, serving as mentor for many around the country. She spoke dozens, maybe hundreds, of times at National conferences around the country, and developed a network of industry leaders — many of whom have reached out to her over the past weeks.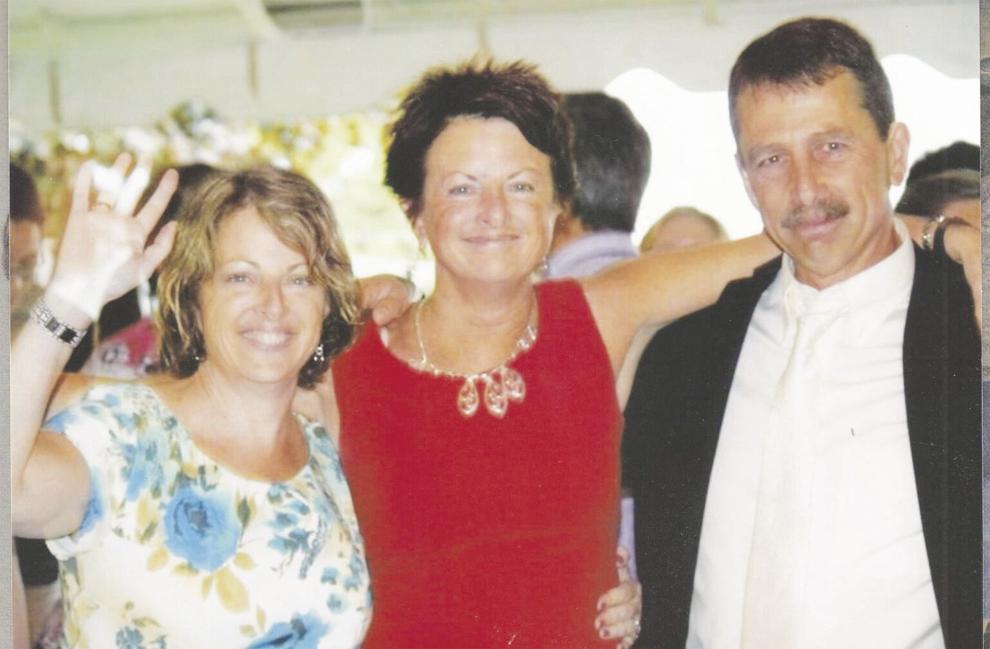 Donna is survived by her life partner, Mark Walker of Hallowell; her two children who she loved dearly, Ainsley Kilgore of Winthrop, and Hunter Kilgore of Hallowell; her beloved parents, Maynard and Arline DeBlois of Winthrop; her siblings, Dale DeBlois, his wife, Trudy, and children, Mitchell; and Morgan, her husband, Wesley, and their daughter, Emmaline, of Winthrop; sister, Pam Stewart and her fiance, Stephen of Waldoboro; Mark's children, whom were considered her stepchildren, Mark Walker II, and his partner, Danielle, and their children, Peyton, Camden and Amelia of Port St. Lucie, Fla.; Mellissa Walker and her children, Emma and Abigail, of Manchester, N.H.; Matt Walker and his wife, Alyssa, of Tampa, Fla.; and Michael Walker of Portland, Ore.
Donna embraced her very wide circle of friends — they were cherished and valued by her. She told us regularly she gained her energy from her friends and being out with them! Yes, she LOVED Hallowell! She was a force in work, play and family life — always firm and direct, so very full of energy, always smiling and funloving, and right to the end — in control! She and her family thank MaineGeneral hospice services for making her end of life so very comfortable.
A celebration of life will be held Saturday, Oct. 23, (Woodshed, Manchester, Maine, from 1 to 4 p.m. We expect hundreds.
Donna has requested contributions be made to Maine Health Care at Home Hospice Program; Maine Health Care at Home, 15 Industrial Park Road in Saco, ME. 04072.
Arrangements are in the care of Roberts Funeral Home at 62 Bowdoin St. in Winthrop, where memories, condolences and photos may be shared with the family on the obituary page of our website at familyfirstfh.com.