David J. Deshais passed away Nov. 7, 2019.
On June 12, 1965, David came into this world, a tiny little redhead. His mother, Phyllis Drake, was proud of the man he would become.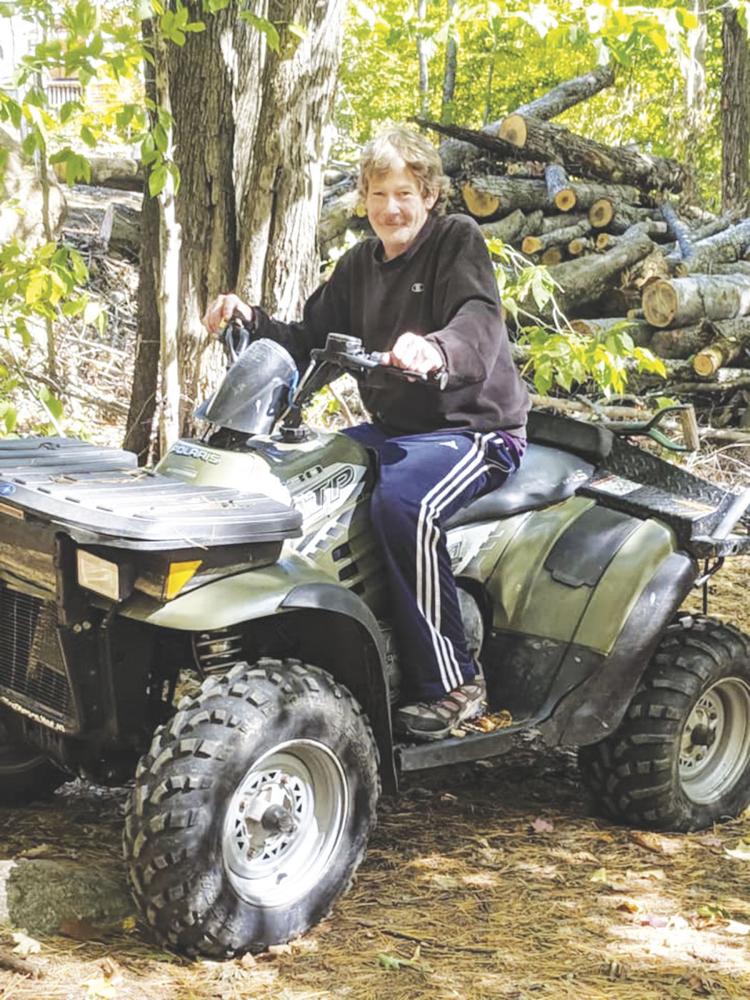 He was and would always be a kind and giving man. He would help anyone in need. He grew up to be a journeyman electrician and moved to Bartlett, N.H., where he would live for the next 30 years.
He settled down and started to raise a family. His first daughter, Megan, passed away at the age of 5 months. He would go on to have two more daughters, Ravyn Missy Deshais and Brook Lily Deshais, whom he loved with all his heart. He was an amazing father and spent many hours camping, playing and coaching his children.
He loved to hunt, fish and just walking in the woods.
He has four sisters and one brother, Laurie Goodwin, William Deshais, Deborah Deshais, Patricia Works and Lynda St. Hilaire.
There will be a celebration of life this Saturday, Nov. 16, at the Glen Fire Station in Glen, N.H., at 1 p.m.
To plant a tree in memory of David Deshais as a living tribute, please visit Tribute Store.