Catherine Webster, wife, mother, daughter, sister and friend passed away suddenly at the age of 33 years on Saturday, Nov. 30, 2019.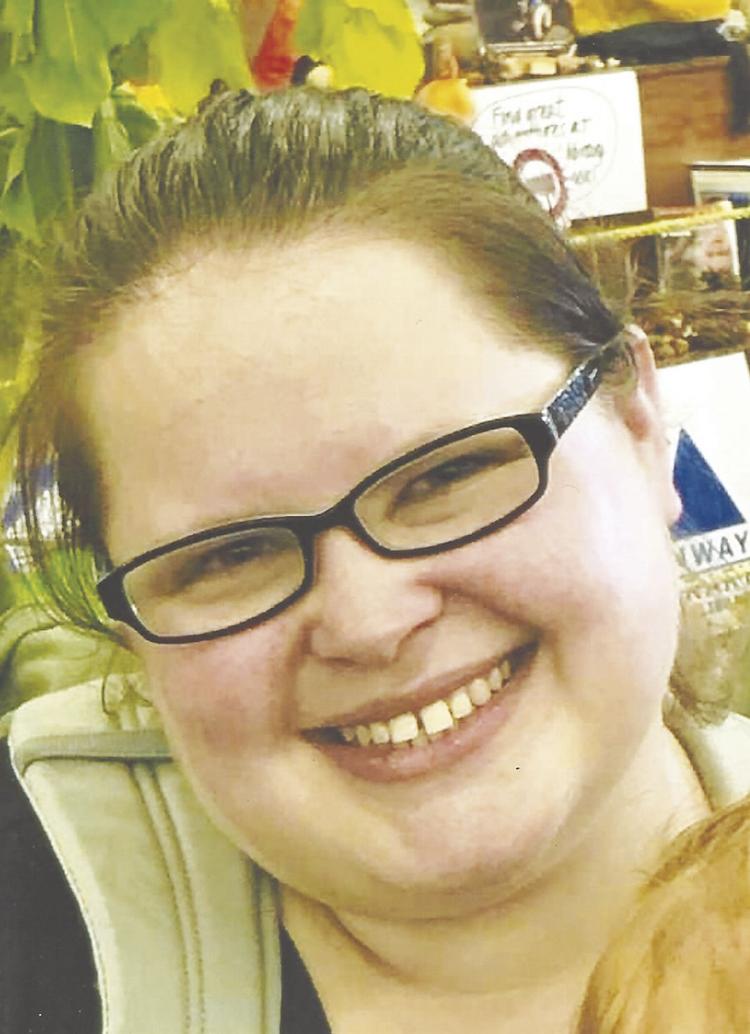 Catherine M. Jacques also known as Cassie to many, was born in Lawrence, Mass., and moved to Madison, N.H., at an early age.
There she found her love for skating at the Ham Skating Arena in Conway and was one of the first figure skaters with Mount Washington Valley Skating Club.
Catherine loved to read, she loved to write, and she loved all things musical. But most of all she loved her husband, Ryan and baby, Mackenzie.
Married in 2015, Ryan and Catherine made their home in Henniker, N.H. They were blessed with her little red-headed rainbow baby in 2018 and life was never so good.
She loved being married and her precious baby that she fought so hard to get. Mackenzie was the light of her life. She also loved her dog, Ozzie.
Catherine will be forever remembered by her husband and best friend, Ryan, and their precious baby daughter, Mackenzie; her parents, Clifford and Mary Beth Jacques of Madison, N.H.; brother Jeffery and his partner, Makayla Savary and nephews, Rye and Rowan, of Denmark Maine.
Catherine will also be forever remembered by her loving aunts, uncles, nieces, nephews, cousins and extended family and dear friends.
She is predeceased by her maternal grandparents, Norman and Maureen Letourneau of Lawrence, Mass.; paternal grandparents, Roland and Lucille Jacques of Dracut, Mass.; and her uncle, Andrew Yasment of Derry N.H.
Following cremation, visiting hours will be held on Friday, Dec. 6, from 10 a.m. to noon in the Douglas & Johnson Funeral Home at 214 Main St. in Salem, N.H.
A memorial service will follow Friday at noon in the funeral home.
In lieu of flowers, memorials may be directed to the family's GoFundMe page at gofundme.com/f/ryan-amp-mackenzie-webster.
To send a message of condolence to the family or to view the full obituary, go to douglasandjohnson.com.
To plant a tree in memory of Catherine Webster as a living tribute, please visit Tribute Store.