Catherine Sandstrom, formerly a student at Kennett High School, Class of 2016, graduated from the University of New Hampshire Cum Laude with a bachelor's degree in computer science.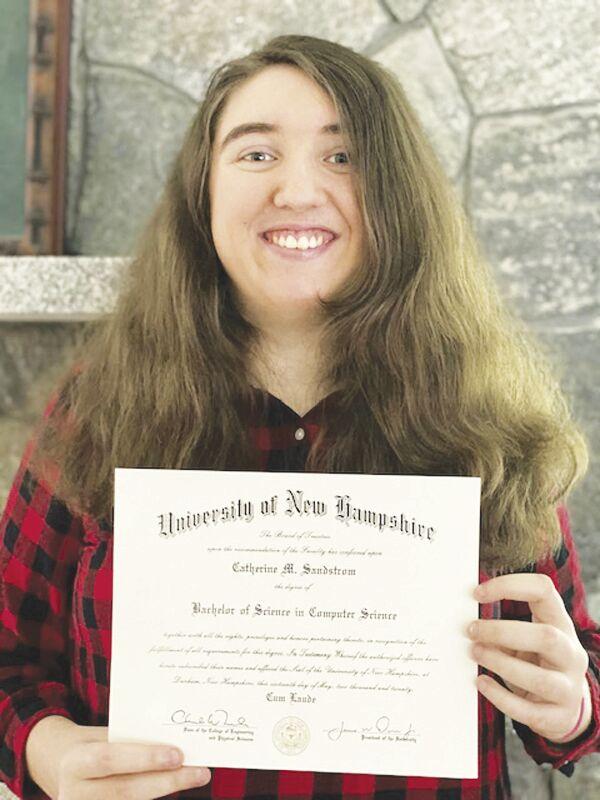 Her senior project was focused on the NASA Mars robotic competition where she expanded on the skills she learned from the Kennett Coders Robotics Team.
While at Kennett High School, Sandstrom led the team to three World Championship appearances and won three state championships, two in New Hampshire and one in Maine.
Sandstrom is enjoying the summer with her family and wishes everyone well during these hard times