Virginia "Ginny" Baker, 83, of Conway, N.H., peacefully passed away April 30, 2021, after an extensive battle with Parkinson's disease.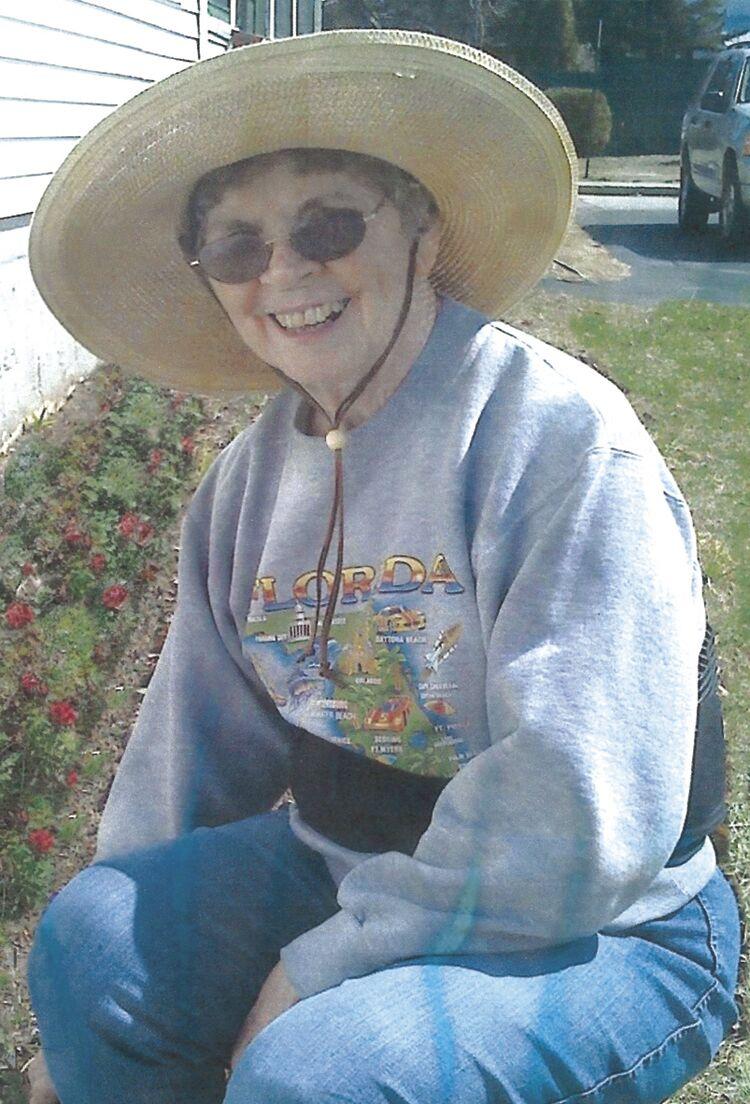 Ginny was born March 13, 1938, in Conway, N.H., daughter of late David Baker and Mildred (Shackford) Baker.
She was preceded in death by her younger sister Leona Carter.
Leona was survived by her husband Keith Carter, of Texas, whom not only shared a special bond with Leona but Ginny, too. Ginny thought the world of her brother-in-law and they grew an unbreakable bond over the years. Ginny always cherished this bond, but even more so after the passing of her sister.
She was a well-known face at the Conway Post Office, where she had worked for several years. She then spent 15 years with A. Crosby Kennett High School in the kitchen as a cook. During that time she found her husband Ron Morton of Center Conway, N.H. They spent over 30 years married until his passing in July of 2013.
Ginny loved being surrounded by others. She would often visit over coffee or tea with girlfriends around the valley and her aunts from Madison, N.H. She looked forward to Summers when she would gather her friends and family for barbecues. When you wouldn't see her around town you could always find her in her flower gardens or on her porch watching her birds.
She was a dedicated, hard-working, loving Mother to her three girls she is survived by: Sharon Knight and son-in-law, Roy; Sheryl Chase and fiancé, Shawn; and Cathy Knowles. She leaves behind four grandkids, two step-grandkids, three great-grandkids, and three step great grand kids.
There will be a graveside service at Conway Village Cemetery on Saturday, May 15, at 1 p.m. A gathering will follow at her home at 24 Wilder St. in Conway.