Thomas "Tom" Bryan Beglinger, 41, a resident of Wolfeboro, N.H., passed away on May 7, 2019.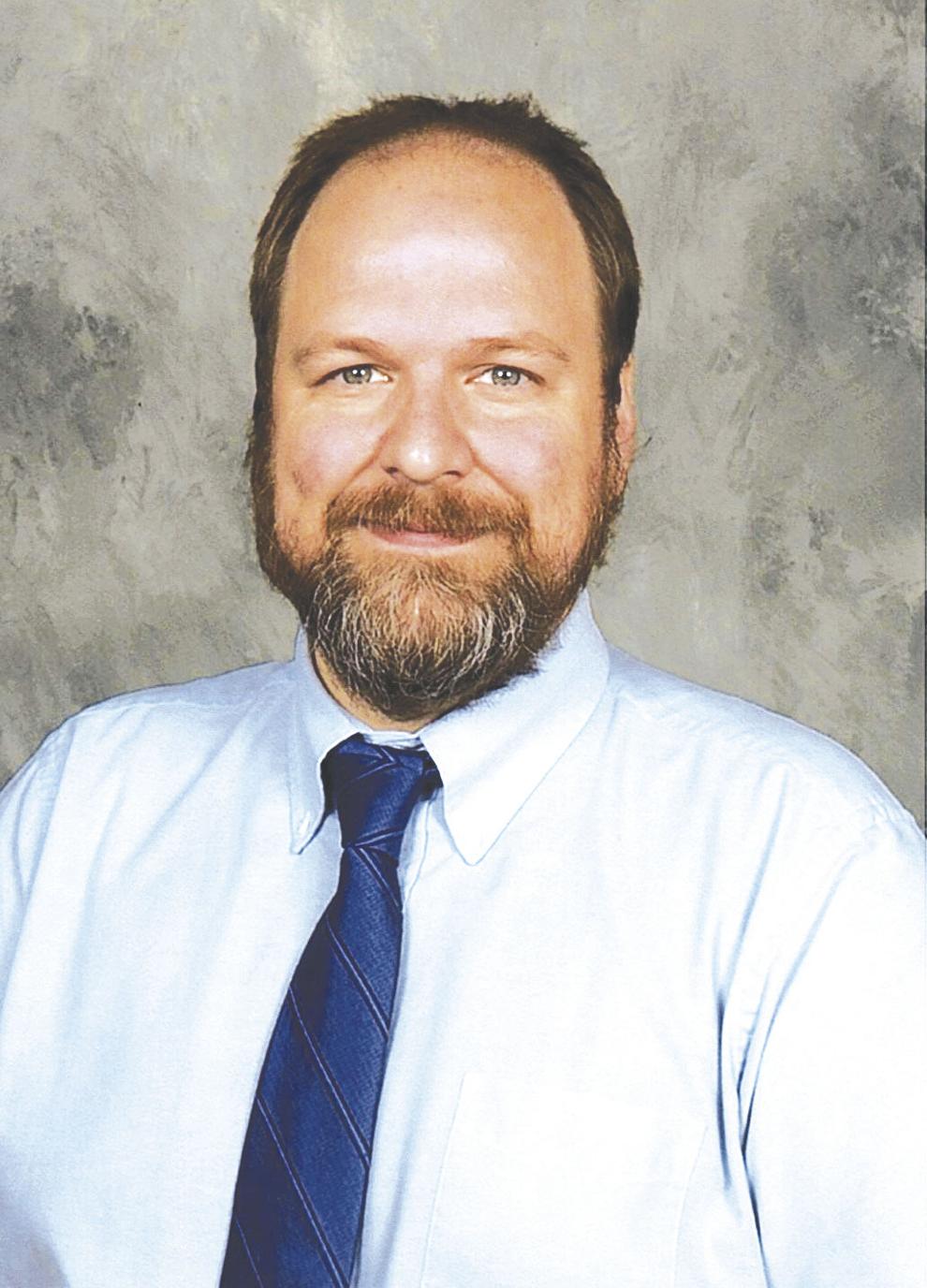 Tom was born in Livonia, Mich., on March 7, 1978. He was the loving son of Maggie R. (Murphy) and Walter E. Beglinger Jr. of Colchester, Conn.
He was a resident of Wolfeboro since 2011. Tom was a math teacher at Kingswood Regional High School in Wolfeboro, and previously taught at Timberlane Regional High School in Plaistow and Stevens High School in Claremont.
Tom enjoyed music, especially playing the mandolin. He also enjoyed playing cards, video games, the robotics club and he was a very talented artist. Above all Tom enjoyed spending time with his family and friends.
Tom is survived by his beloved wife, Rebecca Foss. He was a caring and loving dad of his two children, Kenzie Lane Beglinger and Henry David Beglinger. He was the dear brother of Jennifer L. Olszyk and her husband, Mark, of New Britain, Conn.
He is also survived by his grandmother, Garnet Beglinger of Michigan; his mother and father-in-law, the Rev. Peter and Linda Foss of Scarborough, Maine; and his sisters-in-law, Sara Foss and her husband, Ethan Brown; and Lesley Foss-Gorey and her husband, John Gorey; and his niece and nephew, Ira Brown and Fiona Gorey.
Calling hours will take place on Sunday, May 12, from 4 to 6 p.m. in the First Congregational Church, United Church of Christ at 115 S. Main St. in Wolfeboro. On Monday, May 13, an hour of visitation will be from 2 to 3 p.m., followed by a service celebrating Tom's life at 3 p.m. in the First Congregational Church, officiated by the Rev. Gina M. Finocchiaro. A reception will follow the service at the church.
In lieu of flowers, donations in Tom's memory may be made to the National Alliance on Mental Illness, New Hampshire. NAMI New Hampshire 85 N. State St. Concord, NH 03301.