Susan May was born in North Conway, N.H., in 1947, to Richard (Dick) and Mae (Jonnie) May, and grew up in Jackson, N.H. She graduated from Kennett High School in 1965.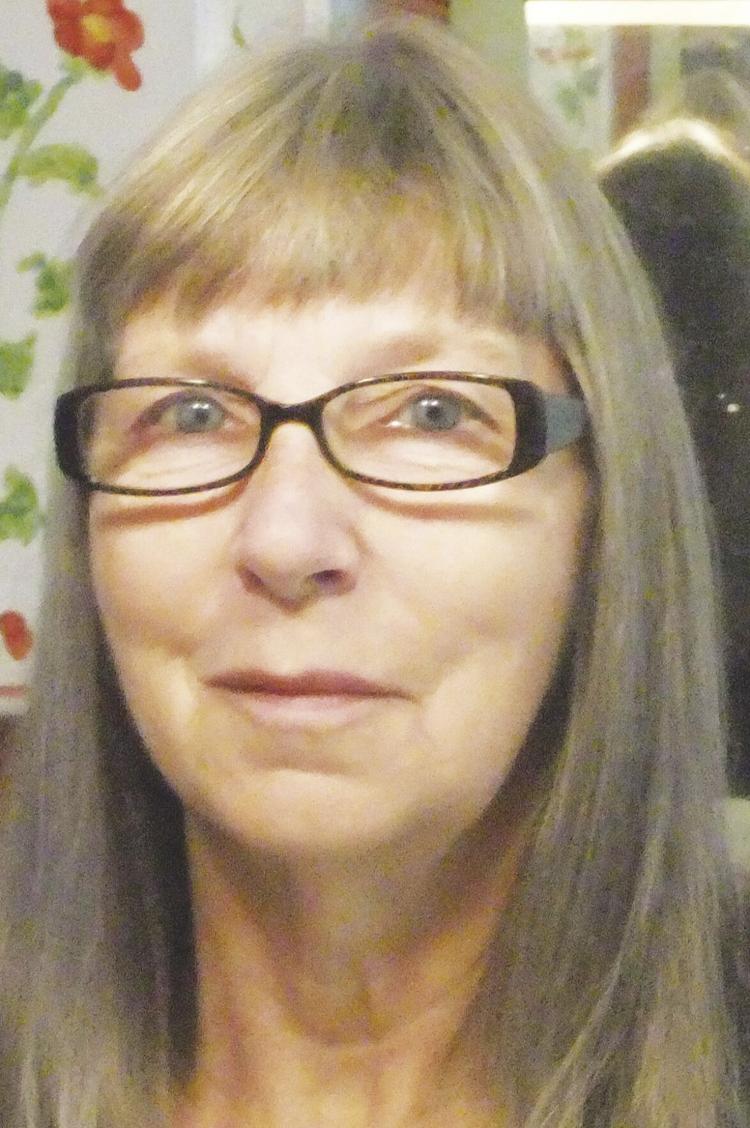 Susan was a world traveler, talented photographer, local historian and keeper of many family treasures and memories. She inherited a dry sense of humor and wit from her father which was quite entertaining.
She left Jackson shortly after high school, and moved to Boston, where she raised her family. She later spent time living in France, and also Vietnam, where her daughter Kristin was a student for several years.
Susan returned to Jackson in 2003 and volunteered time and knowledge to the Friends of the Jackson Public Library and the Jackson Historical Society. She contributed family photographs and history to the New England Ski Museum, and made costumes for the Eastern Slope Inn Playhouse productions.
Relentlessly creative, Susan was an active member of knitting groups and made dozens of beautiful wool sweaters. She crafted tiny outfits for dolls and costumes for plays. One of the family treasures she cared for was a large weaving loom, with which she made hundreds of rag rugs from recycled clothing. She also enjoyed gardening and took great pride in the butterflies and birds that visited the flowers.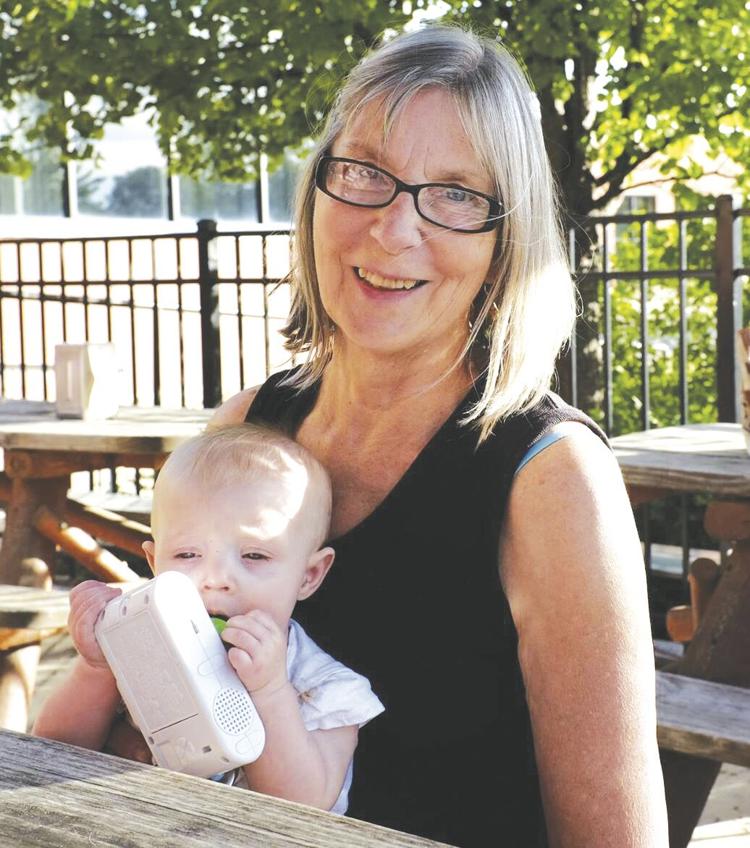 In recent years, she had been keeping in touch with many of her friends from high school days via social media and shared her travel photos and memories of days gone past.
Susan was diagnosed in May of 2020 with cancer and decided to forego treatment. She chose instead to get her possessions sorted out and handed down to those who would love them as she had. She passed away Aug. 15 in Portland, Maine.
Susan is survived by her daughter Kristin Sumrall of Ann Arbor, Mich.; her son Mischa Sumrall of Tempe, Ariz.; her sister Marianne (Pogo) Gorwood of Cape Coral, Fla; as well as a niece; two grandchildren; and many cousins and good friends.
The family hopes to hold a celebration of life memorial service in May of 2021, dependent on pandemic status.
Susan was a supporter of the Conway Area Humane Society and benefited from the generosity of the non-profit organization Jen's Friends. Contributions in her memory may be made to either of these organizations.