Richard H. Kirk, better known as Mike, passed away at the Memorial Hospital in North Conway, N.H., on April 14, 2021.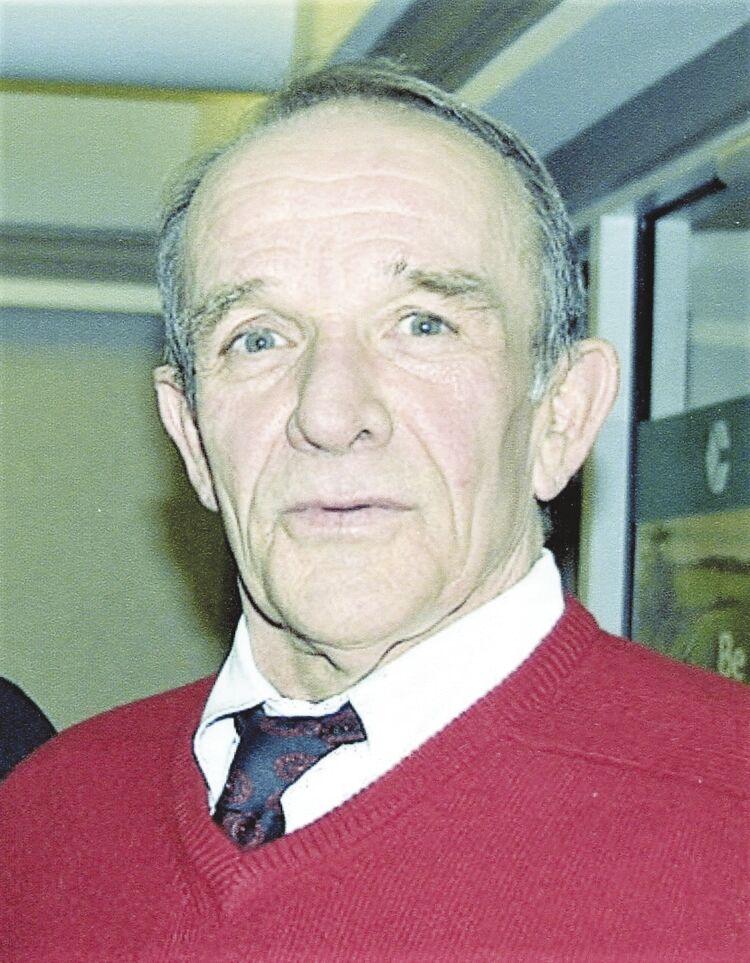 He was born May 26, 1939, in Concord, N.H., the younger son of John and Esther (Smith) Kirk. He grew up in Contoocook and enjoyed every moment of living in a small New Hampshire village.
After graduation from the University of New Hampshire with a degree in Economics, followed by graduate study at Boston University, Mike served with the Air Force during the time of the building of the Berlin Wall and the Cuban Missile Crisis. He considered this service as one of the highlights of his life as a young adult and believed it was an experience to be treasured.
He then embarked on what would be a 40-plus year career in banking. In 1962, he married his college sweetheart, Doris Lundin, and they enjoyed over 58 years of marriage, another highlight to Mike.
Mike loved banking and working with small business owners across New England. He worked at the Bank of New Hampshire, Woodstock (Vt.) National Bank and the First National Bank of Rochester, where he served as President and CEO.
This was followed by many years as President of the First NH White Mountain National Bank in North Conway, which became part of Citizens Bank. Here, he took great pride in his lending group as they developed one of the finest hotel loan portfolios in New England. He was a kind and thoughtful man who mentored many young people as they pursued their careers. He was known for his intelligence and quick wit.
Mike served on numerous community boards during his lifetime. He also enjoyed hiking, skiing, reading, traveling and over the final 20 years of his life had become passionate about outdoor photography.
Mike is lovingly remembered by his devoted wife, Doris Kirk, of Glen, N.H.; his son, Andrew J. Kirk of South Conway, N.H.; his daughter and son in law, Jennifer Kirk Caughey and Thomas Caughey of Jackson, N.H.; and several cousins, including David Kinniburgh of Acton, Mass. His brother John F. Kirk Jr. passed away in 1951.
His ashes will be interred in a private ceremony in the Memorial Garden at the First Church of Christ Congregational in North Conway. A celebration of his life will take place later this spring.
Those wishing to donate in Mike's memory are suggested to direct their contributions to the North Conway Public Library, P.O. Box 409, North Conway, NH 03860 or to the forestry vehicle fundraiser c/o the Bartlett Firefighters Association, P.O. Box 104, Glen, NH 03838.
The Furber and White Funeral Home in North Conway is in charge of arrangements.