Mary Drouin Gerrish passed away on Saturday, March, 28, 2020.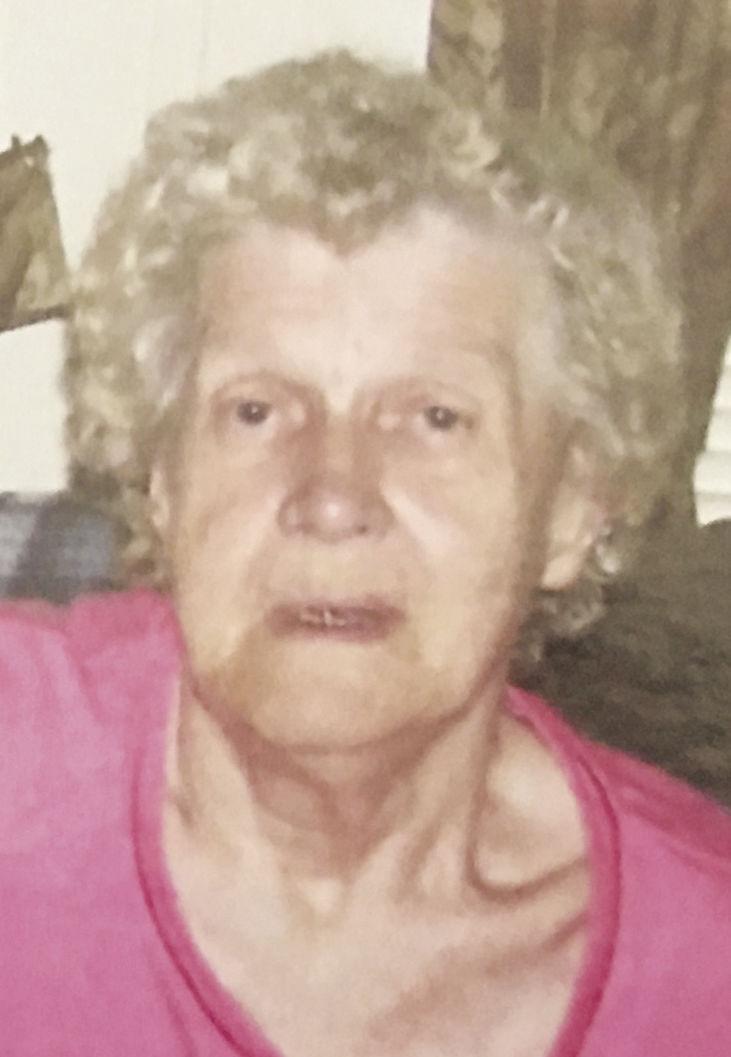 Mary was born to parents Christine and Albert Drouin on May 5, 1938 in North Conway, N.H., and was married 58 years to Lance Gerrish on Aug. 12, 1961.
Mary enjoyed spending time with her family, having cookouts in the summer and putting puzzles together. In earlier years she enjoyed a lot of camping.
She held jobs at The Blueberry Muffin and Carroll Reed.
She is survived by her husband Lance Gerrish; their four sons, Lance Gerrish Jr, David Gerrish, Dana Gerrish and Steven Gerrish; three daughters in law, Karen Gerrish, Dianne Albano and Tracy Wentzell; four grandchildren, Cassandra Dunne, Ana Gerrish, Jacob Gerrish and Alicia Gerrish.
Services will be held at a later date. In lieu of flowers, please donate to hospice care.