Lucille Grace Rantanen of Hiram, Maine, went home to her Lord at age 90 on Sept. 21, 2019.
Lucille was born on Dec. 31, 1928, in Quincy, Mass., to Charles and Grace Sheppard and graduated from Quincy High School.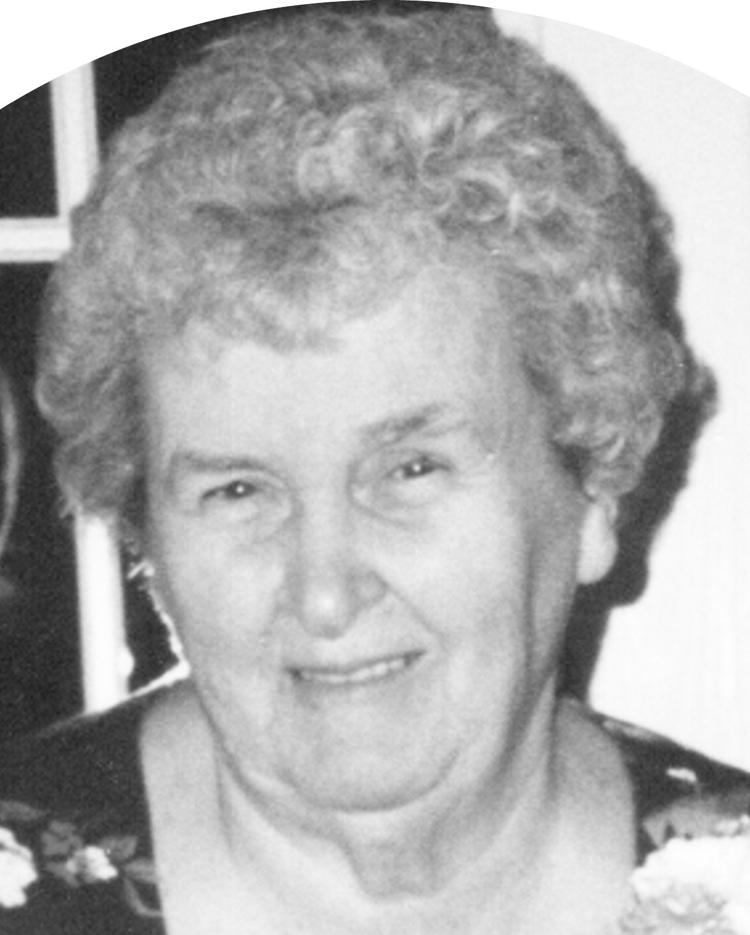 She and Walter Rantanen were married on May 15, 1948, at Glad Tidings Church in Quincy.
Lucille's life was her family and faith in Jesus Christ. She worked as a home-care provider for the elderly for many years and was a longtime member of Fryeburg Assembly of God. She loved gospel music, doing word puzzles and sharing her faith with everyone around her.
Lucille was blessed with a large and loving family. Her surviving family members include her sister and brother-in-law, Barbara and James Aikens of Quincy; daughter, Judith Rantanen of Fryeburg, Maine; daughter, Susan and son-in-law, the Rev. David Worster of Hiram; daughter, Karen and son-in-law, John Worster of Hiram; and by her son, Walter Rantanen Jr. and his wife, Teresa of Plainview, Minn.
She is also survived by her 13 grandchildren; 26 great-grandchildren; three great-great-grandchildren; and many nieces and nephews.
She is predeceased by her husband, Walter Rantanen; parents, Charles and Grace Sheppard; and brother, Charles Sheppard Jr.
The family would like to thank Androscoggin Home Care & Hospice and those at Bella Point of Fryeburg for their special care and attention.
A memorial service will be held for Lucille at Fryeburg Assembly of God, 8 Drift Road in Fryeburg on Saturday, Oct. 12, at 2 p.m.
To plant a tree in memory of Lucille Rantanen as a living tribute, please visit Tribute Store.