John Kirby Felber, 92, much loved husband, father, grandfather and great-grandfather passed away peacefully on Friday, Sept. 11, under the wonderfully compassionate care of the High Pointe Hospice, Haverhill, Mass.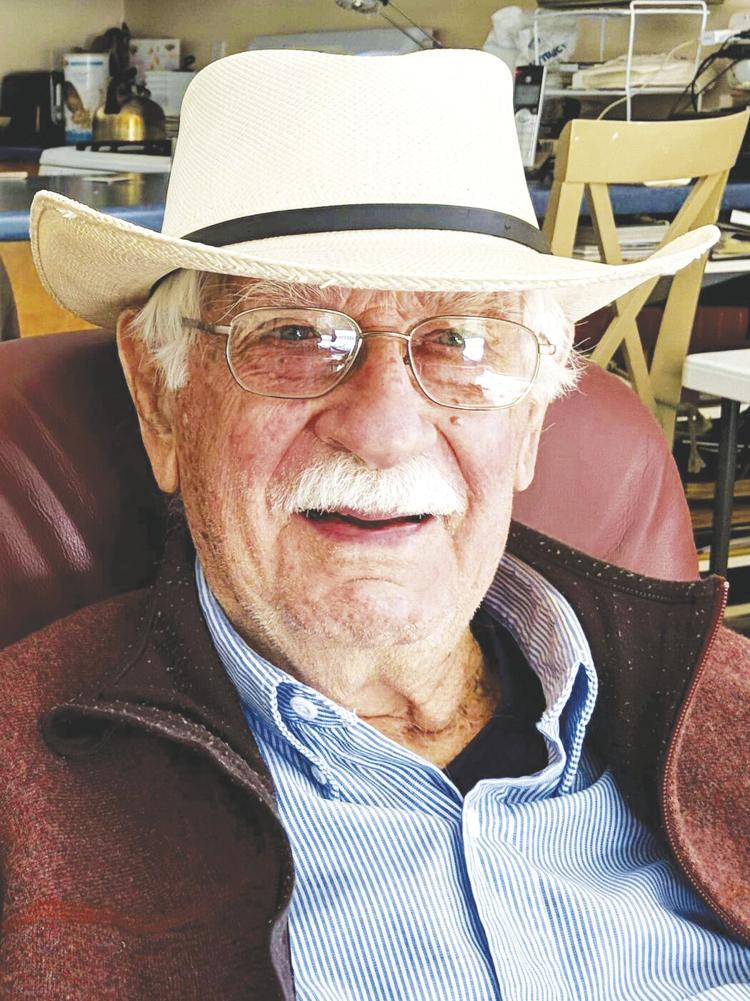 John was born and grew up in Cleveland, Ohio. He enlisted in the army after high school and spent two years in Japan. His time in the Army introduced him to the world outside of Cleveland and he developed a love of travel.
He graduated from the College of Wooster in 1952 and, as the family legend has it, met his future wife Sue during their last semester.
John and Suzanne were married in 1953 and went on to live in Thailand, Germany and Washington, D.C., before retiring to Conway in 1977.
John lived his life to the full, from his childhood in Cleveland, to the cities his job brought him to and his retirement in Conway. John could plan and carry out a vacation that few people could surpass. He liked to travel by ship, train and VW bus.
When he looked back in recent years he often said that he didn't know how he and Sue pulled it off but they did.
John shared 63 happy years with his wife Sue and they had five children, Walter, Mark, Kirsten, Karen and Michael. He was a masterful storyteller and his tales were a highlight of family gatherings.
In his later years, John often talked about how happy he was in his adopted home town of Conway and how much he loved his life there. He was very moved by all the help he received after Sue passed away three years ago.
He found great friendship and support in the Gibson Center, The Brown Church and River Church dinners and he loved the Legion fish fry and the Hiram, Maine, roast beef dinners, China Chef and Bea's Cafe. He was a regular at the Conway Library and Cranmore Club before it closed.
John is survived by his four children, Mark of Wheat Ridge, Colo.; Kirsten of Dublin, Ireland; Karen of Burlington, Vt., and Michael of Exeter, N.H.; sons-in-law, Josh and James; daughter-in-law Pam; nine grandchildren, Clíodhna, Kate, Kim, Órfhlaith, Gretchen, Zach, Hayden, Cian and Jessie and four great-grandchildren, Travis, Bentley, Shane and Levi.
John was predeceased by his beloved wife, Suzanne, his son Walter, his parents Walter and Julia Felber, and his sister June.
A celebration of John's life will be held next summer when travel will hopefully be easier for everyone.