A lot has been written about how difficult the COVID-19 pandemic has been — and it undoubtedly has taken a toll on all of us — but, on a personal level, I want to write about the positive things to come out of the pandemic.
I am a largely introverted, introspective person, so I was perhaps more suited than most to adjust to the new world order. As such, the extra time afforded from social distancing and self-isolation allowed me to become more creatively fulfilled than I have felt in years, with one project leading into another.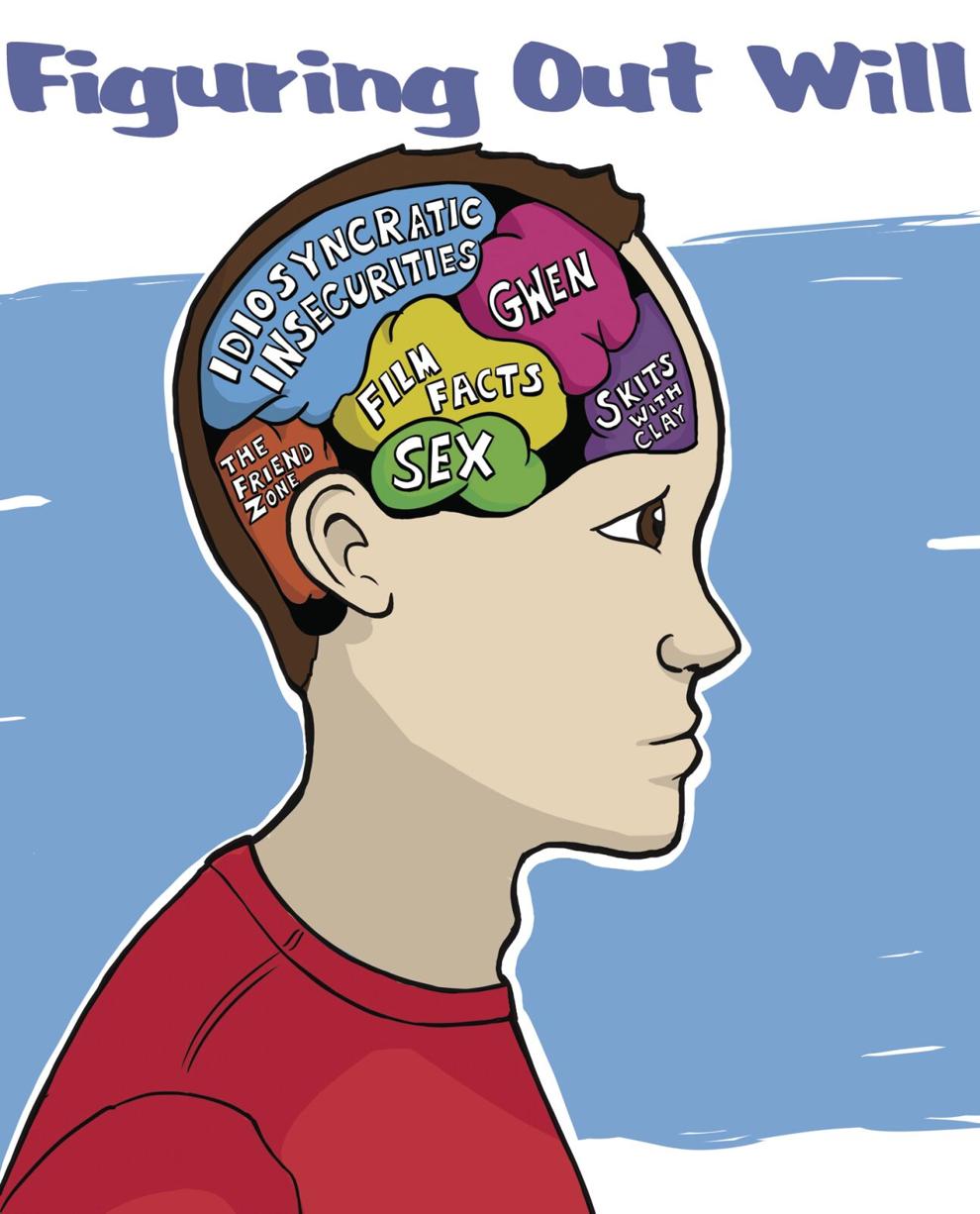 In the months leading up to the Mountain Washington Valley and the rest of the country shutting down, I was in the process of developing a production of my one-act play "Figuring Out Will" with M&D at the Eastern Slope Inn.
"Figuring Out Will" had its world premiere performance as part of the NY Summerfest in New York City in the summer of 2018. While I will be forever grateful for that opportunity, the production was an abridged version of my script, and I was eager to see a complete version performed.
Like everything else, development of this new production of "Figuring Out Will" came to a halt when M&D closed for an indefinite time period this time last year. Instead of waiting, I adapted to the new circumstances and began developing a radio play version of my script.
Over the coming weeks, I contacted several of my actor friends and we recorded the play via Zoom. This project allowed my friends who were missing theater to have an opportunity to perform. It was my small way of keeping the spark of theater alive. It was also a way of trying something new, and this was one of the pandemic's greatest gifts.
Being stuck indoors and isolated from others afforded the opportunity for people to learn new hobbies and to work on creative projects that had been laying dormant and untouched due to the hectic nature of life. The pandemic has forced a slow down which isn't necessarily a bad thing.
After the radio play, I had another script I had been working on for years called "Conflict of Interest." I could never quite get it to work but, with more time and the advice of friends who read it, I finally cracked it.
Once again, there was still no way to perform it on stage, so for the past month, I've been doing a live four-part reading of it via Zoom and Facebook Live. The final part will be performed Saturday, March 27, with the complete version to be edited together and released at a later date.
As with the radio play, I was having to learn how to customize my writing to a new format and to acquire a new skill set. The idea of presenting it in a serialized format seemed like a fun throwback to radio and early film serials, and allowed for each week to have a different mix of performers. Since the production was via Zoom, I was able to have a mix of both professional and amateur actors from across the country.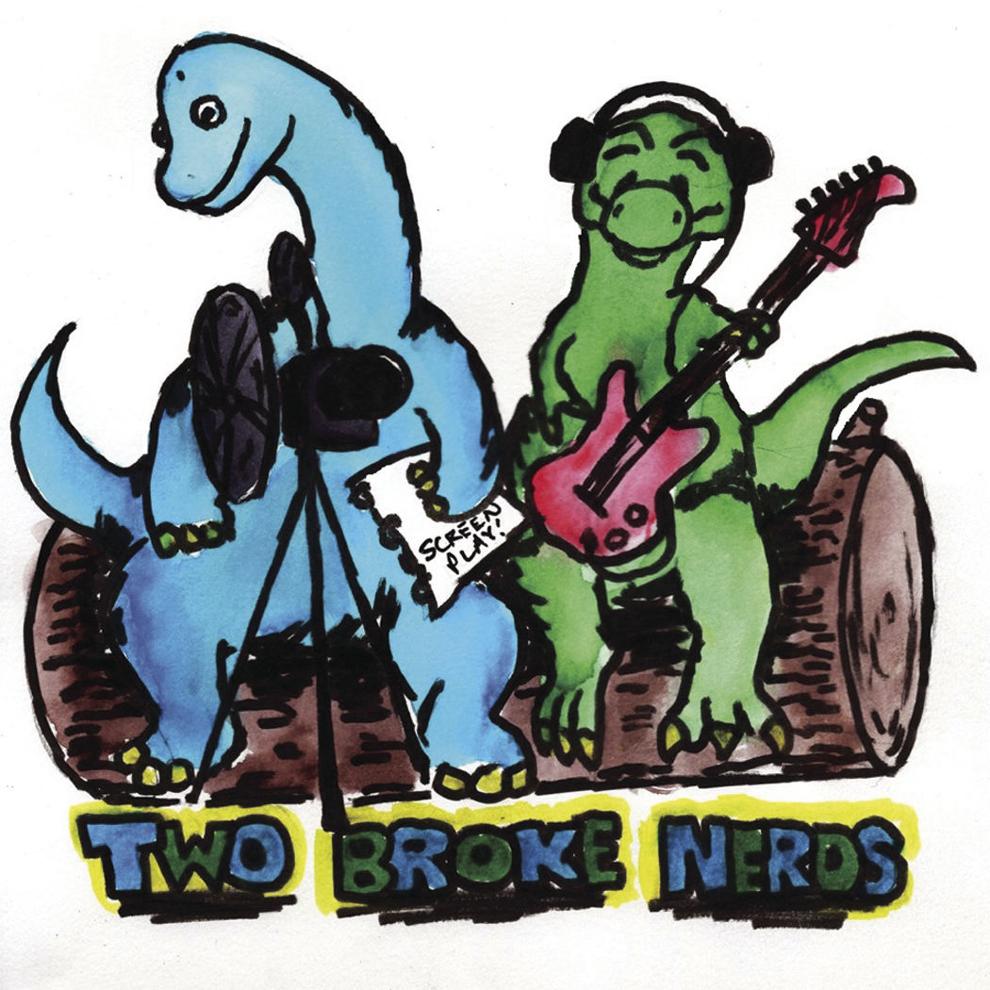 This points to one of the more paradoxical developments of the pandemic. Although I was physically isolated from my peers, I oddly felt more connected to the world at large. I have collaborated with people on projects I wouldn't have dreamed of proposing just a year earlier, but did so out of necessity in the world of COVID. I even started a podcast, "Two Broke Nerds," with my friend and fellow journalist Brian McElhiney who lives in Bend, Ore. We are now closer than we've been in years.
This collaboration with Brian led to another one that spawned out of "Conflict of Interest." There is a fictional band in "Conflict of Interest" named Catchy Band Name, so I asked Brian to write a song as this fake band to include over the opening credits of the complete version of the Zoom production. I loved the song, "Get the Punk Out of Here," so much that I suggested teaming on a musical sequel to "Conflict of Interest" focused on the band. In a matter of weeks, we wrote the musical "Catchy Band Name and the Contest of Melodic Sounds."
Throughout all these and other creative endeavors, I've learned the type of people I want to surround myself with. In the past year, I've worked with collaborative, creative, compassionate and empathetic people. This experience has made it clear to me that there is no place in my life for toxic individuals.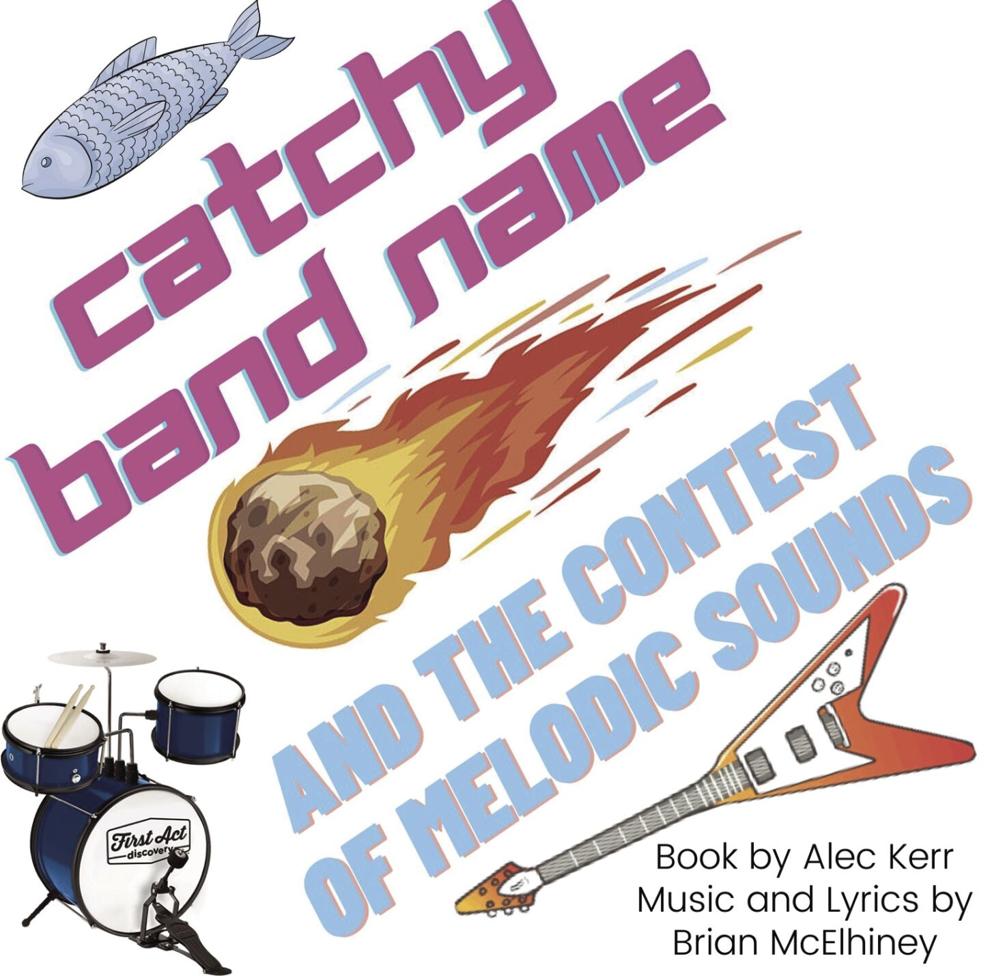 But the biggest thing I learned over the past year is that you don't need to get permission or approval of others to do things you're passionate about. If you want to do something, just do it. If these projects find an audience, great, but if not, at least something was put out into the world.
With so much negativity being spewed over the past 12 months, I can feel good that I brought people together to put out something positive. That's what I will remember most about the COVID-19 pandemic.