The Apple Original "Palmer," Justin Timberlake's first on-screen acting role since 2017's "Wonder Wheel," is the type of film that is easy to dismiss. It features familiar plot elements and character types that wouldn't be out of place in a Lifetime movie-of-the-week. But familiarity isn't always bad if a story is based in sincere emotions.
Timberlake stars as the titular Palmer, a former high school football star just out of prison after 12 years. He moves back home with his grandmother (June Squibb), a sweet woman who regularly takes care of a neighboring 7-year-old boy named Sam (Ryder Allen) when his mother (Juno Temple) goes missing, which is often.
Soon, Palmer becomes a reluctant father figure when he finds himself being Sam's sole provider. Sam is portrayed as a boy who likes girly things. Set in the rural South, Sam is bullied by classmates and adults, and Palmer comes to his defense, sometimes not in the most healthy way.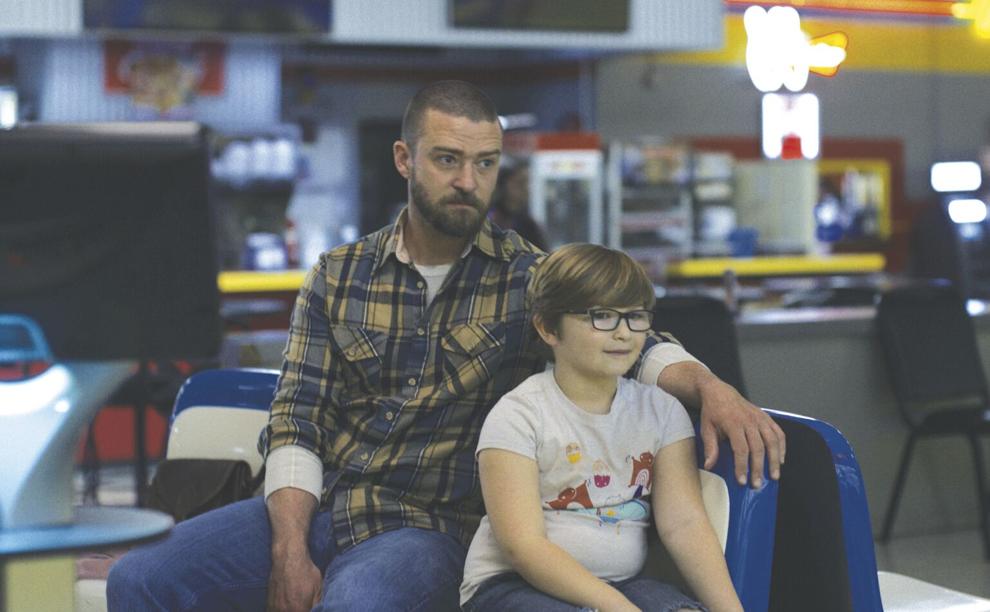 The screenplay by Cheryl Guerriero doesn't present Sam as gay, non-binary or transgender — he may well be — because Sam doesn't yet understand these things about himself. He just knows what he likes.
Initially, Palmer doesn't know what to make of a boy who plays with dolls, whose favorite show is about flying princesses and who enjoys playing tea party. At first, Palmer attempts to force traditional societal gender values on him, but he eases up because he doesn't want to ruin Sam's happiness and sense of self.
After Sam is harassed by an adult, Palmer quite rightly tells the boy that what was done to him was wrong, and that he had done nothing wrong by liking what he likes and being who he is. It is a simple message but an important one worth reiterating. As a society, we put too rigid a definition of what it means to be a boy and girl. By not allowing a child to be who they truly are, we can cause needless hurt and damage.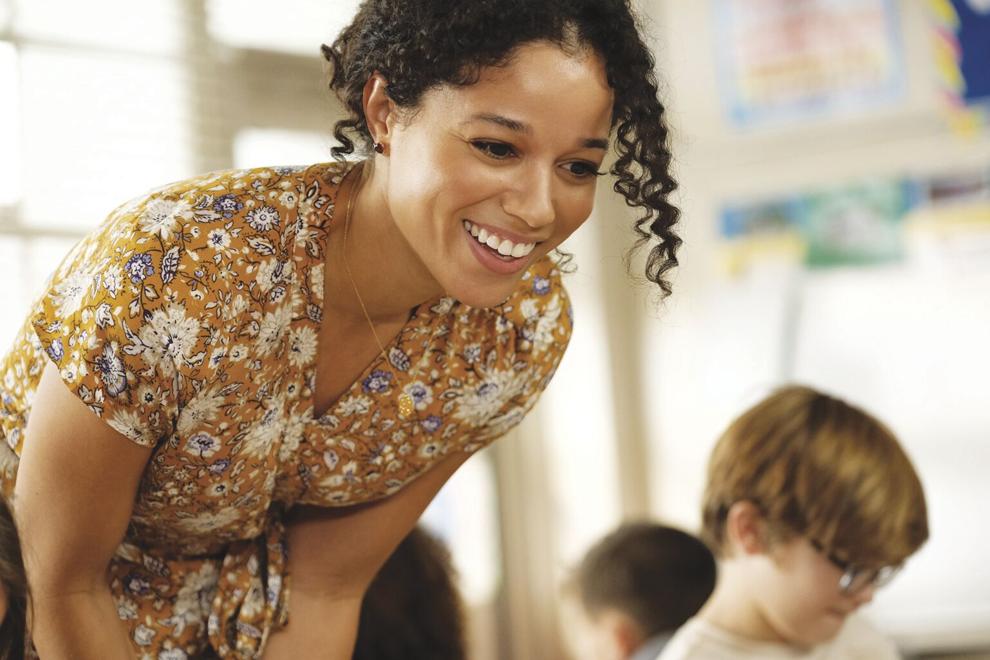 While Sam is bullied, he also has a friend (Molly Sue Harrison) who accepts him at face value without judgment, as does the girl's mother (Wynn Everett) who actively encourages play dates. Sam's teacher Maggie (Alisha Wainwright), who develops a relationship with Palmer, also sees him for exactly who he is. On Halloween, Sam comes to school as a fairy princess. To de-escalate the inevitable bullying, she comes dressed as a man.
This exploration of Sam's breaking of gender expectations and the support he receives is the strongest aspect of "Palmer." Writer Guerriero and director Fisher Stevens aren't heavy handed with these themes. They are presented honestly and without a lot of melodramatic histrionics.
Elsewhere, the film does lean more toward overwrought drama. We've seen Temple's strung-out mother and her abusive boyfriend (Dean Winters) before. This leads to routine courtroom custody scenes. While there's little new in these scenes, they are presented with an emotional honesty that feels true.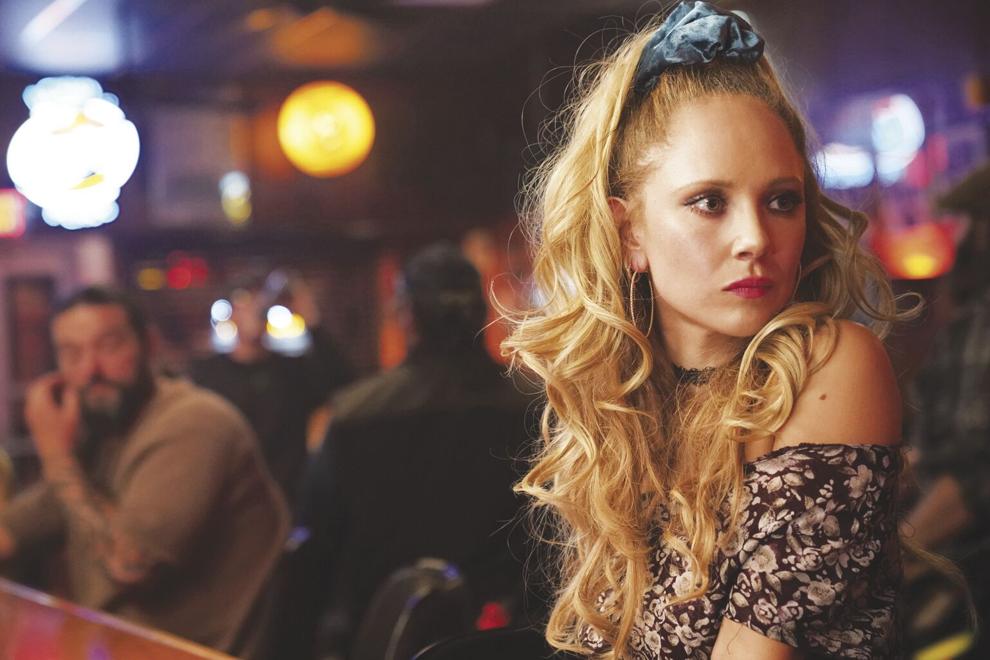 Timberlake, who has always had a likable and charming screen presence, goes a long way to holding the film together. He doesn't rely on his innate charm to carry the performance. Instead, he is quiet and reserved and effectively depicts a man full of remorse and who is trying to move forward the best he can. It is only over time that some of the playfulness Timberlake has showcased in other films comes through.
Allen is a cute kid actor who isn't overly precocious. He and Timberlake have a believable and sweet dynamic. Likewise, Timberlake has a nice chemistry with Wainwright.
In terms of directions, the film is held back slightly because it is often too dark. There are scenes where it is difficult to make things out. I had to turn the brightness up on my TV and it was still a struggle at times.
"Palmer," which is available exclusively on Apple TV+, is a small film that overcomes well-worn material through the strong characterization of its central relationship at its core. Those who give it a chance will likely be pleasantly surprised.