Incumbents Ben Colbath and chairman Steven Hartmann are being challenged for their three-year seats by Erik Corbett and Steven Steiner, who is an alternate on the board. Voting will take place at Kennett High School on April 13 from 8 a.m.-7 p.m. Below are the candidates' essays.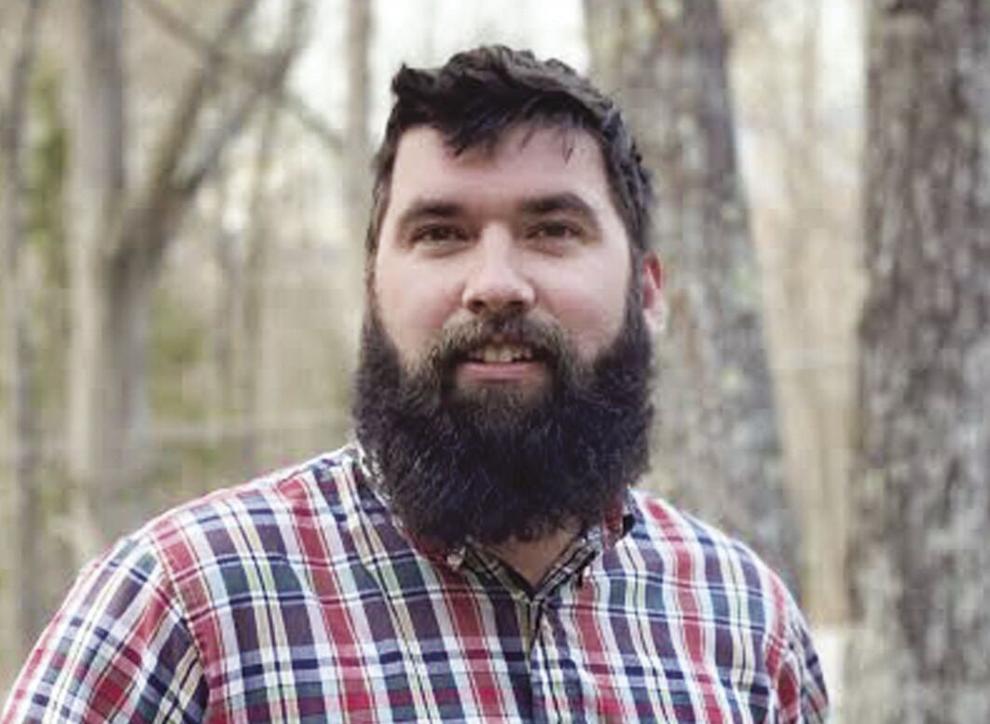 As a born and raised resident of the valley, I take a lot of pride in the place where I grew up. Choosing to stay local and raise my family here was an easy decision. The Colbath name has deep roots in the area, and we have always tried to be involved in the community and make positive change.
I am seeking re-election to my second term on the Conway Planning Board to continue that effort. My main focus as a planning board member is to maintain the integrity and beauty of our community.
I have nothing to gain from being a planning board member, no real estate or development conflicts that might influence a person's agenda. I simply want for my children to have the opportunity to raise their own families here as well.
During my first term on the planning board, I tried to focus on affordable housing and short-term rentals, and there is still a lot of work that needs to be put into these two issues. Learning how to create change in the valley correctly has been a learning curve, and I feel I have navigated that well and would like to do more.
I aim to continue that course and help influence positive changes to our ordinances that would be more in good standing with the vision of our community. I have enjoyed this challenge so far and hope to rise to the occasion as much as possible. I also currently sit as the vice president of the North Conway Community Center and am a board member of the Mount Washington Valley Soccer Club.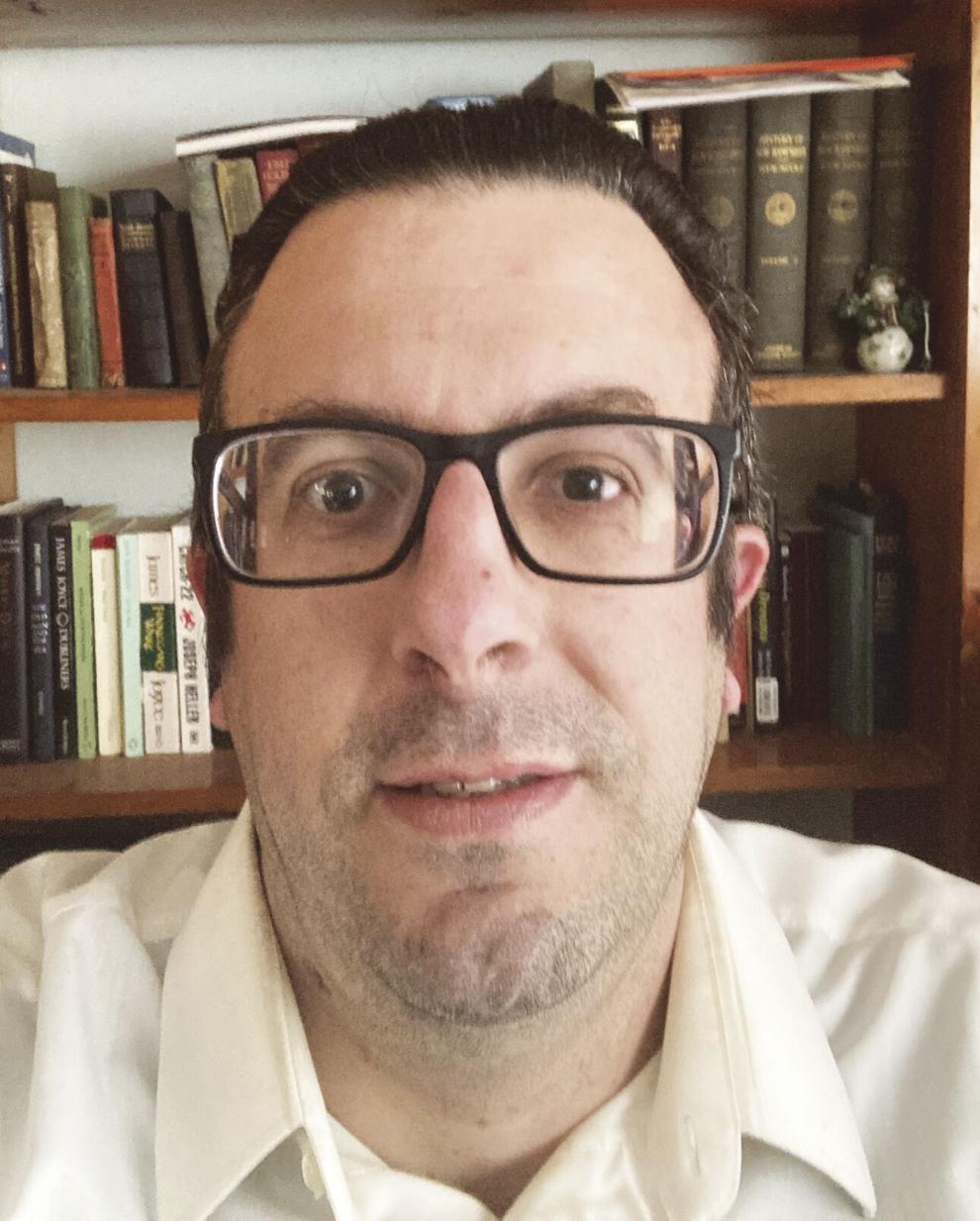 I moved to Conway two years ago after living in Bartlett for 13 years. I was elected to the Conway Municipal Budget Committee last spring and volunteered as a poll worker in both the state primary election and the general election. I've also been the point person for Valley Pride Day for many years in Glen and now Conway Village, where I live with my wife, Beth, and our dog, Herman.
Housing, especially affordable housing, has been an issue in tourist and ski towns for as long as any of us can remember. I know it was when I lived in Vermont 25 years ago and after reading through the Conway Master Plan that was drawn up in 2000, it was an issue here then as well and it will be my No. 1 priority as a member of the board.
For the economy and culture of the valley to be sustainable, we have to come out of the pandemic and rethink how we do everything, including zoning and housing. It is the No. 1 reason I am running for a seat on the Conway Planning Board this spring.
The zoning changes proposed by the board and approved by the voters last year allowing owners of bigger older houses to divide them into as many as four units was a good start, and I hope we can continue to encourage that.
I also like the plan put forward by Earl Sires III to allow for the building of smaller units on smaller parcels of land. In short, we have to encourage denser housing where it is possible and appropriate.
We're not the only mountain town facing housing issues, and the ones successfully solving it are the ones being proactive, not the ones waiting and hoping that the free hand of the market take care of it.
I'll bring that kind of mind-set to the board. I'll ask every developer that comes before us how their project will impact the affordable housing situation in the valley. Even if that project doesn't have a direct impact, I hope it'll plant a seed in their minds that this is an issue and perhaps an opportunity for them down the road. Because I'll bring that proactive mind-set to the board, I ask for your vote on April 13.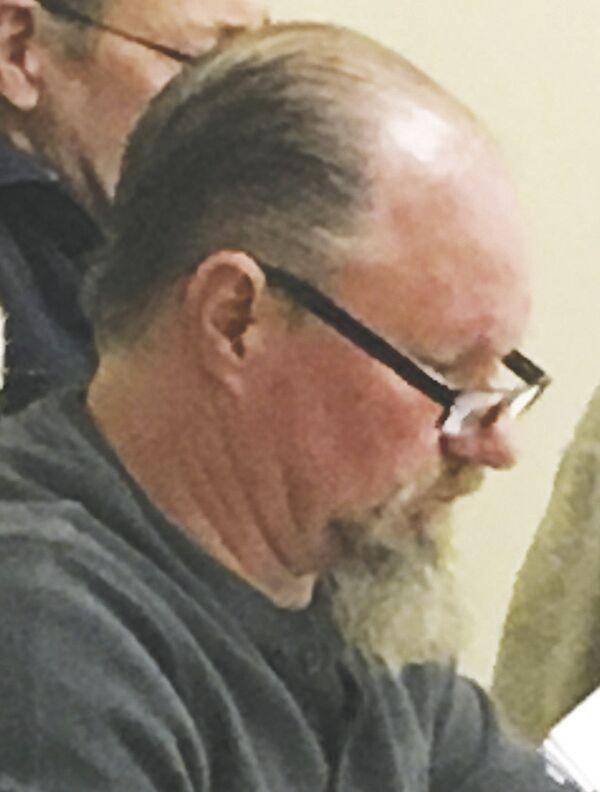 I've been asked to submit a 400-word article as to why you should vote for me as a candidate for the planning board. I'm not sure what to say. I've lived in the valley for nearly 20 years, owned a business, worked quite a few odd jobs and struggled to get by. I was never happy with the commercial development in town and joined the planning board 12 years ago — the last few as the chair.
I'm sure I could come up with a few things you'd want to hear to get you to vote for me, but I'm not going to do that. Instead I'm going to recommend you support new candidates running for the board — people with fresh perspectives, who are not conflicted by their jobs or political affiliation.
Being on the planning board takes time and dedication. It helps to have public input. Remember you, the voters, set the rules. The board is simply there to interpret them. If you're not happy with the regulations, you are the ones that can make the change.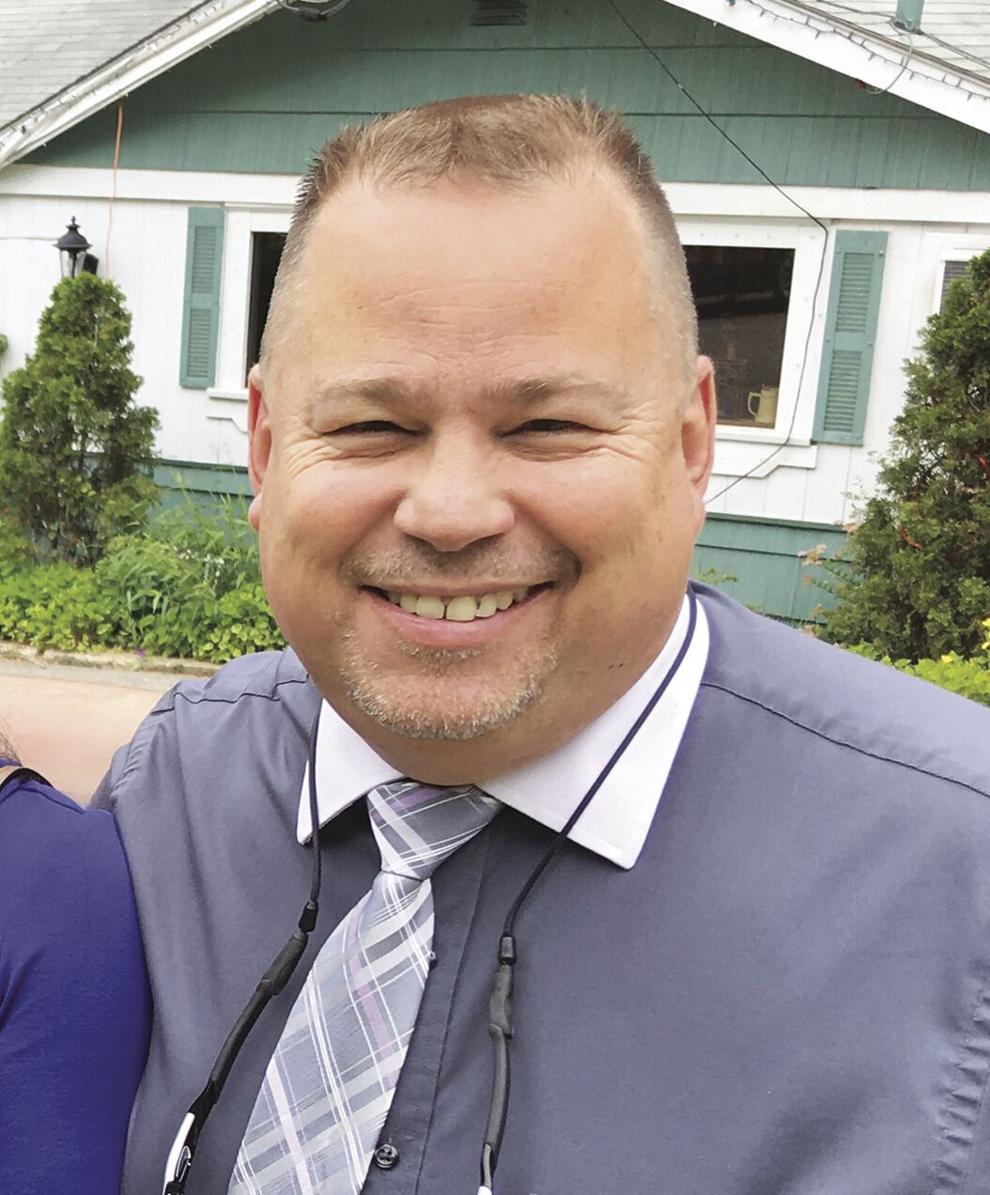 I am writing you for your support to continue my work on the planning board servicing our community. It is an honor and privilege for me to sit on this board. My career started back when I was working for the family business in Red Bank, N.J. By the time I was 24, I had started my own electrical contracting business and continued that for 25 years.
Unfortunately, tragedy struck our family, and I lost my beautiful boy to a drug overdose, which led me down a different road to fight for our youth. In 2008, my wife and I moved to New Hampshire, where I currently work and own Whitehill Estates & Homes.
I bring a lot of knowledge to the board and would like to continue serving our community. I have seen overdevelopment, and the last thing I want to see is Conway to succumb to a Route 1 Danvers situation.
We live in a very special community, and I plan on keeping it that way.
Please vote for me on April 13th.