Stephanie McArdle passed away peacefully on Thursday evening, Dec. 7, 2017, surrounded by her family; her fella Dan, as she liked to call him; and aunts and uncles from Ireland. She fought a long battle with cancer but sadly it wasn't to be for her to stay with us; she is an angel in heaven now.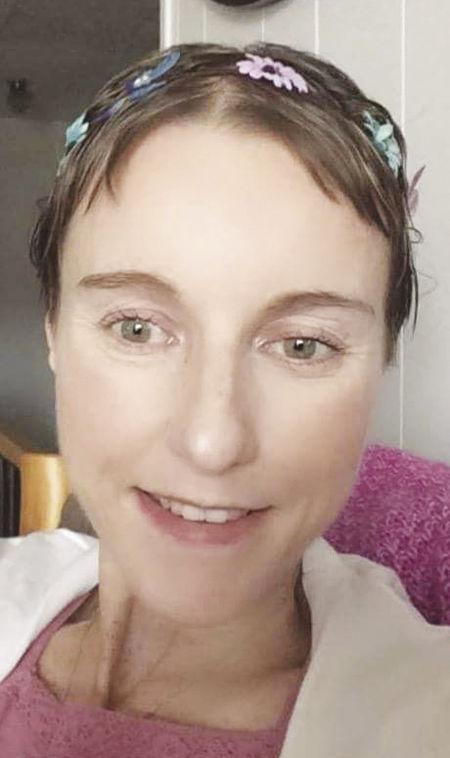 She is survived by her parents, Patsy and Marie McArdle; her sister, Kim; brother-in-law, James; her little niece, Ella whom she adored; her fella, Dan; aunts, uncles and cousins from all over the world.
Originally from Drogheda, Ireland, she came to the valley 15 years ago as a stranger, but leaves a friend to all she touched along the way. Stephanie worked at the Wentworth in Jackson, the Adventure Suites, the Red Jacket Mountain View Resort and the Comfort Inn and Suites. Wherever she worked, she leaves behind a legacy of kindness, warmth, hospitality and happiness.
Her favorite pastimes included long walks and hikes with her soul mate Dan, any event where there was music and dancing, and in the past year it made her happy to create bluebird color art for friends and strangers alike. She brought in so much joy with her beautiful smile and spirit and these two things sustained her through her long battle these past two years. When you think of Stephanie today, smile as that was the one thing she loved most.
There will be a wake on Sunday, Dec. 10, at Furber and White Funeral Home from 3 to 7 p.m.
Funeral Mass on Monday, Dec. 11, at 11 a.m. at Our Lady of the Mountains Catholic Church in North Conway.
In lieu of flowers, please make donations to the Visiting Nurse Home Care and Hospice of Carrol County.