Mrs. Karen (Perry) Farrell, 67, of Wolfeboro, N.H., passed away peacefully on April 5, 2021. She was the daughter of the late Philip and Evelyn Perry and the beloved wife of the late Peter Farrell.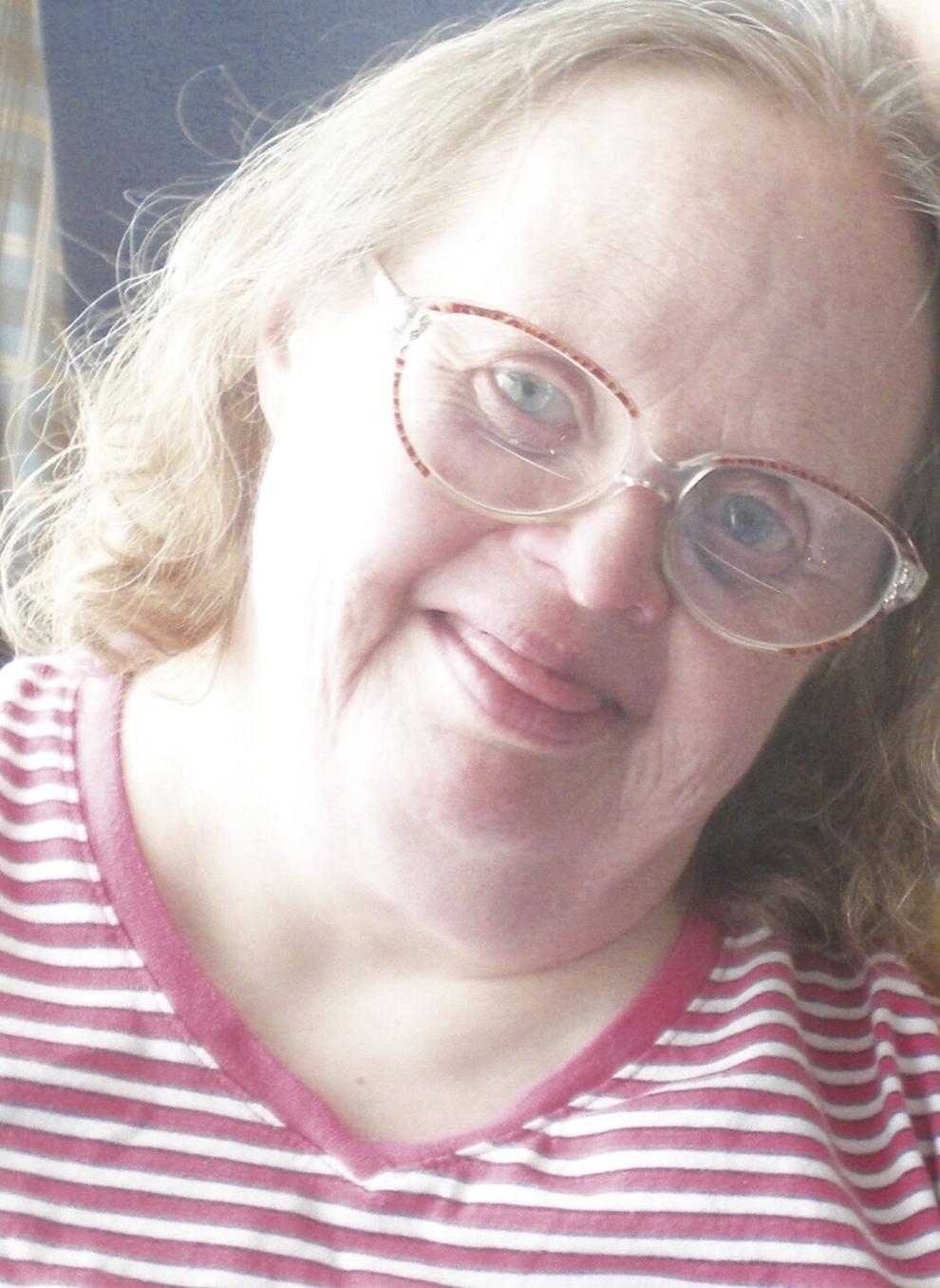 Mrs. Farrell lived much of her life in the Mount Washington Valley. She was a woman with a heart of gold and made many friends along the way. She worked for many years as a weaver at Essence of Art in Conway, N.H., where she created beautiful pieces on her loom. She enjoyed traveling to the seacoast as well as many trips to see friends in Pennsylvania. She was always ready for an adventure. She enjoyed spending times with friends swimming, bowling and dancing.
She leaves behind her sisters, Judy Maxfield and her husband, John; Lorraine Hackett and her husband, Frank; her brother Alvin and his wife, Jane.
She is predeceased by her brother Kenneth Perry. Her good friends Donna Sawyer, Kim and Russell Guptill, Brenda and Peter Bishop, Cheryl Hurst and many other friends whom lives she touched.
A graveside service will be held May 5 at 11 a.m. at Center Conway Cemetery.
In lieu of flowers, memorial contributions may be made in her name to New Horizons, 626 Eastman Road, Center Conway NH 03813.
The Furber and White Funeral Home in North Conway is in charge of arrangements.