The love that retired Josiah Bartlett Elementary School teacher Elizabeth "Beth" Elaine Richards had for her family, friends, community and students, did not come to an end with her death. Beth passed away on April 5, 2021, after a courageous battle with a traumatic brain injury and ultimately succumbing to coronavirus, despite being fully vaccinated.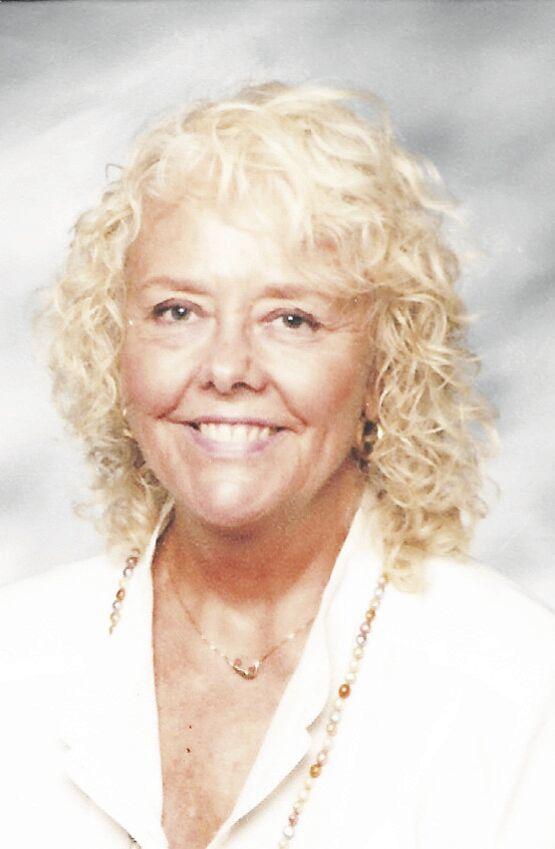 Beth is survived by her husband Dale M. Richards; three children, Lindsay S. Richards, Ian W. Richards and Carrie A. Richards-Westphalen; and her husband Peter D. Dotson-Westphalen; as well as her brother David Dick and many other loved cousins, nieces, nephews, friends and students.
She was preceded in death earlier this year by her brother Steven Dick.
Beth was the first born child of John B. and Marcelle Dick on Feb. 4, 1945, in Sweetwater, Texas. She grew up with her brothers in Cambridge, Mass., and, after high school graduation, went on to complete her Bachelor's degree in education at Salem State College.
While teaching at Bartlett, she went back to school to earn a master's of education in reading from the University of New Hampshire. Beth's pride was teaching and she shared her passion for learning with thousands of children and adults in the Mount Washington Valley throughout her more than 35 years of teaching.
Beth loved reading, writing, sewing and took any opportunity to bask in the warm sunshine on the beach. She was the happiest when she was smiling with the people she cared about.
Beth's infectious smile, strength, resiliency and genuine care for others was truly exemplary. In her passing she would want us all to be kind, to lean on each other, and to try to make this world a better place for our neighbors and the next generation.
We know that she is in a better place now — smiling in the glistening sunshine, listening to the waves roll in, finally at peace.
The family will be holding a small service this weekend. A celebration of life will be announced when it is safe to gather. In lieu of flowers, please donate to Jen's Friends (jensfriends.org) or a charity of your choice, in her memory. The Furber and White Funeral Home in North Conway, N.H., is in charge of arrangements.