Carol Josephine Lyman Batchelder, born in 1932 in Kittery, Maine, died on her own terms at home in Silver Lake, N.H., June 4, 2019.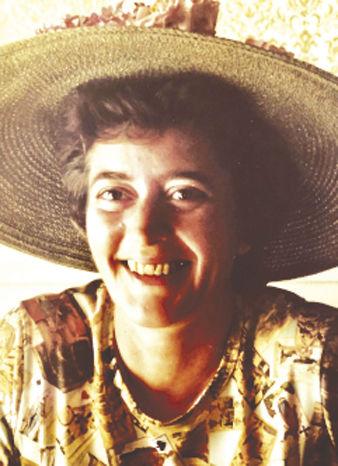 Politically liberal, fiscally conservative, pragmatic and principled, she was considered by many to be the wisest person they knew. She was an E.E. Cummings scholar, and was of love a little more careful than of anything.
She was an active member of her community, and moved buildings, if not mountains. Carol most enjoyed leading Great Books discussions, which she did for 57 years; teaching high school English; singing; and spending time near the water and in books.
She is predeceased by her sister, Marie, and her best friend Leah.
Carol leaves behind her daughters, Karen, Clare and Helen; sons-in-law, Ernie and Gerry; her nephew, David Emery; and her niece, Cassandra Goldwater; as well as many more nieces and nephews.
She will be missed greatly by her grandchildren, Nick, Nate, Juliana, Melissa and Matt, each one of whom she loved the best.
Services will be held at the Madison Community Church in Madison, N.H., on July 7 at 4 p.m. Donate to your favorite charity, attend town meeting and vote.
The Furber and White Funeral Home in North Conway, N.H., is in charge of arrangements.
To send a message of condolence, or for more information furberandwhite.com.