Yisrael Pesach Jack Sigler passed away on Elul 16, 5780 on Sept 6, 2020. He was the son of Reuven and Irene Sigler.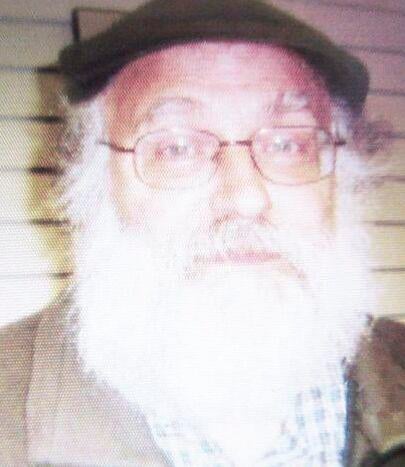 His grandfather was a Sofer SeTaM. He leaves behind his brother Phil and sister-in-law Rose Sigler.
He also leaves his family Yisrael Sarah B. Perez and his boys, Yehudah Yehoshua and Yisrael Yosef. Also in mourning is extended family member Bob Kranitz.
He took care of the children and shul; he was the perfect Tzaddik-Righteous man.