One of the greatest men I have ever known, shot and killed himself this Father's Day/Flag Day. He grew up fatherless and was raised by a mother who didn't have time for him.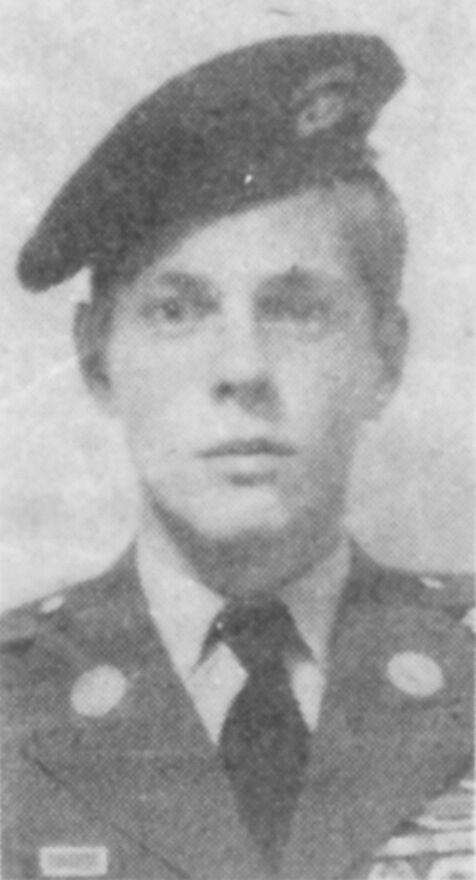 He did not feel safe. A simple thing like leaving school books on a coffee table would result with him being beaten and pulled out of bed. He slept with a baseball bat by his bed.
During his early teens, he got in trouble. His mother said she couldn't handle him, so he was sent to reform school.
Florida School for Boys in Marianna, Fla., was portrayed as a stepping stone to teach and prepare boys for a healthy and proper path to adulthood. It was not.
Behind its walls, the boys were verbally abused, physically abused and sexually abused. Some were beaten to death. The cover-up was finally exposed and written about in "The White House Boys" (documentaries and newspapers).
Due to his juvenile record, he was not eligible for the draft. He enlisted in the Army and for the first time he felt a sense of belonging. He was encouraged among his brotherhood of men.
He signed up for jump school at Fort Benning. Ga., and this "boy" became a 173rd Airborne Paratrooper. A man's man, an elite soldier. 
He was shipped to Vietnam for 13 months. The horrors of war and the loss of his brothers, his family were locked in his mind for the rest of his life. His treatment when he came home only compounded the pain. He never felt safe, never felt he belonged, he just existed.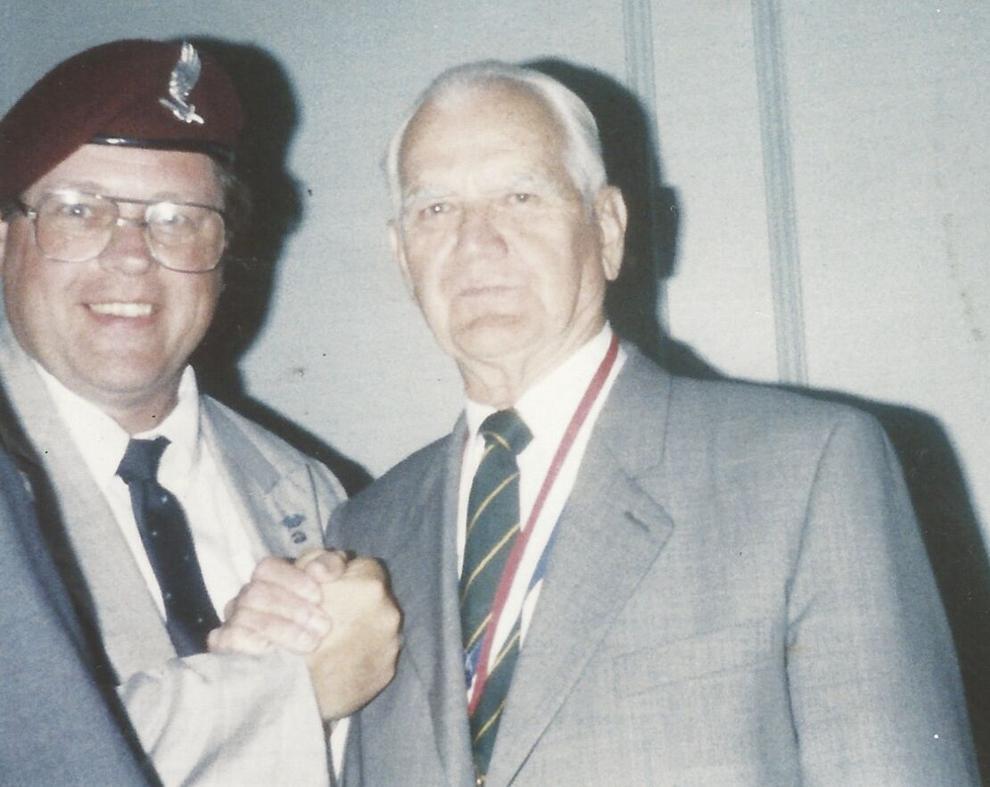 In spite of all these hurdles, he willingly and lovingly provided for us. We traveled through out the United States, Canada and Europe. We met many kindred spirits and have maintained lifelong friendships. His love of classic cars, the family of car enthusiasts and the '50s era brought him boundless joy and friendships. He came to life at military reunions and functions.
This tough guy loved Christmas and asked me not to take the trees down because the sparkling lights brought his comfort.
His life was contagious and he really enjoyed a bit of innocent mischief. We had so many memorable moments.
He was generous with his time and was always there to lend a helping hand to those in need but especially to animals. We were blessed with 50 years of marriage.
Agent orange exposure dashed our hopes for a family and led to many health issues.
About four years ago, he was prescribed a medication that paralyzed him from the waist down. He received poor care at the VA, and, thankfully, a new program allowed him to get Community Care/Veterans Choice. There were multiple surgeries, infections, therapy, etc. It was then that we discovered that he had been misdiagnosed and should never have been given that medication.
The battle began to get him back to mobility and walking again, and the ongoing battle to fight for the benefits he was promised and had earned.
He worked daily, enduring great pain but he got stronger and stronger, preparing for the next surgery. That winning spirit was slowly coming back. Last week, after some additional health issues and setbacks, he did the unthinkable — he took his life.
His military brothers, his car club friends, his fur family, neighbors and friends and I are heartbroken. He could never have imagined the outpouring of love and respect he earned over the years.
He was a humble man, and he will always be our hero. We know that he is finally at peace and finally feels safe.
If you would like to honor him, please put down your gadgets and devices. Sit down with your children or a needy child. Talk to them, teach them values, humility, kindness and respect. Adopt an unwanted animal. Giving your time will be the greatest gift.