On Tuesday, March 23, 2021, Larry Miller of Fryeburg Maine, beloved husband of Marilyn Miller to whom he was married 56 years; devoted father of Steven (Laurie) Miller, Mark (Gina) Miller and Lisa (Shawn) Miller/King, and with adoration and pride, of his seven grandchildren, Calli, Linsey, Abby, Brett, Ariana, Ayden and Bella, passed quietly in his home.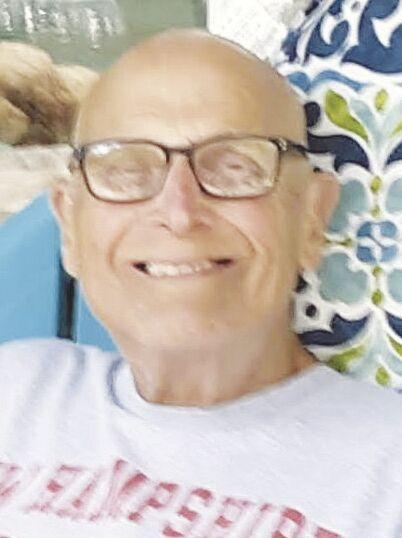 Larry and his family moved to North Conway 1975, purchased the Big Pickle Restaurant, and immediately transformed it into an extension of their home. He served as president of the North Conway Community Center, participated and volunteered in numerous Valley events; affectionately known as one of the three amigos at Memorial Hospital.
He cherished his family and wealth of friends, enjoying all that the valley had to offer, from river rafting, hiking, biking, skiing, rock climbing and acquired a pilot's license, even though he was afraid of heights.
Larry battled a series of health conditions for the past 10 years, never wavering, never complaining and managed to enjoy each and every day with cherished friends and family.
The measure of this man, who has lived well, laughed often and loved much; gained the respect of all he knew, filled his niche and accomplished his task. He leaves the world better than he found it, never lacked appreciation of earth's beauty, always looked for the best in others and gave the best he had.
A celebration of his life is planned for July at Lake Rapputak.
In lieu of flowers, please make a contribution to your favorite charitable organizations.
The Furber and White Funeral Home in North Conway is in charge of arrangements.