The world lost a great one recently with the passing of Jonathan Vaughan, 60, of Albany, N.H.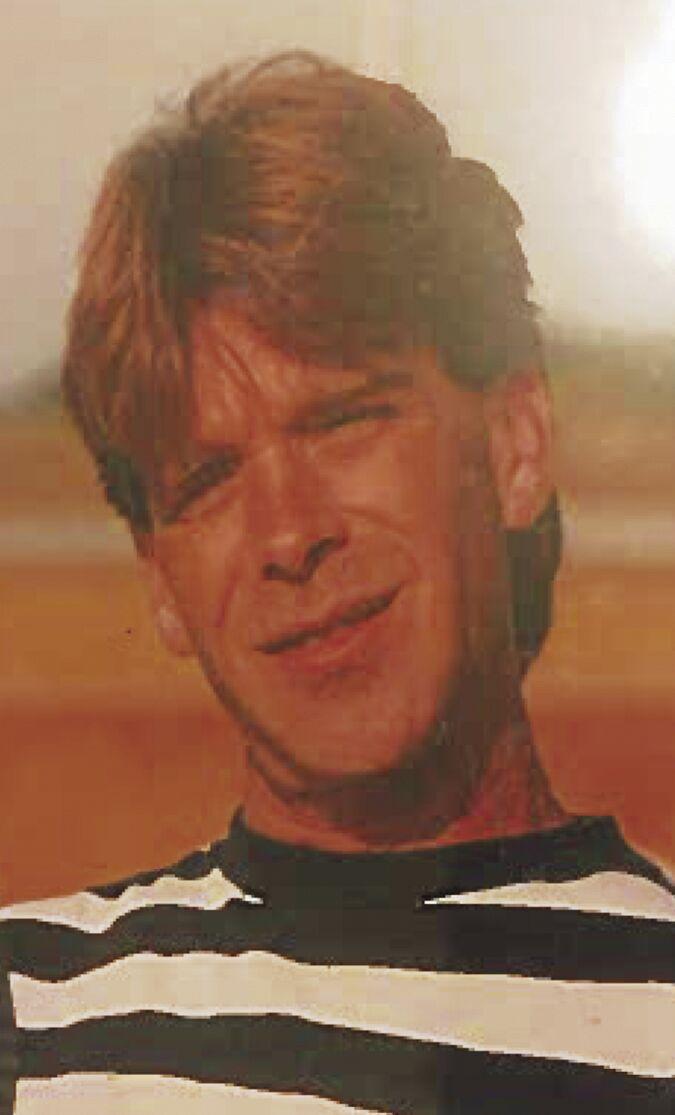 Jonathan is survived by his amazing children, Jack and Kate and their mother, Paula. He is also survived by his dad, Richard, and his wife, Jenn, as well as siblings, Denis, Michael, Cathy and Kerrie and their families, including Denis' wife Bridget, Cathy's husband, Tim, and Kerrie's son, Brady and mother Jacquie.
Jonathan's children were the light of his life. We were all very proud to see Jack graduate on the top of Cranmore Mountain no less. He is attending college in Manchester to pursue a career in motor sports. Kate is in her senior year playing lacrosse and applying to colleges
As quick with a quip as he was on his motorcycle, Jonathan entertained thousands while holding court at Houlihan's and later the North Conway Grand. He has a lot more friends than anyone realizes.
We know how much you all loved him and will miss him. We would like to thank the community for the kindness and support they bestowed on Jonathan's family in these difficult moments.
A memorial service will be held sometime in the near future so we can all share "Johnny Vonny" stories.
The Furber and White Funeral Home in North Conway, N.H., is in charge of arrangements.