Elaine A. Hennigan (Corcoran) of Eaton Center, N.H., died peacefully at home on Sunday, April 14, 2019.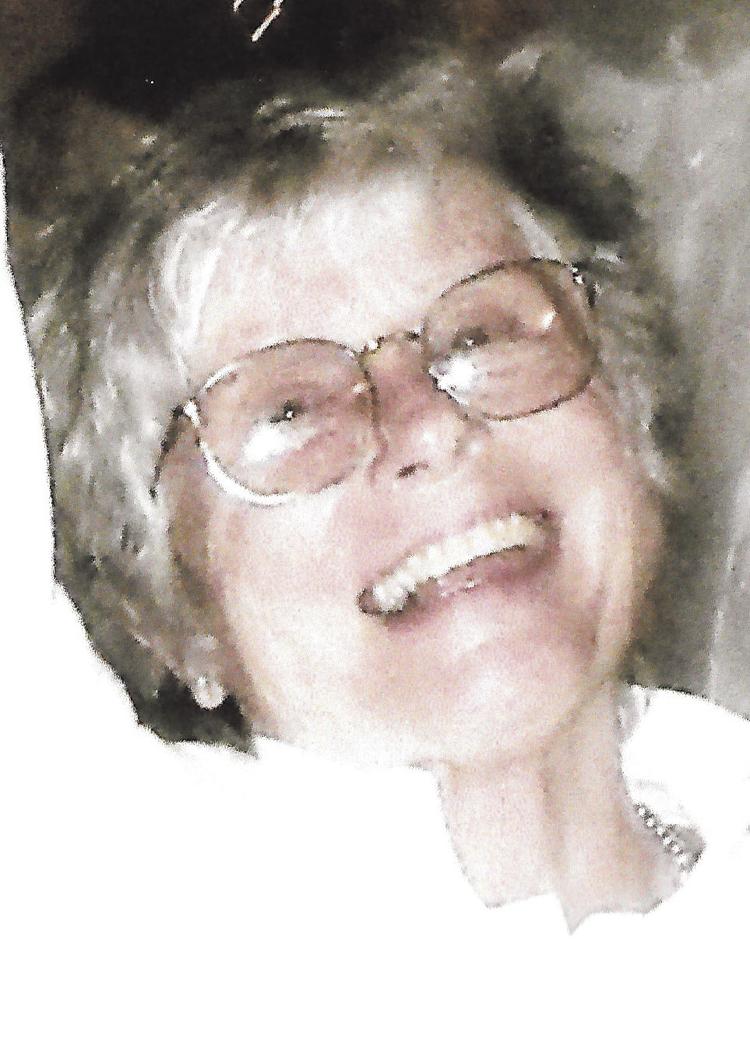 Elaine was born in Cambridge, Mass., and followed her life's work of education from the Boston area to California and Florida, and finally to the Mount Washington Valley. She was an educator and mentor to her students during her 43-year teaching career.
Elaine was a devoted friend, spouse and mother throughout her entire life. She met her husband, Paul, while climbing Mount Washington.
Elaine is survived by her husband, Paul Hennigan Sr.; her son, Paul Hennigan Jr.; daughter-in-law, Susanna Hennigan; and granddaughter, Grace Hennigan.
A memorial Mass for Elaine will be held on June 21 at 11 a.m. at Our Lady of the Mountains Roman Catholic Church in North Conway, N.H.
Burial will be held at the Snowville Cemetery in Eaton, N.H., in accordance with the wishes of the family.