Barbara J. (Sargent) Monson, "Grandmother Laughing Loon," 76, of Bridgton, Maine, passed away on Jan. 2, 2020.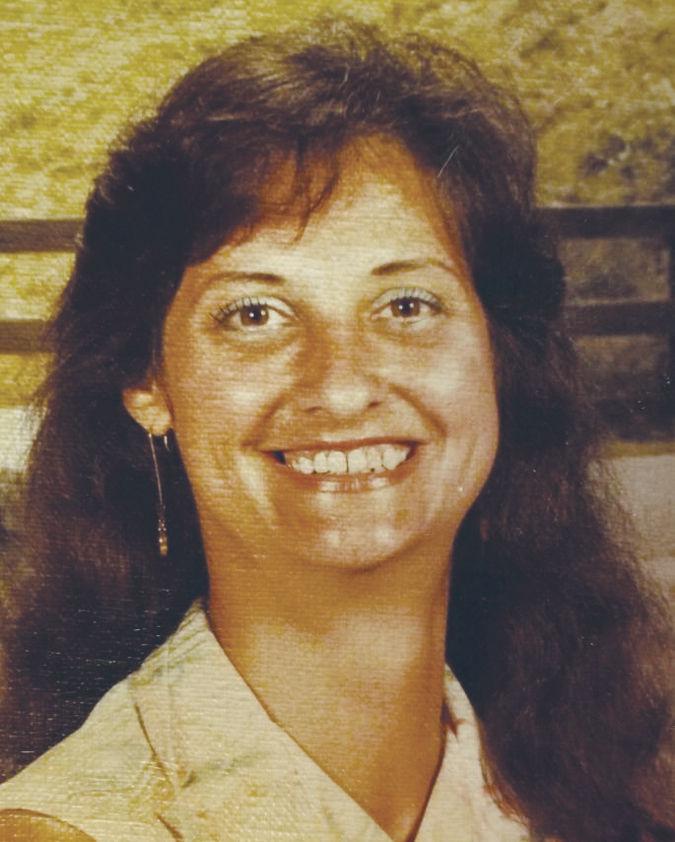 Barbara was born in Fryeburg, Maine, June 18, 1943, a daughter of Emma Foster and Wilburn Sargent of Bridgton.
She grew up and attended school in Bridgton. She married Richard Monson on March 29, 1964, and was married for 55 years. She worked for the Bridgton Shoe Shop, enjoyed going to powwows with her family and was proud of her Pequawket and Passamaquoddy heritage.
Perhaps best-known for chasing bears away from her bird feeder with a broom.
She is survived by her husband, Richard; her children, Wanda and Wayne; her brothers and sisters, Betty, Dwain, Frank, Harold and Rebecca; her grandchildren, Christopher and Elizabeth; and her great-grandson, Kason.
A graveside service will be held at Berry Cemetery in Denmark, Maine, on May 16 at 1 p.m. In lieu of flowers, donations in her memory may be made to Harvest Hills Animal Shelter, 1389 Bridgton Road, Fryeburg, ME 04037.
Arrangements are under the care of Wood Funeral Home at 9 Warren St. in Fryeburg.