Vincent C. Burns, 86, of Center Conway, N.H., formerly of Aurora, Colo., passed away on Jan. 10, 2020, after a brief illness with cancer. He was a retired SFC with the United States Army and received many awards and medals during his military career.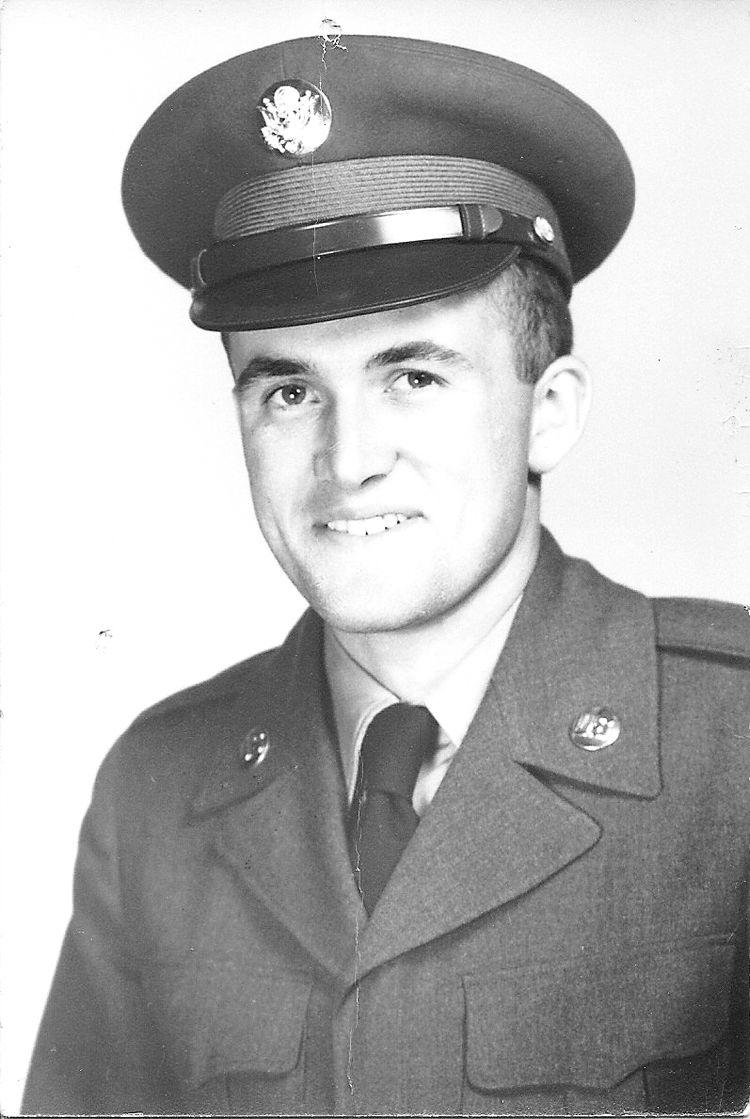 Vincent was born in Haverhill, Mass., on Nov. 20, 1933, to James T. Burns and Mary (Donovan) Burns. He attended St. James Catholic School. After graduating, he spent three years in Cardinal O'Connor Seminary in Boston. In 1954, he decided to leave the seminary and enlist in the Army.
While stationed in France, he went on furlough to Ireland to look up some family members there. That is where he met Pauline McCabe and shortly after got engaged. He knew right away she was the one! They were married for 61 years. Being an Army wife was hard, especially for a girl from Ireland, but he was amazed at how she adapted to a new way of life. Theirs was truly a love story. Over his military career, he was stationed in Germany, Korea, Vietnam, Fort Devens, Mass., Fort Dix, N.J., Fort Meade, Md., Okinawa, Japan, and Fort Huachuca, Ariz.
He was a cable splicer installing phone lines. After retiring from the military he worked civil service at Fitzsimmons and Lowery AFB in Aurora, where they lived for over 20 years. After retiring from civil service, they relocated to Center Conway to be closer to family.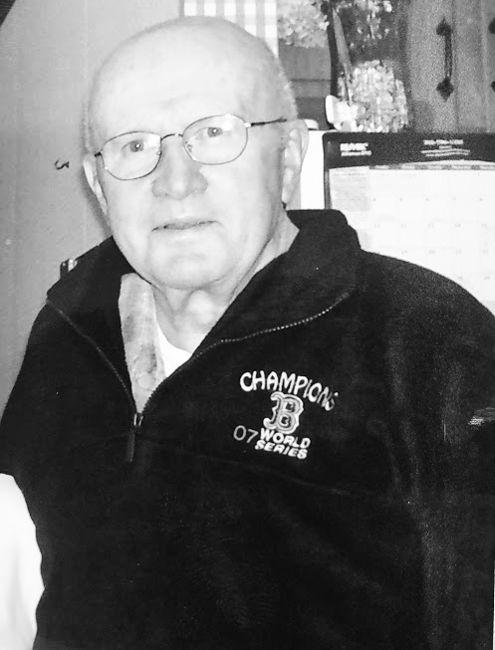 Besides his wife of 61 years, Pauline McCabe Burns, he leaves a daughter, Barbara (Bernie) Chase, of Center Conway; a son, V. Paul Burns of Kingston, N.H.; grandsons, Timothy (Kate) Sargent of Silver Lake, N.H.; and Brian Sargent of Apple Valley, Minn.; great-grandsons, Vincent and Hayden Sargent; sisters, Nancy (David) Urban of Arlington, Mass.; and Pat (John) Jordan of Vero Beach, Fla.; several nieces, nephews, brothers-in-law and sisters-in-law both in the United States and Ireland. He was predeceased by sister Jane Langlois and brother, James T. Burns.
Along with many dear friends in Conway he leaves his dear friends and Colorado family, including his "Colorado Grandchildren" Daniel, Jennifer Anthone, Johnathon and Christopher Resano, and Brian and Lindsey Nichols.
A Mass of Christian Burial will be celebrated Thursday, Jan. 23, at 11 a.m. in Our Lady of the Mountains Church in North Conway. Visiting hours will be Wednesday from 6 to 8 p.m. at the Furber and White Funeral Home in North Conway.
In lieu of flowers, donate to the Humane Society, St. Jude's Children's Hospital or Jen's Friends Cancer Foundation.
To plant a tree in memory of Vincent Burns as a living tribute, please visit Tribute Store.