Theodore Emerson passed away at the Catholic Medical Center, Manchester, N.H., on Thursday, Sept. 10, 2020, at the age of 79.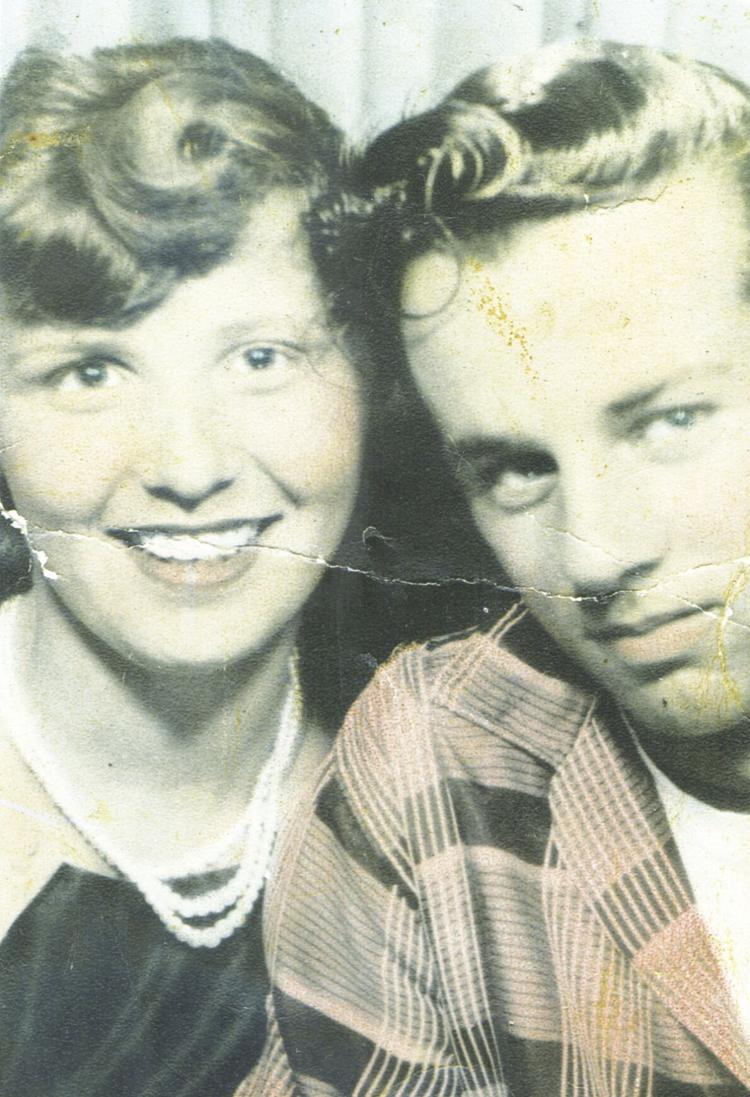 He was a native and lifelong resident of Tamworth, N.H. He was born Nov. 11, 1941 the son of the late Levi and Margaret (Pennell) Emerson.
He enjoyed spending time with his friends and family. He worked at Yield House and Remick Farm in Tamworth, N.H.
He is survived by his wife Eva Emerson of 57 years. He is also leaves behind his son Dean Emerson and wife Amy. His daughter Valerie White and her husband John, his daughters Tracy Emerson, and Tanya Emerson and Danny Walker. His son Troy Emerson and his wife Melissa as well as his grandchildren Brittany, Shacha, Nick, Daniel, Lucas, Camille, and Ethan and great grandchildren Cameron, Madeline, and Harper. His siblings Margaret, Sandra, Nancy and Bobby.
There will be no calling hours. A Graveside service will be held at 11 a.m. on Wednesday, Sept. 16, at the Chocorua Cemetery in Chocorua, N.H.