Sylvia Carney, 76, of Freedom, N.H., passed away peacefully at home on Sept. 8, 2019, after losing her valiant fight against lung cancer.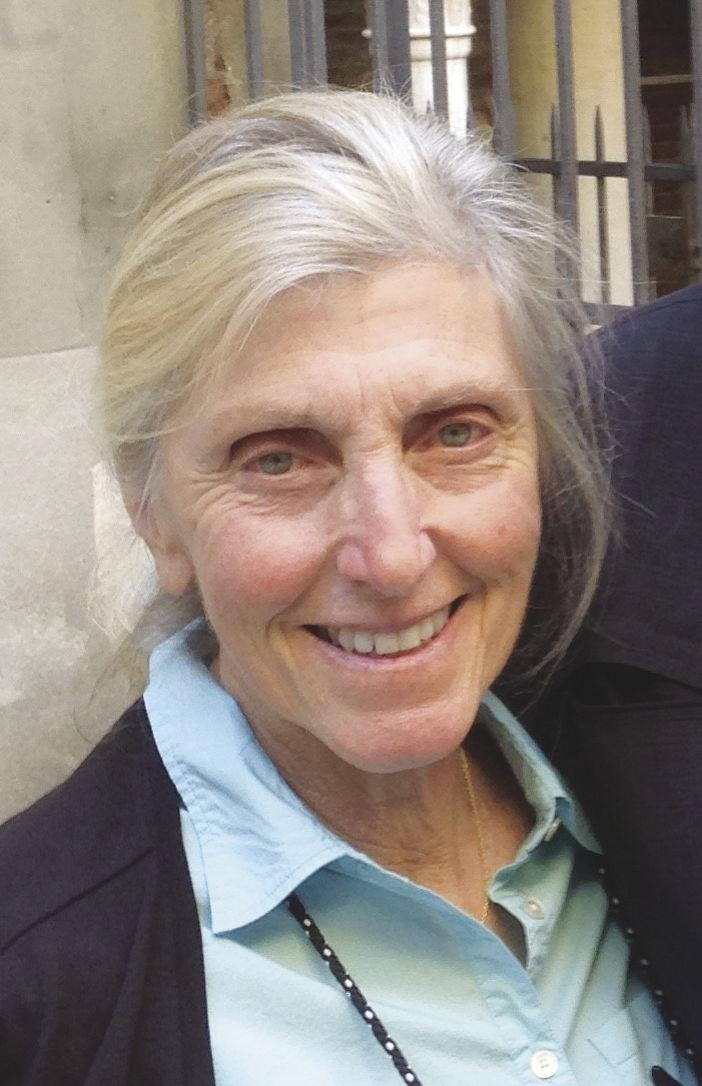 She leaves behind her life partner, John Shipman; a son, Michael Carney of Pepperell, Mass., and his partner, Rose Follett; a daughter, Kathleen Carney of North Andover, Mass.; and grandchildren, Olivia, Andrew, Christopher and Fallon; and many dear friends.
Sylvia was born in Lawrence, Mass., on March 9, 1943, to Alphonse and Carolyn (Quaglietta) Frasca.
She was predeceased by her parents and her sisters, Connie O'Connor and Delores Arcidiacono; she has a brother, Jay Frasca of Haverhill, Mass.
Sylvia was an RN and had a business degree from University of New Hampshire. Before retirement, she worked as a manager of the Center for Occupational and Environmental Health at Exeter Hospital in Exeter, N.H.
As a professional, she cared deeply about the health and safety of factory and business workers, taking up the banner from her father, Al, who as union representative, cared about the workers in the shoe mills in Lawrence, Mass.
Sylvia inherited her skill for Italian cooking from her mother, Carol, where she put that secret ingredient, love, into every dish. She was happy in the kitchen cooking all day. Sylvia was also a walking enthusiast and daily would walk 3 to 5 miles — in all weather. She loved being outside and even took up cross-country skiing and biking, always with trepidation but very happy when she made it through alive.
Endurance was a natural skill for her. Sylvia had a generous spirit and gave unselfishly of her time as a volunteer to the Freedom Old Home Week Committee, The Freedom Public Library book club and the Freedom Historical Society. She had a fun-loving spirit that gave joy to all that knew her. She will be sorely missed.
There will be a memorial service for Sylvia at the First Christian Church of Freedom on Sunday, Sept. 15, at 1 p.m., followed by a reception at the Freedom Town Hall in Freedom, N.H.
In lieu of flowers, a memorial gift may be sent in her honor to the Freedom Historical Society, P.O. Box 548, Freedom, NH 03836.