Rita L. Dalpe, 80, of Fryeburg, Maine, passed away on Sunday, Dec. 29, 2019, at Bella Point Assisted Living Facility. She was born on April 19, 1939, in Woonsocket, R.I., the daughter of Emile and Rosemond George Boisvert.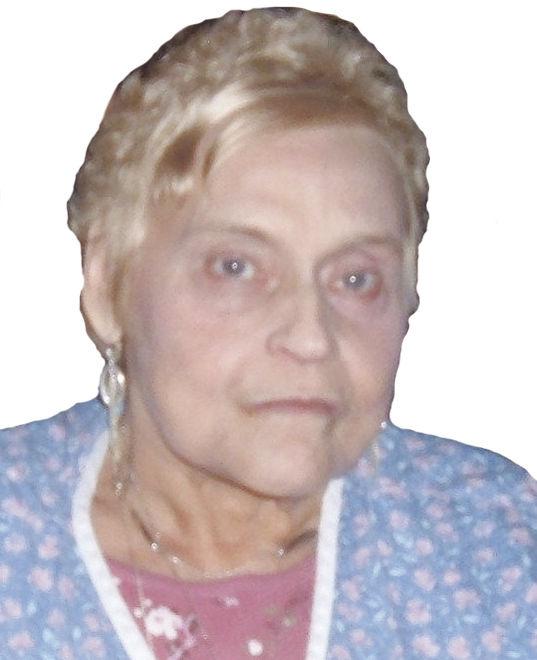 She married Laurent "Larry" A. Dalpe on May 30, 1958, in St. Anne's Church in Woonsocket.
Rita and her beloved husband Larry were members of Assumption Parish in Bellingham, Mass., for many years prior to moving to Maine. Rita and her beloved husband Larry were involved with the Catholic Church and traveled to the impoverished mountain areas delivering necessities through her parish/church.
Rita went to St. Claire Boarding School. She was a graduate of Johnson & Wales University, majoring in accounting. She worked for an accounting firm in Woonsocket for many years.
She was a seamstress and loved to sew clothing, suits and dresses for family and friends. Rita's hobbies included roller skating (Joy Land was her favorite rink) and horseback riding.
She was an avid artist and painter (oil and water mediums) and her paintings were ghost signed "Lora." She loved family, dogs, cooking, baking, camping, traveling and vacations on Cape Cod.
She loved her boys, Wayne, Keith, and Dean, and grandchildren.
She is survived by three sons, Wayne and wife, Linda; Keith and wife, Patty; and Dean and wife, Barbara; grandchildren, Victoria, Nathan, Elizabeth, Christopher, Aaron, Teresa, Matthew and Michelle; great-grandchildren, Roman, Avi, Elliot, Andres, Brooke and Julianna; and lifelong best friend, Muriel Moreau.
She was predeceased by her husband, Larry, on Dec. 21, 2018.
A celebration of her life will be held in the spring. Arrangements are under the care of Wood Funeral Home at 9 Warren St. in Fryeburg.
Online condolences may be shared with her family at woodfuneralhome.org.
To plant a tree in memory of Rita Dalpe as a living tribute, please visit Tribute Store.