Norman Dana Ferren, 63, of Redstone, N.H., passed away May 12, 2019.
Norman was born on Feb. 16, 1956, in North Conway, N.H., the son of Dana and Elizabeth Ferren.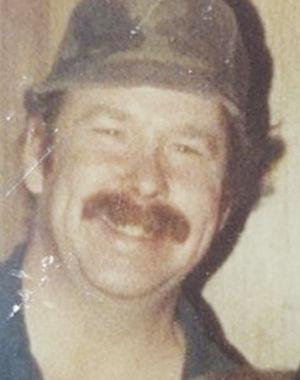 He is survived by his two daughters, Sarah and Shannon Brown; his three grandchildren, Emilie, Addalynn and Teagan; his three brothers, Barry, Donald and Lindsay; and several nieces and nephews. He is predeceased by his parents, Elizabeth and Dana Ferren; his sister, Ginger Ferren; and his twin brothers, David and Dana Ferren.
So it is with heavy hearts we say a fond farewell to this Jester of Sorts.
A celebration of life will be held Saturday, June 15, from 2 to 7 p.m. at the Conway Legion Post 46.