It is with great sadness that we share our families are mourning the death of our Lauren Brooke Tresp on Saturday, Jan. 2, 2021.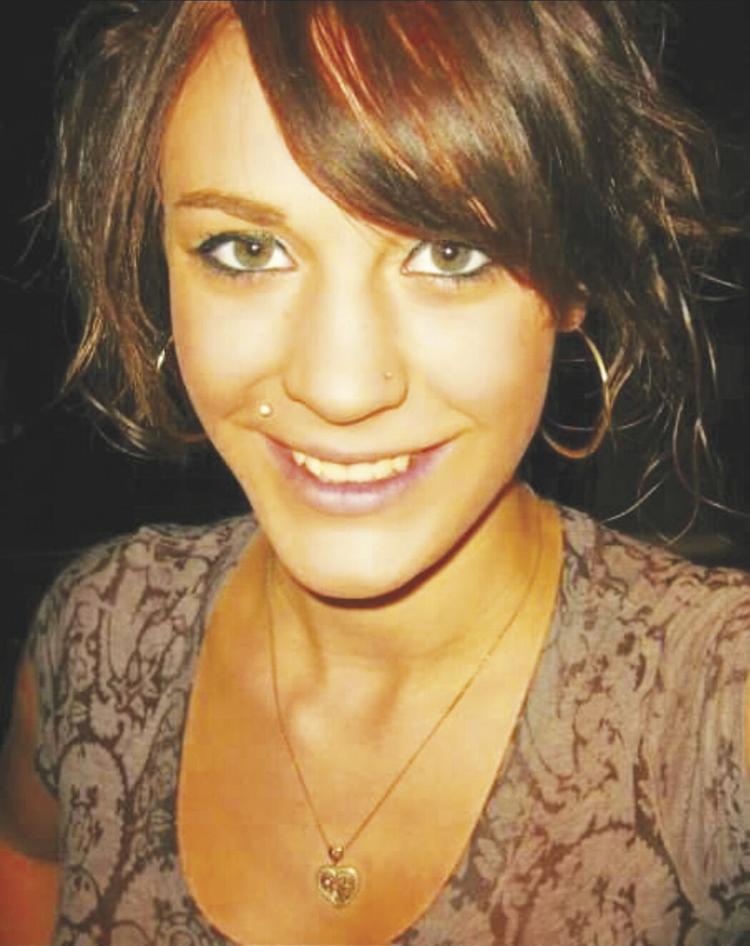 Lauren was a beautiful soul, Daddy's little girl, always. She made us all laugh, cry, and wonder.
Although she has left this earthly place, our pain is eased with the knowledge that not only is she in Heaven above with our Lord and Savior, but she is joining her grandparents, uncle, cousin and she is finally able to hold her own little daughter, Athena Renae.
Lauren leaves behind her father Mark Tresp; her mother and stepfather, Melissa and Philip LaRoche; brother Zachary Tresp and his husband, Anthony Tresp; sisters, Brittany Hill and her husband, Harold Hill; Maggie LaRoche; and Nicole LaRoche; grandparents; uncles and aunts; and her adorable best buddy; her chihuahua Snow, who will all miss her terribly.
The family will celebrate Lauren's short, but powerful, life in private. We ask for your prayers as we all deal with this loss.
In lieu of flowers, you may make a contribution to either White Horse Recovery at P.O. Box 487, Center Ossipee, NH 03814 (whitehorserecovery.org/donate) or MWV Support Recovery at P.O. Box 202, Intervale, NH 03845 (mwvsupportrecovery.org/donate) in order to help others and their families who suffer from addiction.
Donations should be made in Lauren's name.