It is with heavy hearts that we share the passing of Herbert Robert Cooper, a 30-year resident of Tamworth, N.H., after many years of battling melanoma and lung cancer.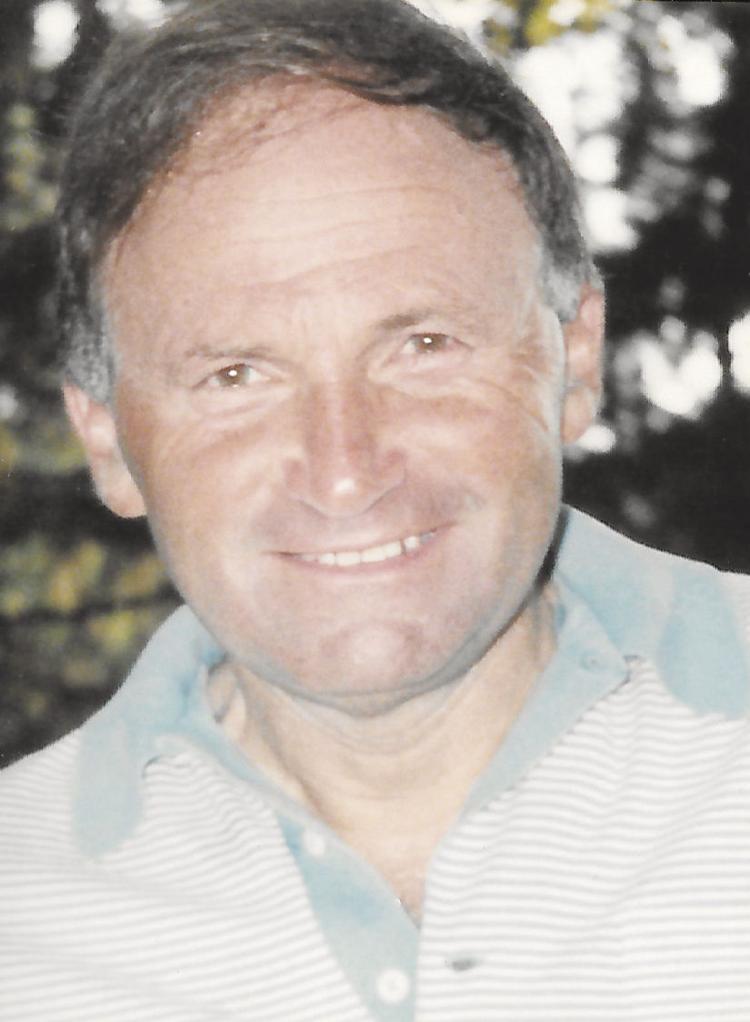 Born in Brooklyn, N.Y., to Stella (Jaffe) and Philip Cooper, Herb spent an active childhood with brothers, Gerald (deceased), Theodore "Ted" and David, and his many cousins in the neighborhood.
He graduated Lowell Tech (University of Massachusetts, Lowell) with a degree in textile sales management. Herb spent his career as as fiberglass salesman executive with his job taking him and his family to Valley Cottage, N.Y., Evanston, Ill., Northbrook, Ill., and then to Paoli, Pa., before moving to Tamworth in 1988.
A country farmer at heart, Herb spent his retirement years tending a large vegetable garden, apple orchard and raspberry plants nurtured alongside beautiful flower gardens that his wife, Charlotte, passionately grew.
He was a staunch advocate for land conservation in New Hampshire, a member of the Tamworth planning board, an active member of the N.H. Fruit Growers Association and a member of the Democratic Party, where he fought for and supported many local and state issues.
He is survived by his supportive and beloved wife, Charlotte of 59 years as well as daughters, Tracy (Bernd Rossa) and Liz (Chris Fuselier); grandchildren, Marley and Max Rossa; and Nicholas and Grace Fuselier; and brothers, Ted and David.
Please consider making a donation in Herb's memory to a land trust of your choice.