Evelyn "Lyn" Amidon, 75, passed away Thursday, March 25, 2021.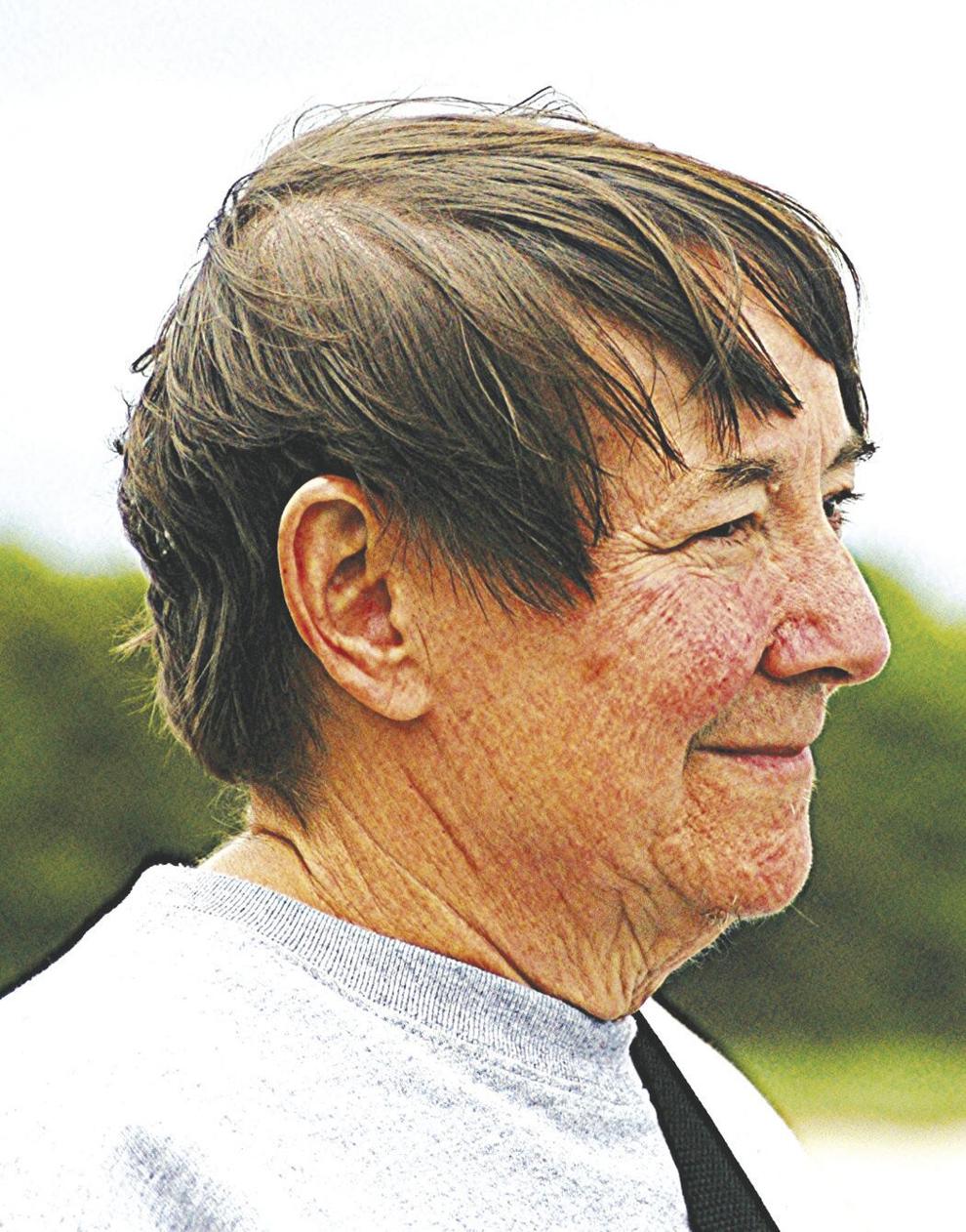 She was born Sept. 23, 1945, in Pittsburgh, Pa., the daughter of George and Jeanne (Everhart) Swartz.
Lyn was a graduate of Ohio Wesleyan University receiving a BA of English. Later she received her Masters of Performing Arts at Yale School of Drama.
She worked as a librarian and then as a technical writer of computer software. Her heart lived outdoors. She hiked and walked with her children and others sharing found treasures from the forest floor. She was often found out in the barn with the animals or in her garden, weeding or harvesting.
She was a member of the Chatham Historical Society and a member of the Lovell United Church of Christ where she sang in the choir, played in the bell choir, served on Missions and always lent a helping hand when needed.
Lyn is survived by her wife Lois Amidon; a son Geoffrey Higgs; a daughter Alison Higgs; grandsons, Jason and Danny Adams; a stepson Michael Branch; a stepdaughter Ellen Wemyss; a stepgrandson Eddie Wemyss; three brothers, Robert, David, and Potte Swartz; nieces and nephews.
A celebration of life will be held April 17 at 2 p.m. at the Lovell United Church of Christ at 1174 Main St. in Lovell, Maine.
In lieu of flowers, donations are welcome to the Lovell United Church of Christ Mission Fund. Please mail any gifts to Lovell UCC, P.O. Box 232, Lovell, ME 04051.
Arrangements are with Wood Funeral Home at 9 Warren St. in Fryeburg, Maine.