Eric Harlow, 36, of Hurricane Mountain Road in Bartlett, N.H., died on Tuesday, Oct. 12, 2021, at Concord Hospital.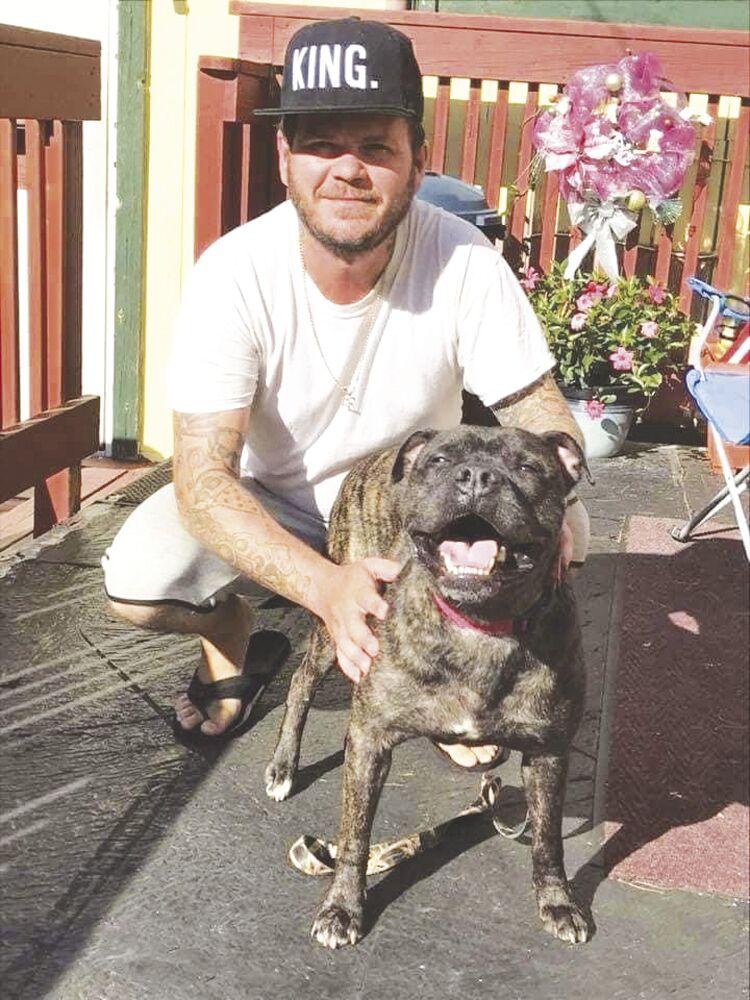 Eric was born on April 28, 1985, in Nashua, N.H., son of Vernon Harlow and Michelle (Boyer) Gouette. He worked as a chef for the Muddy Moose.
Everything Eric did he did with his heart and soul. Music was his therapy. His children were his whole world, and he loved taking care of them, his wife, his mother and siblings. He would give his shirt off his back for his friends if they needed it.
Anywhere he went, his smile and laugh lit up the room within seconds. He loved to cook and was dedicated to Muddy Moose for three years. He was passionate about being in the valley with his family. Eric loved nature, fishing (always looking for that big bass), growing plants, camping, and simply living his best life. He will be deeply missed.
Eric is survived by his mother, Michelle Gouette and her husband, Paul "Pops"; his wife, Mariah (Troughton) Harlow; his son, Cameron Harlow; two daughters, Anastasia Harlow and Brianna Harlow; two brothers, Benjamin Brown and Bryce Harlow; a sister, Meghan Brown; and his grandfather, Iuon Boyer.
There will be no calling hours.
A celebration of life will be held at 1 p.m. on Saturday, Oct. 23, at Journey Church at 15 Hutchins Drive in Conway, N.H.
In lieu of flowers, please bring a pet supply to be donated to the local humane society.
Wilkinson-Beane-Simoneau-Paquette Funeral Home & Cremation Services and 603Cremations.com, 164 Pleasant Street, Laconia, NH, 03246, is assisting the family with arrangements.