Edward Aleska, a Navy veteran, and longtime resident businessman in Ossipee, N.H., passed away on Sept. 4, 2020, at the age of 91. Starting life in Newton, Mass., he later moved with his parents to Lynn, Mass., where he began his formal education.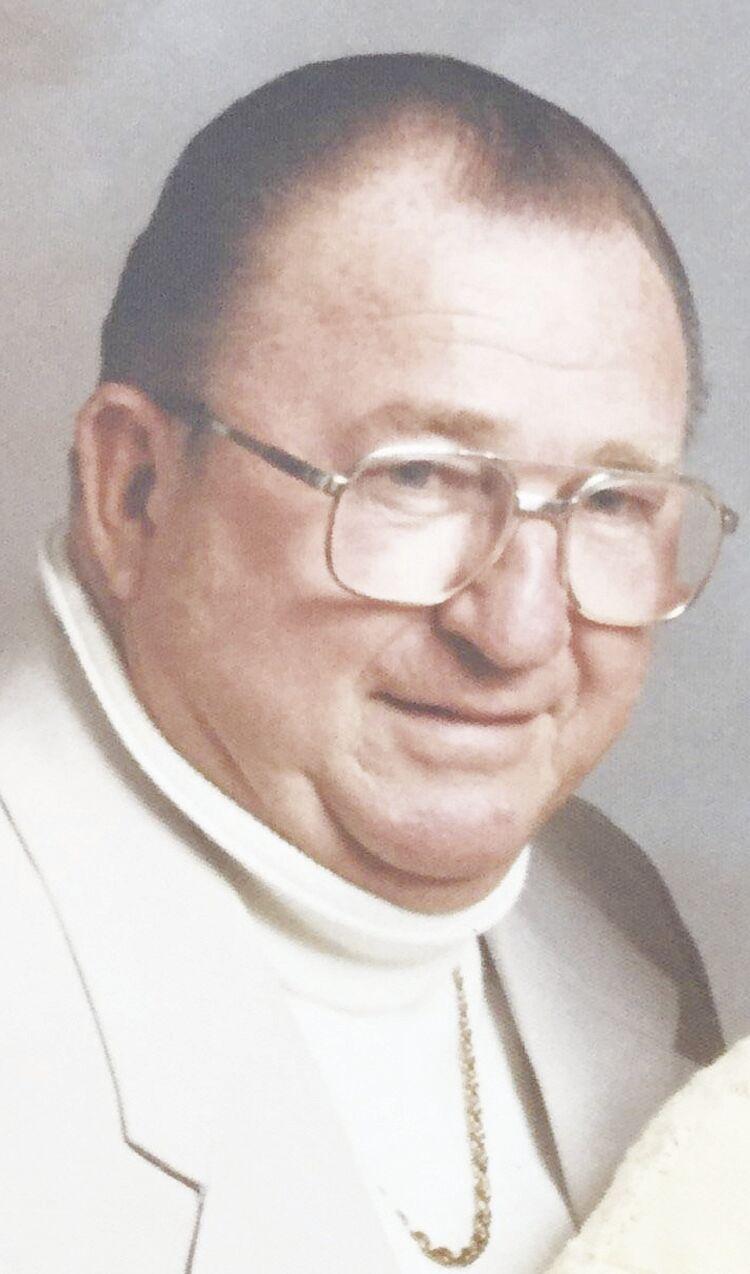 Upon graduating from Lynn Classical High School, he joined the Navy and was trained in Aircraft Mechanics for both propeller and jet aircraft at facilities in both Jacksonville, Fla., and Memphis, Tenn., after which he was assigned to a Patrol Bomber Squadron out of Pensacola, Fla.
Following his naval service, he attended Northeastern University, graduating with a degree in electrical engineering, electing to pursue a career in electronics. In time, he achieved the position of chief applications engineer at both CBS Electronics and Raytheon Company.
At CBS, he was instrumental in the Testing Program for the pioneering development of the first color picture tube for TV. Following Raytheon, he accepted a position with RCA International Division as a Sales Engineer and Market Analyst, covering Mexico, Canada, and the Far East, including Japan, South Korea, the Philippines, Australia and New Zealand.
Returning to Ossipee, he established Wedeln Realty, opening an office in the Indian Mound Shopping Center selling modular homes and local properties. The office was eventually moved to Twin Maples Restaurant (now Jake's), which was purchased and operated by Ed and now deceased wife Marjorie, while maintaining the real estate business.
On retiring, Florida became their winter destination, only to return every spring to family and friends.
He is survived by son Wayne; daughter Diane Brothers and her husband, Stanley; and two grandchildren, Corey and Christopher Brothers and his wife, Michelle, in Texas.
Life's celebration is to be held privately at some later date.
Donations to the American Heart Association are welcome and greatly appreciated.