Dallas "Pop-pop" Fuller, 85, passed away peacefully on May 14, 2020, in Dover, N.H.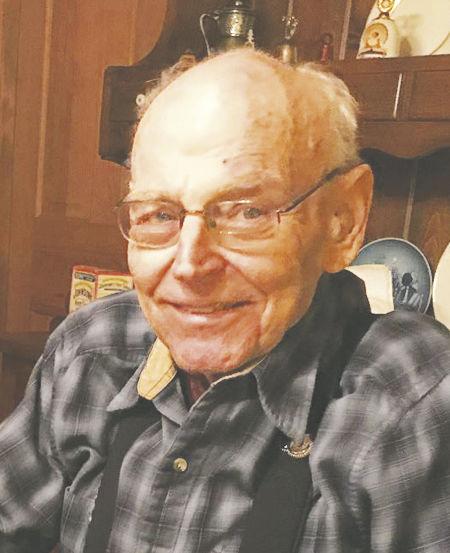 He was born in Edinburg, N.D., in 1934. He grew up on a farm and graduated with a bachelor of science from the University of North Dakota.
He joined the Army, and this quiet midwesterner went to New York City for a weekend with a friend. There his friend introduced him to his future wife.
He and Judy lived in New York, New Jersey, Connecticut and retired to New Hampshire. He worked for American Can Co. and then James River for many years in personnel. He volunteered at the Freedom Food Pantry and was active at the First Christian Church of Freedom.
He will be remembered for his wit, his love of sweets and lefse, and his service to the community. He is survived by his son Thomas; daughter-in-law Joanne; granddaughter Kristen; daughter Krista; and several nieces and cousins.
In lieu of flowers, please make donations to First Christian Church or the Freedom Food Pantry.
A memorial service will be held when we can all gather again.