Tess Elizabeth Nicholson died peacefully on Sept. 7, 2021, after a long and difficult struggle with chronic illness.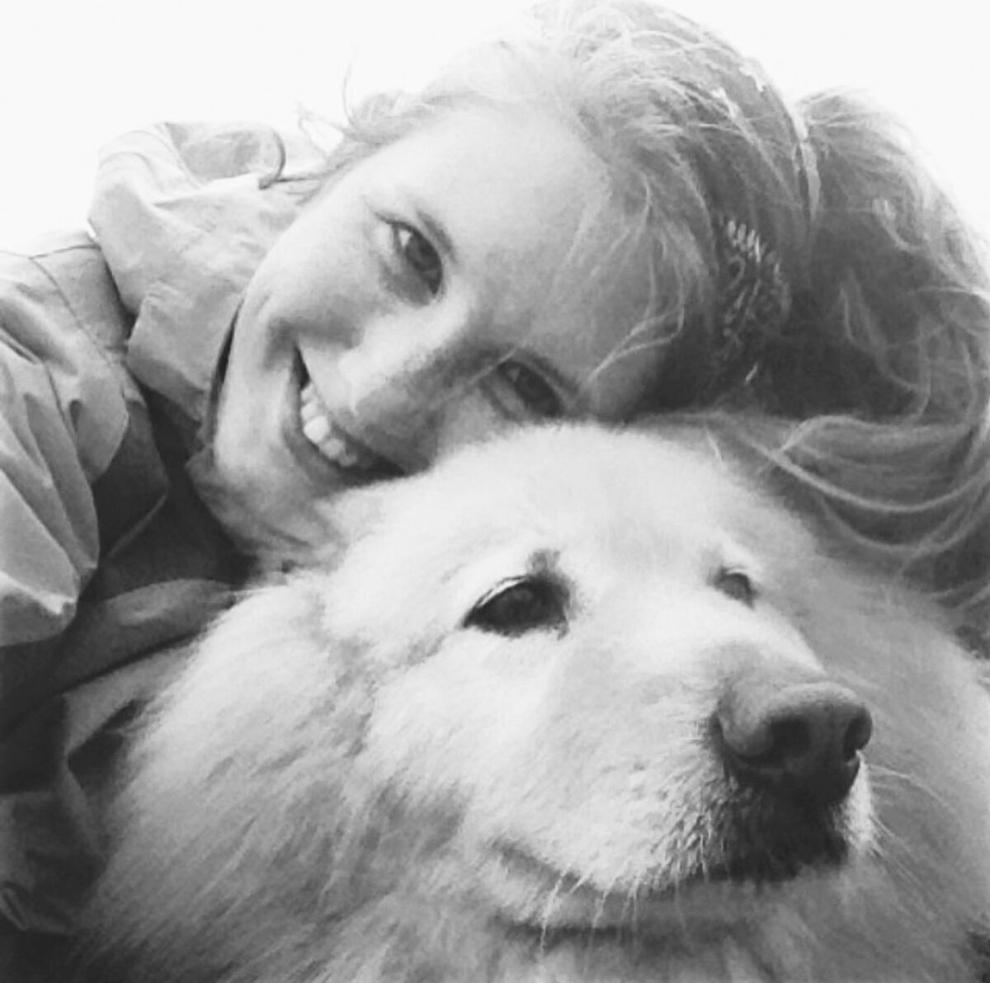 Tess, affectionately known as Tessy, was the youngest of three children born Dec. 22, 1991, to local physician Dr. Lester Nicholson (Berlin, North Conway and Westboro, N.H.) and Melissa (Garvey) Nicholson (co-founder of Mountain Top Music Center).
Tess spent her childhood skiing and hiking the local mountains, playing musical instruments, dancing ballet, playing softball, stacking lots of wood, and swimming in the rivers around the small villages of Jackson, N.H., and Madison, N.H. Not one to be left behind with two older brothers, (Mark Nicholson of San Francisco and Bradford Nicholson of Oakland, Calif.), Tess kept up with the best of them.
The family moved to Durham, N.H. when Tess was in sixth grade. Where she attended Oyster River schools. She formed quick friendships, took lessons at Ballet New England, and was a fierce Lacrosse player. With a great love of animals, Tess enjoyed her childhood pets Riley and later Teddy whom she showered with affection. It was during these years that Tess began to struggle with her chronic illness.
Years later, when afforded a remission in her chronic illness, Tess decided to combine her thorough medical experience with her naturally caring spirit to pursue nursing. Tess excelled at Great Bay Community College, making her father Dr. Lester Nicholson proud through his final years. She received her associate degree in nursing and was awarded the outstanding student award at graduation. Her dream was to become a physician assistant.
She formed many lasting friendships who sustained her in love and support. This accomplishment was all the more remarkable as Tess also took loving care of her father who passed away from cancer in 2017.
Tess was a dedicated and empathic nurse who worked at several large hospitals in the Maine area but unfortunately became very ill again. Always a woman of great determination who lived her life unapologetically, Tess succumbed to her illness but not without making her mark on the world in her own way. She will be dearly missed by her family, friends and online community.
The family would be honored if you would join them in establishing the Tess Nicholson Scholarship Fund for nursing students at Great Bay Community College. A link to give on-line via the Foundation for NH Community Colleges can be found at givenhcc.org/where-to-give/gbcc. Checks may also be made out to "Foundation for NHCC" and addressed to CCSNH System Office, 26 College Drive, Concord, NH 03301, Attn: Tim Allison. Please reference Tess Nicholson.
A celebration of life will be held Sunday, Oct 3, from 2 to 5:30 p.m. at the Thompson Inn & Cyderhouse in Durham, N.H.