Melody Ann Davignon, a mother, grandmother, sister and lifelong resident of Mount Washington Valley, died unexpectedly on Nov. 6, 2020, at the age of 59 due to natural causes.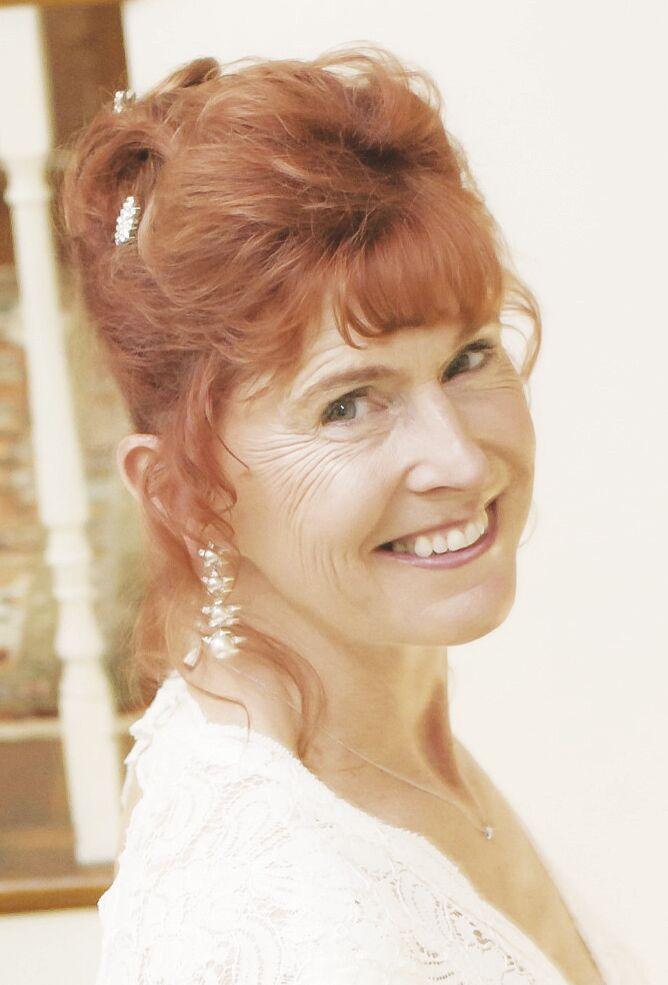 Melody was survived by her five children, Nicole Smith, Danielle Wilson, Caitlyn Bodette, Bryan Sawyer, Brittany Tetreault and their spouses; her 10 adored grandchildren, Alexis, Brinley, Bryan Jr., Callie, Carson, Carter, Dylan, Elianna, Jackson and Maya; and her three sisters, Susan Stickney, Priscilla Merrill and Bonnie White. She also had many cousins, nieces and nephews.
Melody was born on Sept. 13, 1961, in North Conway, N.H., to Pauline and Verne Merrill. Melody was a graduate of Kennett High School in 1979, shortly after she married her high school sweetheart, Bruce Sawyer, and they went on to have five children.
She pursued her bachelor's degree from the College of Lifelong Learning, graduating with honors magna cum laude with a degree in behavioral sciences. Melody had many professional roles throughout her lifetime.
Melody was a devoted mother and grandmother. She enjoyed spending time with her loved ones, reading everything, praying, learning, taking walks with her dog, writing, gardening, playing games, being outdoors, camping and spending time with her friends.
Melody did go on to remarry Dean Davignon on June 1, 2013. They spent many years traveling together. Some of their favorite places were warm and near the ocean. She was widowed by her husband in the summer of 2015.
Melody had amazing characteristics. She was a beautiful singer, artist, creative, colorful, kind, loyal, loved to laugh and loved to love. Melody was the ultimate giver. She was a very spiritual woman, loved the Lord. Melody will be deeply missed by all who knew her.
Funeral services will be held Saturday, Nov. 14, outside at the Conway Village Cemetery at 11 a.m.
The Furber and White Funeral Home in North Conway is in charge of arrangements.