On Monday, Sept 28, 2020, Christine M. Gregory, loving wife, mother and grandmother, passed away peacefully after a courageous battle with Parkinson's disease. She was 73 years old.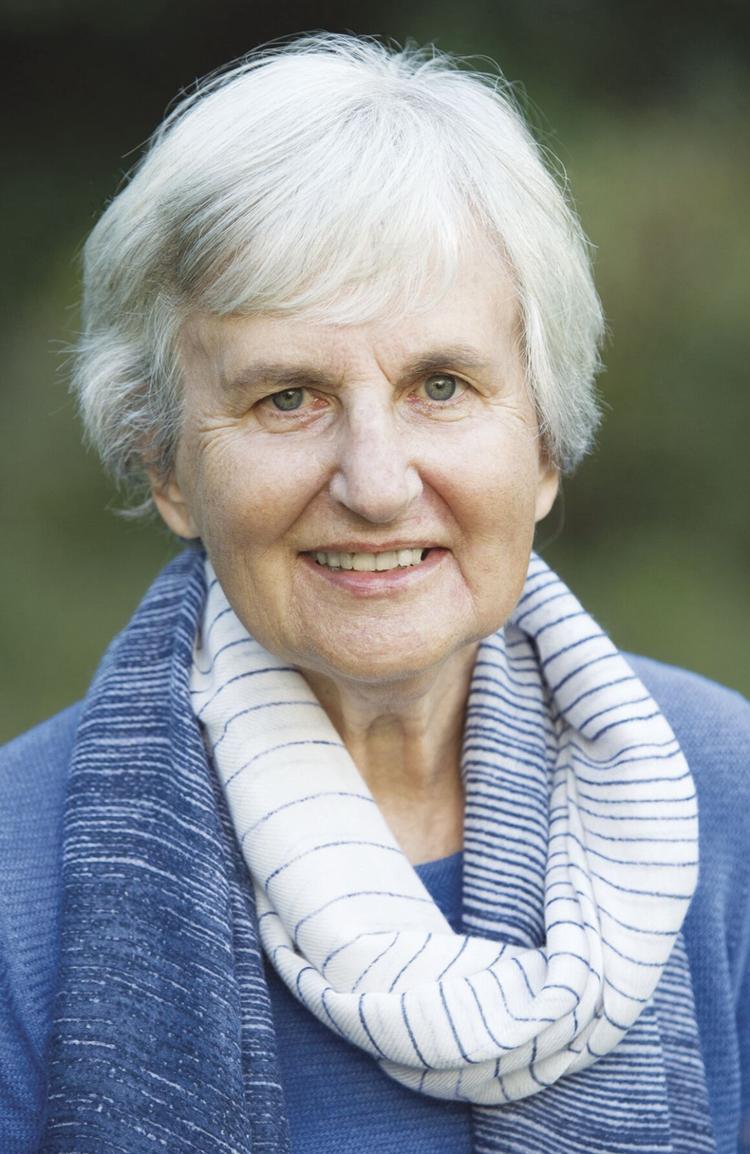 Christine was born and raised in Scotland. Following university, she moved to Germany where she met her future husband, O. Lee Gregory, while working together for the U.S. military.
After traveling through Europe together, the two made it back to Lee's family in Littleton, N.H. On their way through Conway, N.H., Christine noticed the beautiful scenery, wildlife and friendly people and decided it was a place they would call home and raise a family. The newly married couple quickly settled in and began their life together in a small house on Pollard Street in Conway.
For the next 35 years they built a law practice and numerous businesses together. They raised two boys and partook in many adventures along the way. Her sons meant the world to Christine and she never missed an opportunity to spend time with them.
Later in life, when Christine became a Gran, she made it a point to visit her grandchildren whenever possible and was there to help whenever needed. Christine would often say, "being married to Lee and having two active sons there is rarely a dull moment in my life."
Upon retirement, Christine and Lee moved to The Villages, Fla. In The Villages, Christine was a member of the French Club, British Club and an active participant in weekly lawn bowling.
The final six months of her life were spent with family during a beautiful summer in Duluth, Minn. She was able to dip her toes in Lake Superior and wade in a creek that she said reminded her of Scotland.
She cherished watching her granddaughter ride horses and often covered her eyes when her grandsons would try and perform risky dirt bike tricks for her. In spite of all the pain Parkinson's brought her in those final months, she often graciously said it was one of the best summers of her life.
While Parkinson's took Christine far sooner then she deserved, she lived a life of happiness and adventure. She will be sorely missed by all those who knew her and were touched by her kindness, love and unending patience.
Christine is survived by her husband, Lee; her two sons, Scott (Lani) and Lee "Greg" (Meggin) and three grandchildren, Kate, Ian and Miles.