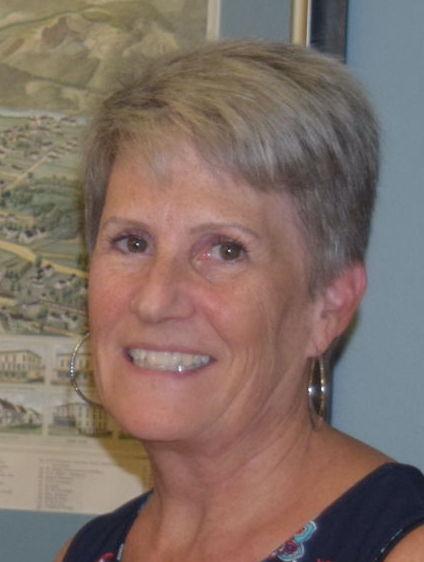 Future generations should know that the leaders in their community came together and communicated on a weekly basis, and more often if required, to provide each other with whatever support they needed: how to handle an outbreak, how and where to get personal protective equipment, how to provide food, finding vaccines and space for vaccinations, help with public communication, and the gathering/sharing of information from the schools, nursing homes, hospital, health services, correctional facilities, and municipalities.
Throughout the pandemic, Gorham's town employees continued to provide service to our residents — police and EMS adapted to respond to COVID-19 and other calls, public works employees continued collection of garbage and recycling, the town clerk registered cars and boats curbside.
These caring, compassionate individuals put service to and the safety of our residents first and foremost! Our EMS director, Phil Cloutier, also focused on providing up-to-date information to both town employees and the public to keep everyone safe. The select board put policies in place to deal with the pandemic.
Gorham's business owners are very creative and came up with new ways to do business – whether it be online ordering, curbside pickup, outdoor dining and offering specials like "Saturday Stacks." Gorham's non-profits adapted as well by adding programs to meet the needs of area families, and by providing food and other support to their clients. They also had to be creative to find new ways to provide contactless services.
The most important thing to note is that our community banded together as a whole to help our neighbors, no matter what they needed. We were prepared, organized and ahead of the rest of the state in making our way through these unprecedented times. We've made it through thus far — all in it together — and we are more resilient than ever because of it!