CONWAY — Collaboration, comfortable, creative and chemistry were the words that kept coming up when speaking to the cast and director of M&D at the Eastern Slope Inn Playhouse's latest production "The Norwegians."
"I feel comfortable with everyone in the cast," said Ryan Orlando after rehearsal last Wednesday. "You are so generous as actors."
Dan Tetreault chimed in, "We are going to give you everything we can Ryan," with Melissa O'Neil adding, "We're a team up here."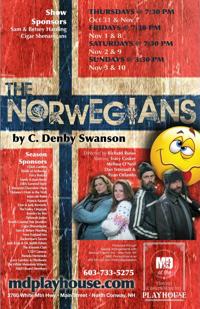 That sense of camaraderie and support is making the rehearsal process for C. Denby Swanson's dark comedy "The Norwegians" — which opens Oct. 31 with performances Thursday through Sunday for two weeks — a pleasure for everyone involved.
"I look forward to coming here because it is a creative evening," said director Rich Russo. "Everybody has something to contribute and you can gradually see all the various pieces being plugged in, and people doing things and doing things differently. And every one of these people up there are so reactive that whatever you throw at them is going to come back. They don't miss anything."
Tetreault agrees that this atmosphere where there are no bad ideas has made for a positive rehearsal process.
"The collaboration is awesome," Tetreault said. "It opens up the door. The door is not only halfway open, it is slammed way open and anything and everything is possible. You can choose and pick where you are going to go with this."
O'Neil quickly added that, "If you want to throw out this crazy weird theory that you've come up with, (Russo says) 'Try it, see how it works' even if he may not agree with it."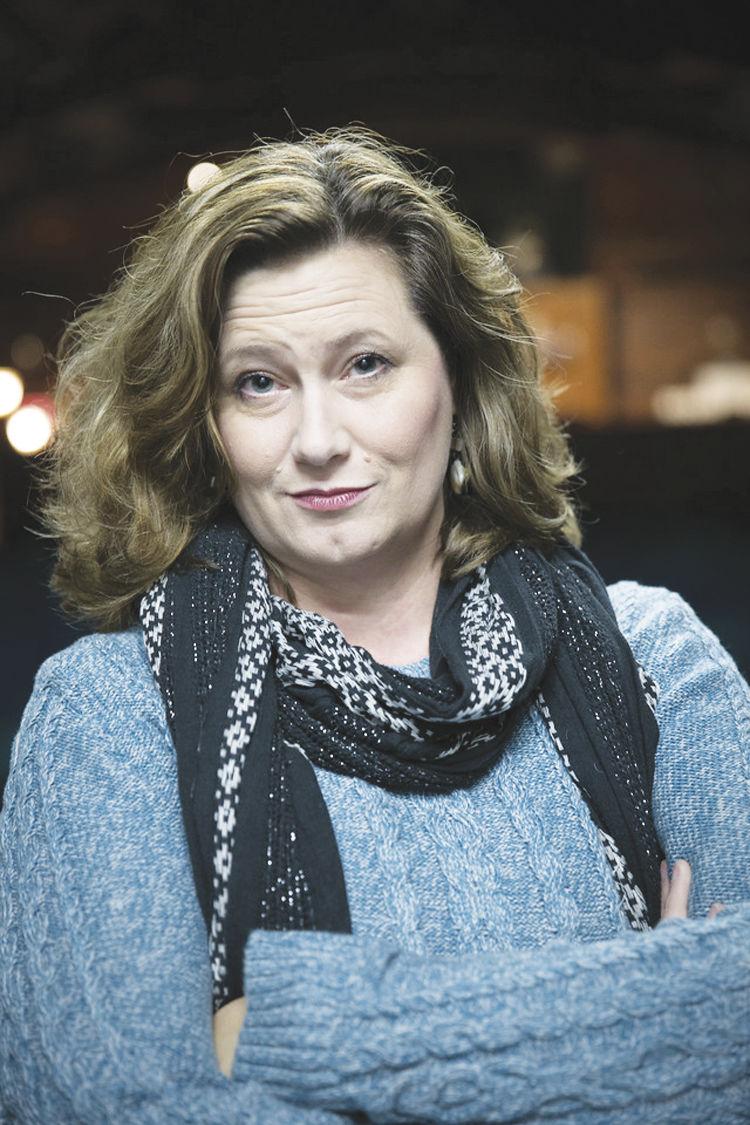 "The Norwegians" centers on Betty (Tracy Cosker) and Olive (O'Neil), two women scorned in Minnesota who hire the really, really nice Norwegian hit men Tor (Tetreault) and Gus (Orlando) to whack their ex-boyfriends.
As odd as it may sound, "The Norwegians" is "Everybody Loves Raymond" filtered through the Coen Brothers with a dash of Quentin Tarantino.
"The first thing I thought of when I read the script was, 'Everybody Loves Raymond,'" said Orlando in reference to how the combative relationship between Tor and Gus mirrors the one between Ray and his brother Robert in the popular sitcom. "The part where it diverges is where Tor wants to off me. I don't know if that is a Ray-Robert dynamic."
Hired hitman with the wintry midwestern backdrop recalls the Coen Brothers' quirky neo-noir "Fargo," while a non-linear structure that bounces between the past and present brings to mind Tarantino's "Pulp Fiction."
"There's a casualness about killing someone that could be horrifying but, in this play, never is," Russo said. "It is funny. And their choice of weapon: they are hit men and they use a baseball bat."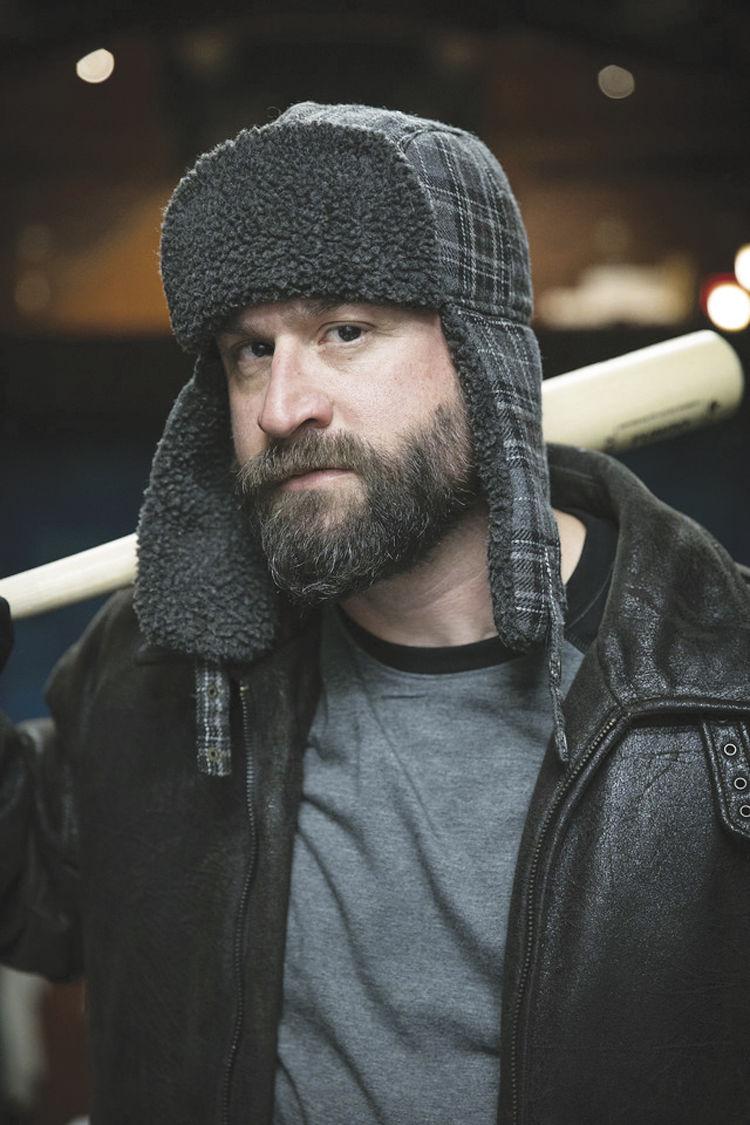 Russo actually laments the Minnesota setting because how the play addresses winter is readily applicable to New Hampshire.
"My first argument with the play when I first read it was, 'Geez, if people aren't from Minnesota, are they going to get it," Russo said. "But then when I read it the second time, I said 'Yeah, they will, because it is like a giant augmentation of what we go through here during the winter time."
For O'Neil, after working on several dark shows this past season, including "The House of Yes" and "The Shadow Box" as an actor, and "'night, Mother" as a director, the comedy in "The Norwegians" is a welcomed change of pace.
"Even though it is a dark comedy, it is so funny and silly," O'Neil said.
Tetreault echoed that sentiment.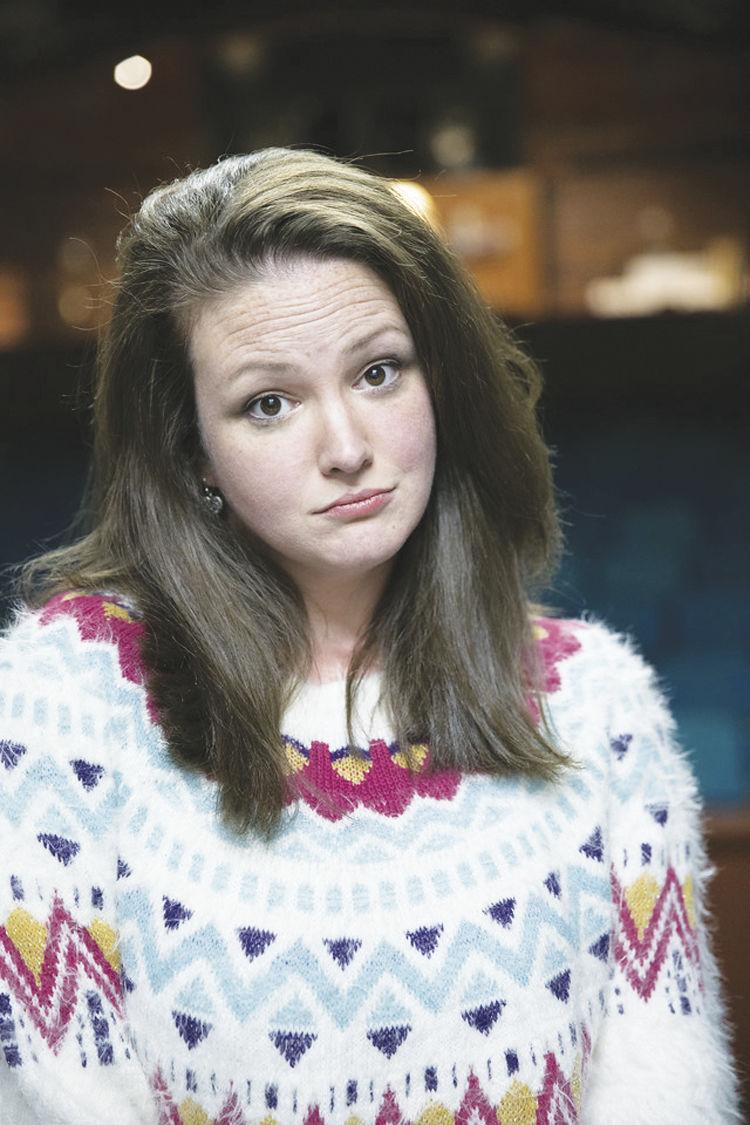 "Do you think we could get through one scene without breaking up hysterically?"
O'Neil is concerned that may be the case.
"I think I'm going to have to find techniques if I do break on stage because I feel like it is going to happen. Or I work it in. Do I cry? I don't know."
For Tetreault, it is even trickier.
"I'm afraid if I lose it, Tor is not a laughing kind of guy," Tetreault said. "He's not the kind of guy who's going to laugh, unless I'm making fun of Gus."
In addition to being funny, the show is full of twists that reward the attentive audience.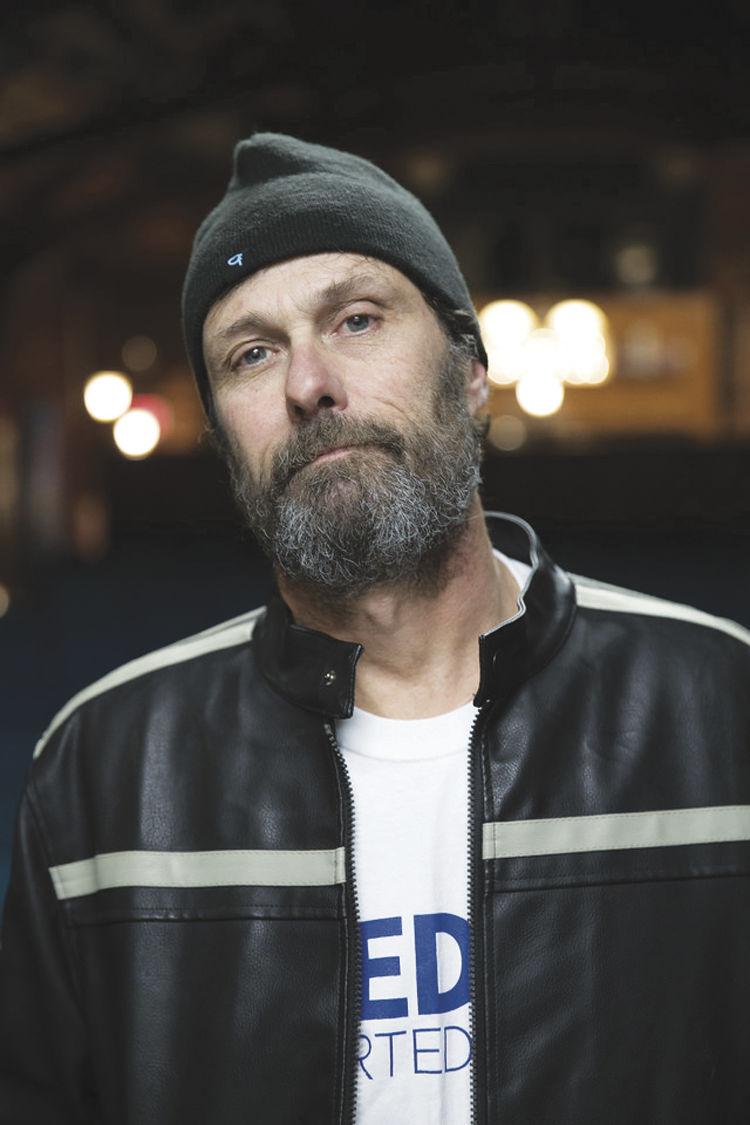 "The dialogue is crisp and sparkly," Russo said. "The twists and turns in the play are really cool but it is a play you have to pay attention to. Otherwise you'll leave scratching your head."
O'Neil takes it one step further and suggests that everyone will leave the theater with a different perspective on the material.
"There are so many different angles you can go with these characters," O'Neil said. "I think everyone is going to walk out with a different person who was the main conspirator. Everyone is going to have a different idea because that's just the way it is written."
Tetreault agrees noting that complexity of the script could make for a unique experience for each performance.
"There are so many twists," Tetreault said. "There are so many different avenues that we could take that it could be different every night. It really could."
Tickets for "The Norwegians" are available by calling (603) 733-5275 or by going to mdplayhouse.com.