As the COVID-19 pandemic continues, we are entering unprecedented territory with much of the country going into a voluntary shutdown.
Most events on both a local and national level have been canceled or postponed, all professional sports seasons have been suspended, and most restaurants are operating on a take-out and carry-out only basis.
This has also extended into the film industry. All the major multiplex chains, including Cinemagic, Regal Cinemas, AMC Theaters and Cinemark, have closed due to the virus. Locally, the Mountain Valley Mall Cinema 7 in North Conway closed its doors on Monday for an indefinite period.
The releases of the most anticipated films scheduled for March and April have been postponed, including "A Quiet Place: Part 2," the latest James Bond film "No Time to Die," "Fast and Furious 9," Disney's live-action remake of "Mulan," and Marvel Studio's "Black Widow." "New Mutants," the release of which has already been delayed numerous times, was also removed from the schedule, as well as the Guillermo del Toro-produced horror film "Antlers."
"No Time to Die" has been pushed to November and "F9" to next April — the original release date for the 10th and alleged final installment of the franchise — but the other films have yet to be rescheduled. Given how crowded the 2020 film release schedule already is, and the likelihood that other films will be pulled from release, it will probably take a while to sort all this out.
Don't be surprised if other films get pushed into 2021 or if smaller films debut on streaming services. "Antlers" was produced by the now Disney-owned Fox Searchlight, so it wouldn't be surprising to see it show up on the also Disney-owned Hulu.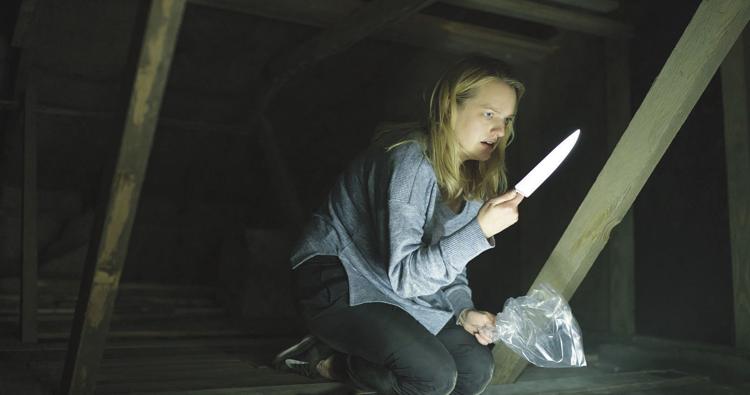 In an unexpected development, Universal Pictures is putting a few of its smaller current theatrically released films — "Emma," "The Hunt," and "The Invisible Man" — on video-on-demand as of Friday.
Similarly, Warner Bros. is pushing up the VOD release dates for "Birds of Prey," "The Gentlemen" and "Just Mercy" to March 24. Sony's "Bloodshot," which opened last weekend with a $9.3 million box office, will also head to VOD March 24.
Disney is also sending the latest Pixar release "Onward" to VOD following a two-week theatrical run in which it made $103 million worldwide box office. "Onward" will show up on Disney+ April 3. VOD costs $19.99 for a 48-hour rental.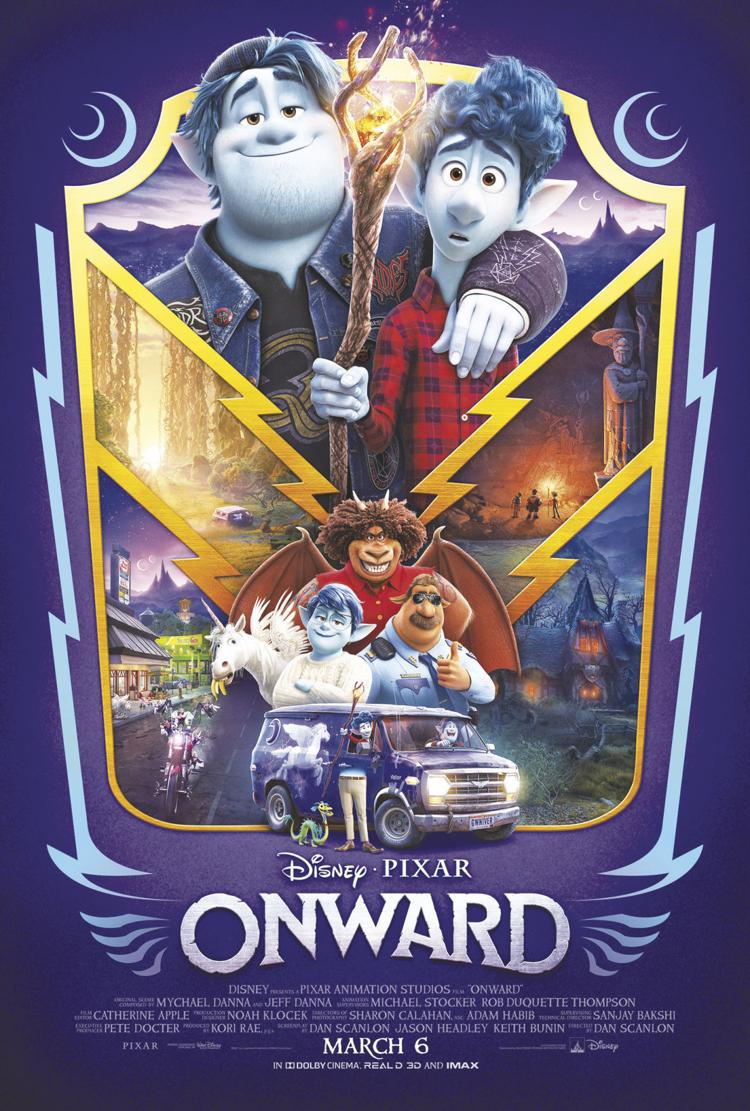 In an even bolder move, Universal will simultaneously release the animated sequel "Trolls World Troll" to theaters and VOD on April 10. While it is possible to see other studios follow this model, especially if "Trolls" sells well, don't expect to see Disney take this tactic with "Mulan," which is their most expensive live-action remake to date with a $200-million budget.
While $19.99 for a one-time rental for a film that you could own at a similar price in a few months may sound steep, it could be a viable option for couples or families.
For something like "Trolls," which has already been advertised extensively and is likely highly anticipated by kids, this makes the most sense. For a family of four $19.99 isn't too bad and is, in fact, cheaper than it would be to see it theatrically.
The downside of watching the new "Trolls" at home is that kids, who are used to being able to watch their favorite movies on repeat, will only have access to the movie for 48 hours. Parents would have to cough up another $19.99 to rent it again.
Still, it isn't like there aren't plenty of other viewing options for kids across the various streaming platforms. Netflix, for example, recently released the cute claymation feature "A Shaun the Sheep Movie: Farmageddon."
The silver lining to self-quarantining in the age of streaming is that there certainly isn't a lack of viewing options.
If you're looking for something to watch, Netflix's "I'm Not Okay With This" is my current must-see recommendation.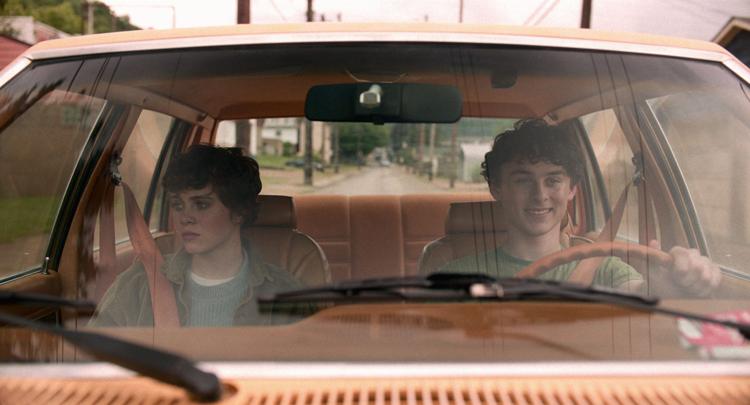 Similar to Netflix's "The End of the F***ing World," "I'm Not Okay With This" is based on a graphic novel by Charles Forsman, and has been accurately described as John Hughes meets "Carrie."
The seven-episode series stars two of the actors from "It" — Sophia Lillis and Wyatt Oleff — so if you can't do horror, this is a great way to see these two actors together without having to deal with a murderous inter-dimensional clown.
The "Carrie" aspect of the series is less horror-related and more to do with a teen girl coming to terms with having telekinetic powers. Yes, the finale does culminate at a school dance, but with a different outcome than "Carrie."
While the series is set in the present, it does have a 1980s vibe similar to "Stranger Things." Lillis continues to prove how good she is as an actress, as she perfectly encapsulates feelings of social anxiety and the unknown of adolescence. It is a quick watch with a terrific ambiguous cliffhanger for season two.
And that's as good as any place to wrap this piece up, as life itself has become like a giant cliffhanger ending. Everyone is waiting to see how this coronavirus situation plays out and when we can return to our regularly scheduled programming.
So, hunker down, have a cup of tea and wait for this all to blow over.