Last week, I wrote about my 10 favorite films of 2019, but last year was such a good year in film that it was easy to come up with another 10 movies.
I could probably do yet another list, because this one omits Marvel's "Captain Marvel" and "Spider-Man: Far From Home," the gleefully silly popcorn films "Detective Pikachu" and "Hobbs and Shaw," and Renee Zelleweger and Eddie Murphy's tremendous work in the bio-pics "Judy" and "Dolemite is My Name," respectfully.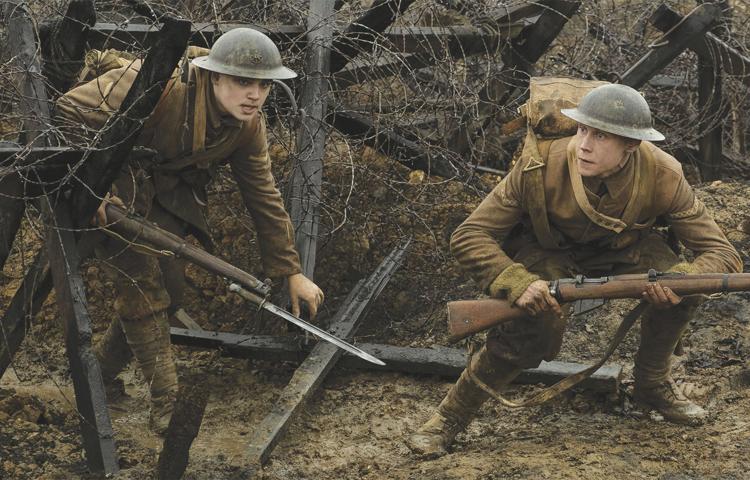 "1917"
Sam Mendes' World War I film is an extraordinary technical achievement. The film is made to seem like one continuous shot. This has the effect of putting you right alongside the protagonists in a series of harrowing sequences as two soldiers (Dean-Charles Chapman and George MacKay) attempt to deliver a message that could turn the tides of the war. It is an intense, draining experience where even the quiet moments — including a brief respite with a French mother with an infant in a bombed out city — provide emotional punches.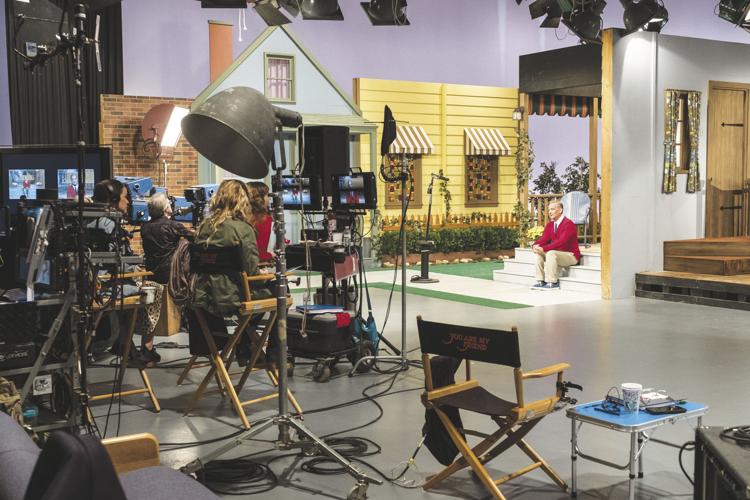 "A Beautiful Day in the Neighborhood"
Structured as if it were an episode of "Mr. Rogers' Neighborhood," including a recreation of the opening to the show and the use of models to transition between locations, director Marielle Heller's portrait of Fred Rogers is less a bio-pic and more of an impression of a kind, generous man. We see him through the eyes of a cynical journalist (Matthew Rhys) who slowly learns that the children's host is authentic. In description, it sounds like a hackneyed TV-movie-of-the-week, but powered by Tom Hanks' spot-on portrayal of Rogers and unconventional choices in the writing and direction, this is bold and inventive movie.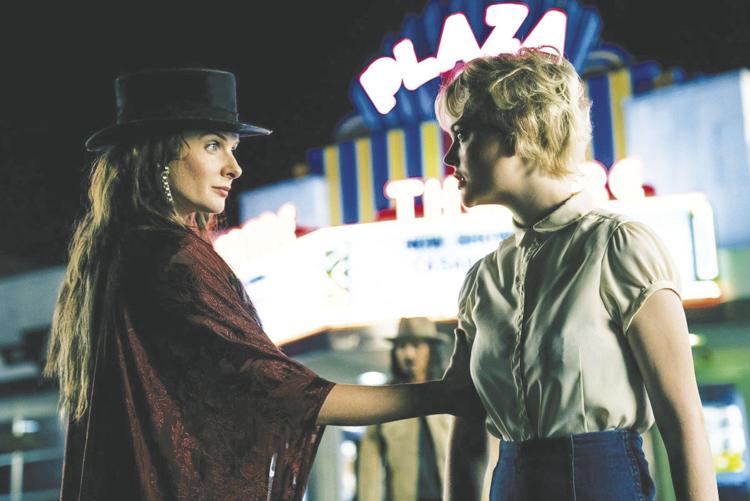 "Doctor Sleep"
There were three Stephen King films released in 2019, including a remake of "Pet Sematary" and "It: Chapter 2," but this haunting sequel to "The Shining" is the best. Writer/director Mike Flanagan manages to make a film that is both a sequel to King's original novel and Stanley Kubrick's infamous 1980 film adaptation. Ewan McGregor gives an effective performance as the adult Danny Torrence, particularly in scenes exploring the character's struggle with alcoholism, but it is Rebecca Ferguson who steals the show by creating one of the best King screen villains.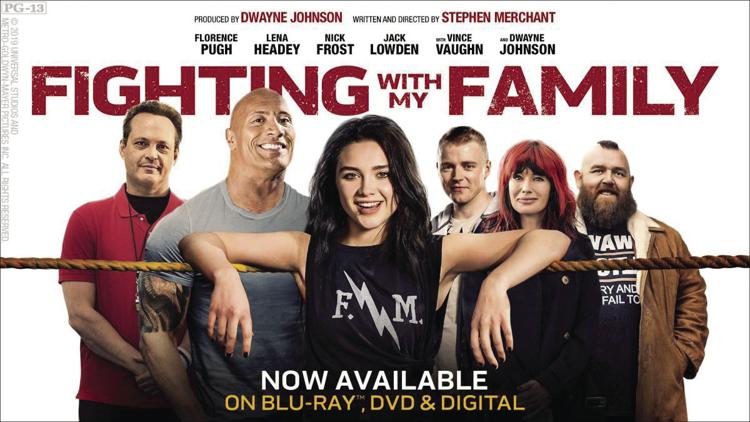 "Fighting with My Family"
This true story behind World Wrestling Entertainment star Paige and her family isn't groundbreaking, but it is a heartfelt underdog story told with humility, wit and nuance. Thanks to writer/director Stephen Merchant, this is less about the world of professional wrestling and more about family and working-class struggles. Florence Pugh (in a performance that is in complete contrast to her Oscar-nominated work in "Little Women") is terrific as Paige, and she is surrounded by a great supporting cast, including Nick Frost, Lena Headey, Vince Vaughn and Dwayne Johnson playing himself.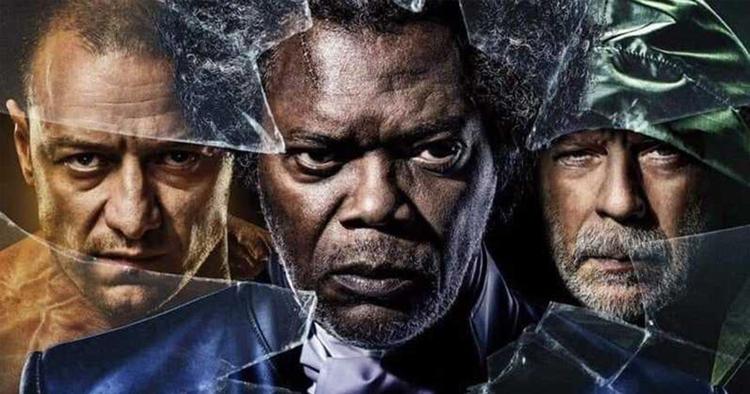 "Glass"
M. Night Shyamalan's conclusion to a trilogy he started with 2000's "Unbreakable" and continued with the secret sequel "Split" in 2017 is divisive as it leans into audience expectations of the superhero genre and then actively doesn't deliver on them. Set mostly in a mental hospital, the film recalls "One Flew Over the Cuckoo's Nest." The performance from the three leads — James McAvoy, Samuel L. Jackson and Bruce Willis — deliver, and the themes that Shyamalan explores are compelling and worth discussing.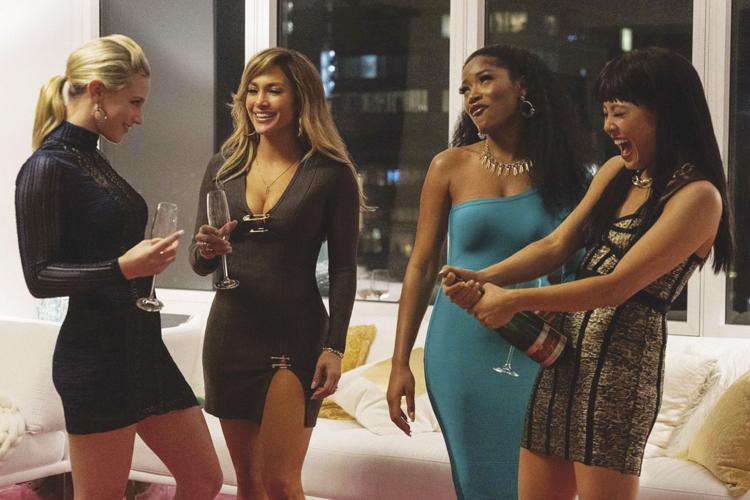 "Hustlers"
Based on a true story of a group of former strippers who conned men out of thousands of dollars, "Hustlers" is a film starring and made by women that explores a subject matter that typically exploits women. Writer/director Lorene Scafaria makes it clear we aren't seeing things through a male gaze and showcases a diversity of woman, including the plus-size Lizzo and transgender Trace Lysette. Scafaria gets a career-best performance from Jennifer Lopez and equally strong work from Constance Wu.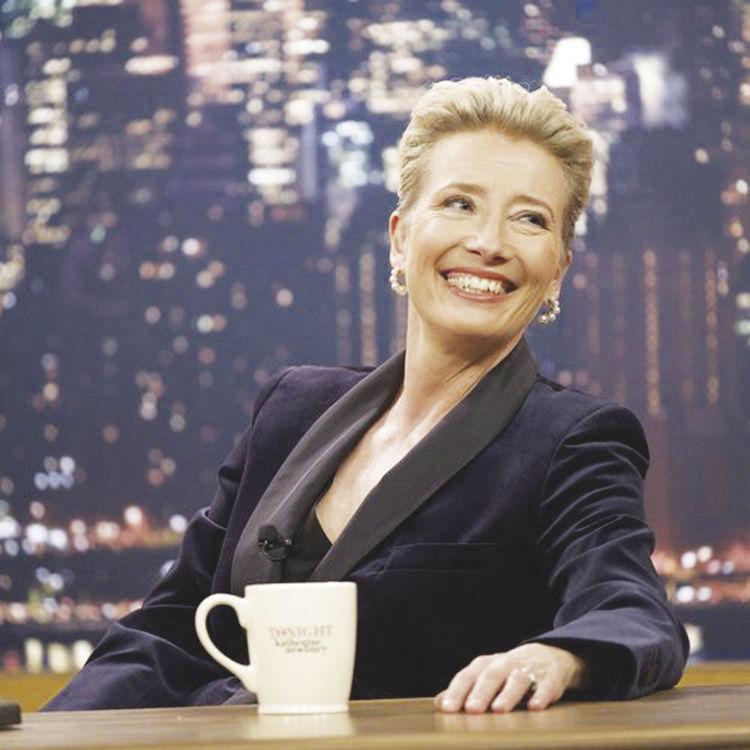 "Late Night"
This is the kind of movie that was Hollywood's bread and butter in the 1980s through to the early 2000s: a smart, character-driven comedy. Sadly, this is now a film that gets lost in the mix. Emma Thompson stars as a cold, distant late night host out-of-touch with her writing staff and audience who hires a female writer (Mindy Kaling) to improve her image. Given the character dynamics, there have been comparisons to "The Devil Wears Prada," but this is the better film thanks to a smart script from Kaling that side steps familiar cliches and addresses relevant issues sexism, racism and ageism in the workplace.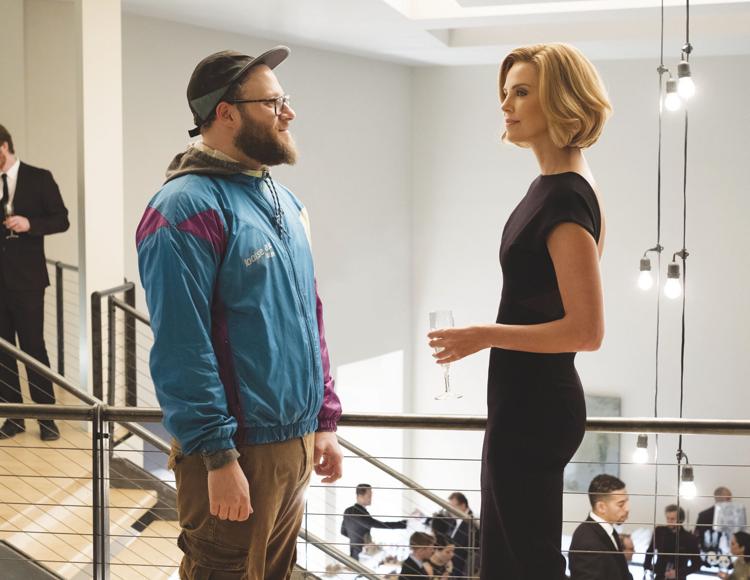 "Long Shot"
This is a smart, funny romantic comedy combined with a political satire that is powered by the unlikely, but palpable chemistry between Charlize Theron as a female presidential candidate, and Seth Rogen as her speech writer. In many ways, "Long Shot" is a gender-reversed version of "Pretty Woman." The difference is that Rogen's rough-around-the-edges character doesn't have to go through a Pygmalion-like transformation. Significantly, the film doesn't try to change Theron's Type-A personality either. It is refreshing to see a relationship in a romantic comedy based on mutual respect and admiration.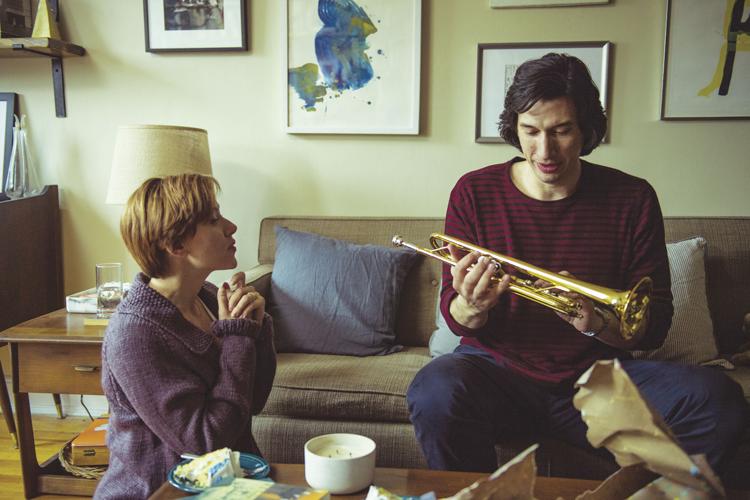 "Marriage Story"
Writer/director Noah Baumbach's exploration of divorce is an honest look at a relationship in turmoil featuring truthful writing that is matched by equally genuine performances from Adam Driver and Scarlett Johannson. Johannson has a several-minutes long one-take monologue that is a stunner. "Marriage Story" is also an actors' showcase for the supporting cast, including Laura Dern, Alan Alda and Ray Liotta as a trio of very different lawyers. "Marriage Story" doesn't have a traditionally happy ending, but comes to a place of understanding, which is something we could use more of in the world.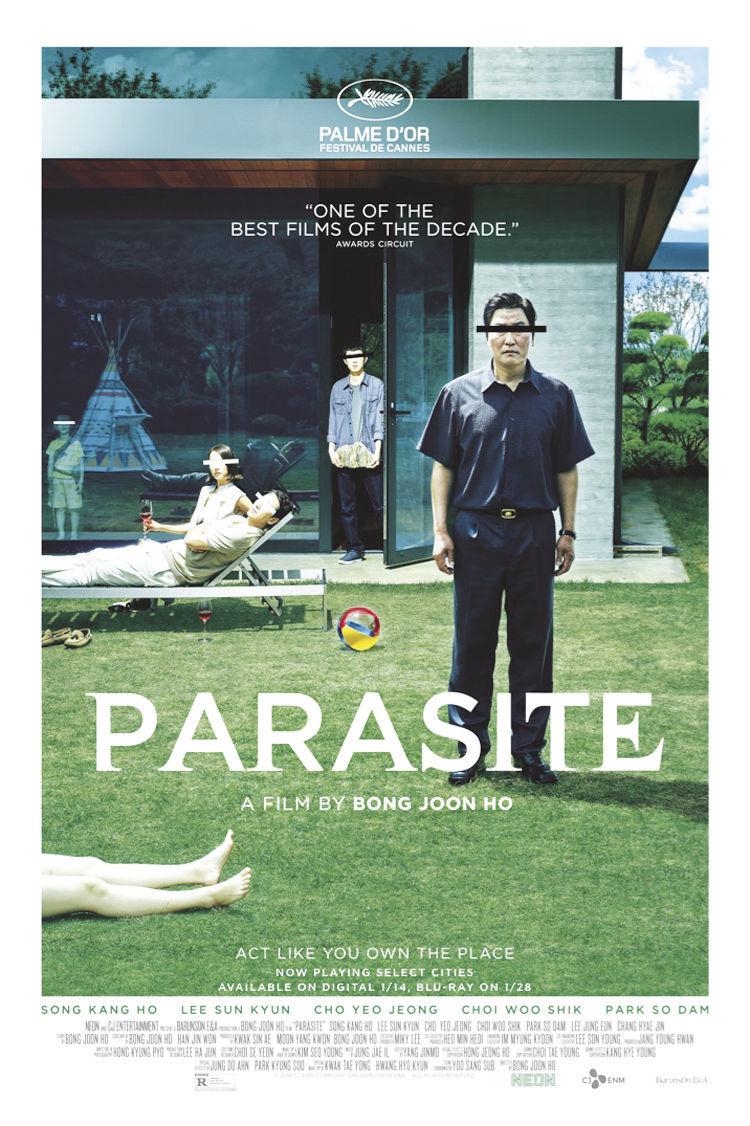 "Parasite"
This South Korean film from writer/director Bong Joon Ho is part social satire and part low-key thriller. The son of a poor, unmotivated family gets the chance to work for an uppercrust family. Seeing an opportunity, he slowly manipulates his new employers into hiring his entire family. We are aligned with characters who in another film would've likely been seen as villains, but, as the film progresses, we begin to understand them more and grow resentful of the wealthy family. What starts as a black comedy becomes a nuanced character study.